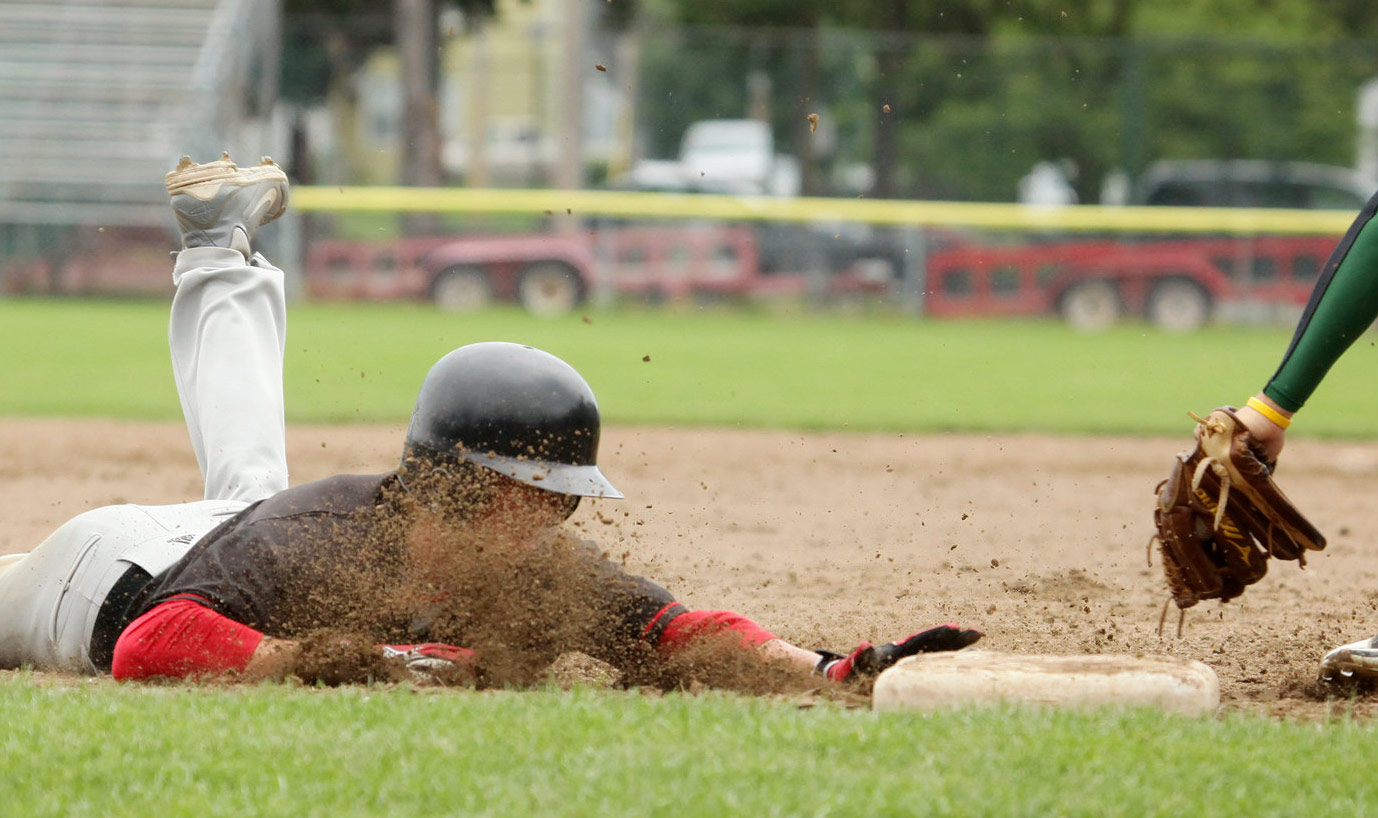 Premier Baseball Academy
Student Achievement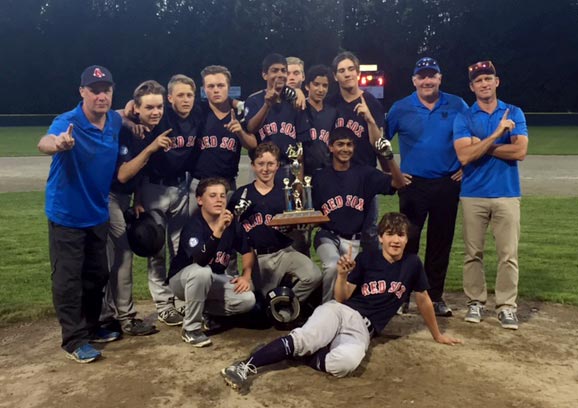 Brody's team, West Vancouver Red Sox wins the Coquitlam Wooden Bat Tournament, June 2016 .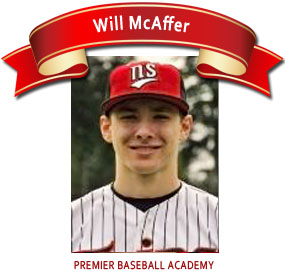 Big leagues come calling!
North Shore Twins pitcher drafted by Cincinnati Reds
North Shore News article – July 1, 2015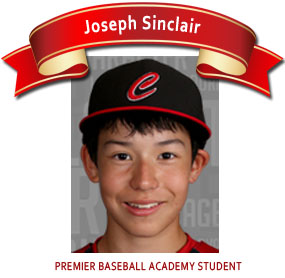 2015/2016
Joseph's team, Vancouver Coastal, wins a gold medal at the BC Summer Games on July 24, 2016.
2014/2015
Student, Joseph Sinclair, has had a very busy, and in his words, "the best summer (2014) ever" as his South Vancouver Little League team won Nationals in Quebec . The team went on to represent Canada in Williamsport PA for the Little League World Series.
2014 Little League Baseball World Series – Canada – Joseph Sinclair
Baseball Factory article
Little League: South Vancouver to represent Canada at World Series
Vancouver Courier article – August 11, 2014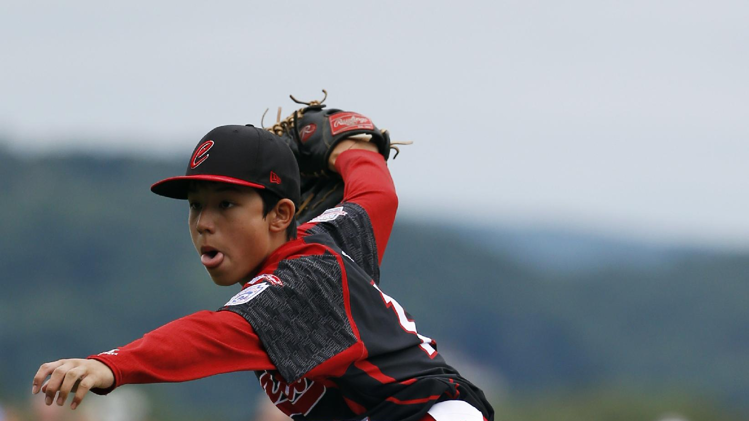 Vancouver's Joseph Sinclair pitches during the first inning of an International pool play baseball game against Mexico at the Little League World Series, Friday, Aug. 15, 2014, in South Williamsport, Pa. Mexico won 4-3. (AP Photo/Matt Slocum)
(sports.yahoo.com/photos/vancouvers-joseph-sinclair-pitches)
More Information:
Diane Nelson
Director of Instruction
WVS's Premier Academy
(baseball, fencing, hockey, soccer, tennis)
Office Direct Line: 604-981-1150
Cell: 604-786-3575
Email: dnelson@wvschools.ca