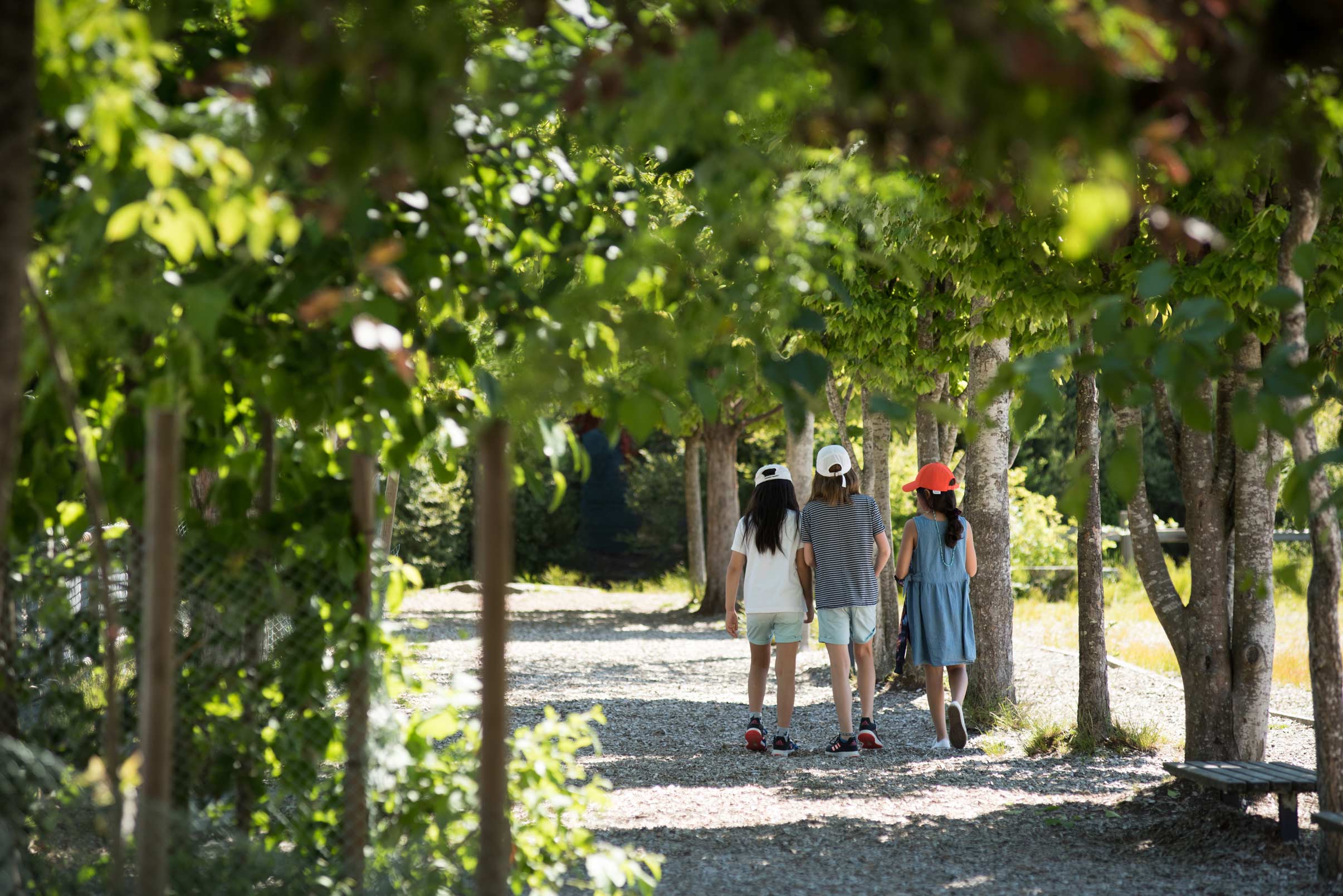 Admission information for West Vancouver Schools
Admissions
West Vancouver Schools encourages diversity of thought and background, along with a culture of inclusiveness and respect. As such, we welcome a wide range of local and international students.
Learn more about our admissions process by selecting from the options below.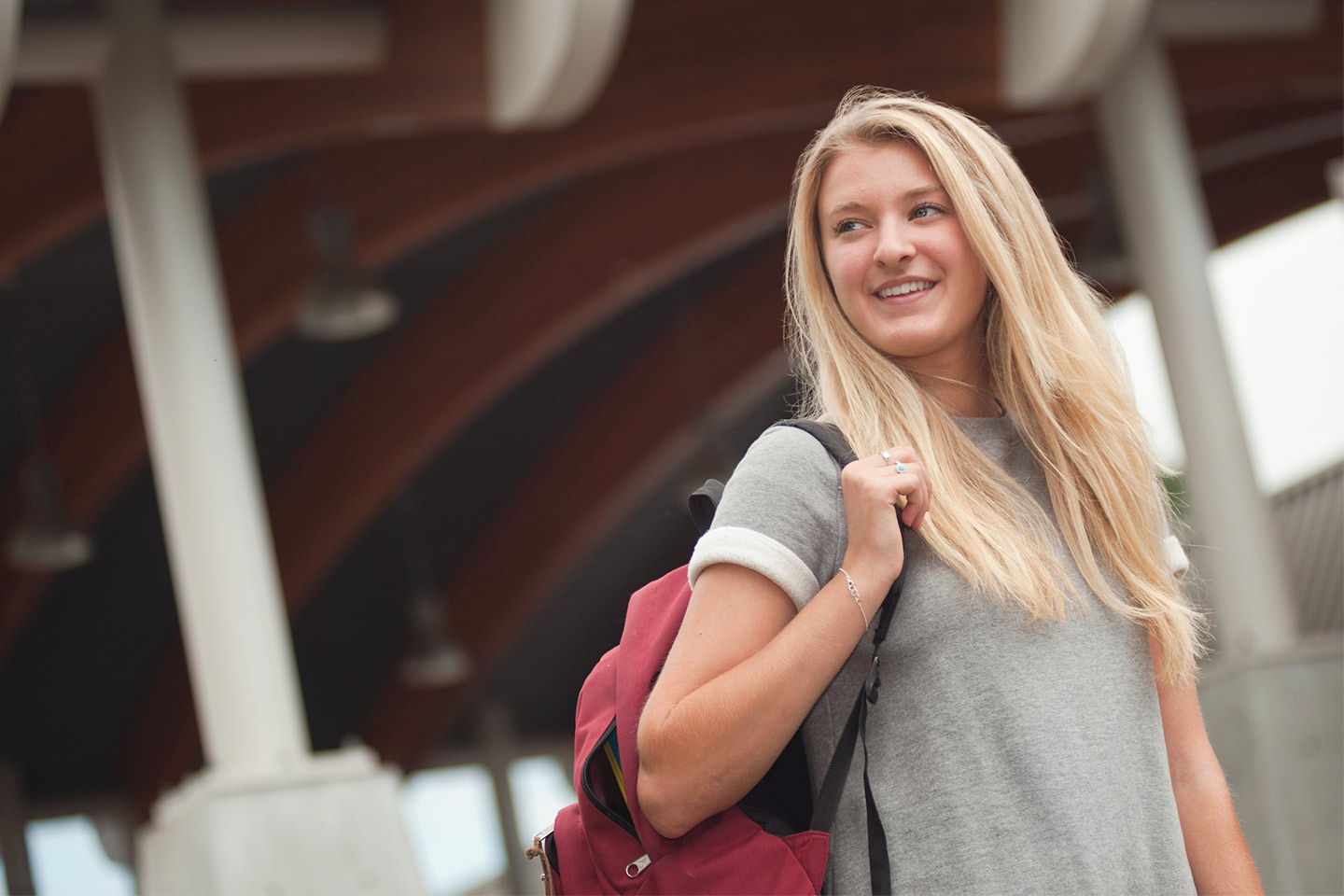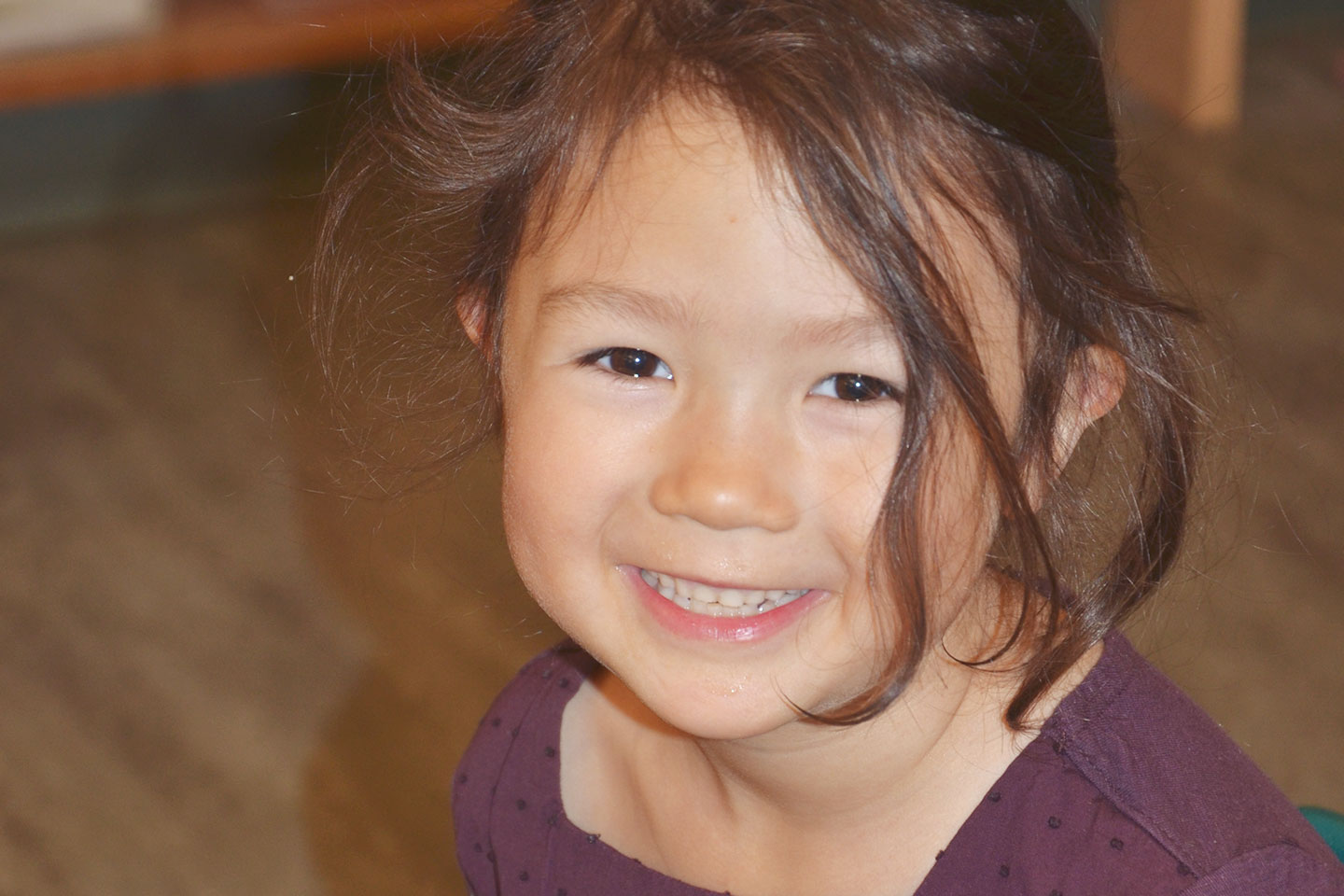 I value the fact that teachers genuinely care about the welfare of their students.

I value the personalized options that help meet the needs of more and more students every year.

Students receive a lot more individual attention than in other districts.

My husband and I chose West Vancouver Schools for the great overall academic performance and the quality of the programs.