Premier
Outdoor Recreation
Creating Environmental Stewards
Applications for the 2023-2024 School Year are now open.
The WVS Premier Outdoor Recreation program is open to students, Grades 10-12, attending any one of the three WVS secondary schools: Rockridge, Sentinel or West Vancouver Secondary School.
*Please note that if students entering Grade 9 are interested, they must receive a letter of recommendation from their Grade 8 PHE teacher and applications will only be reviewed if there are spots available.
This program is designed to encourage students who are interested in participating in Physical Health & Education beyond the walls of the gymnasium by exploring the local environment through outdoor challenges and pursuits. As students participate in the WVS Premier Outdoor Recreation Program, they work through two applicable courses, depending on the grade levels.
This program exposes students to a wide range of outdoor experiences.  Woven throughout are various important concepts such as personal development, community awareness, environmental stewardship, outdoor preparedness, and 'Leave No Trace' principles. Students complete the program with the experience, knowledge, confidence, and a sense of empowerment required to safely continue to be active outdoors for life.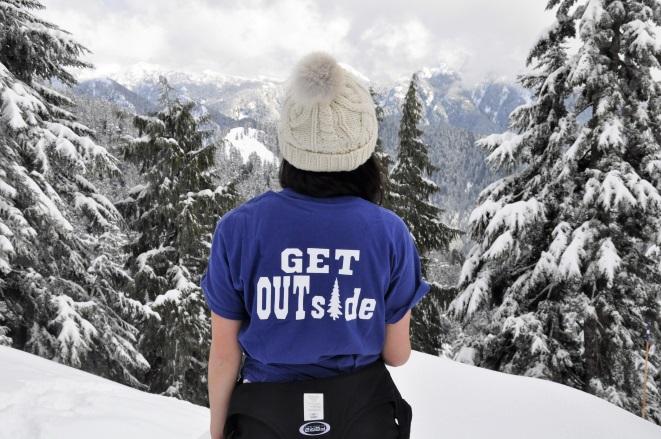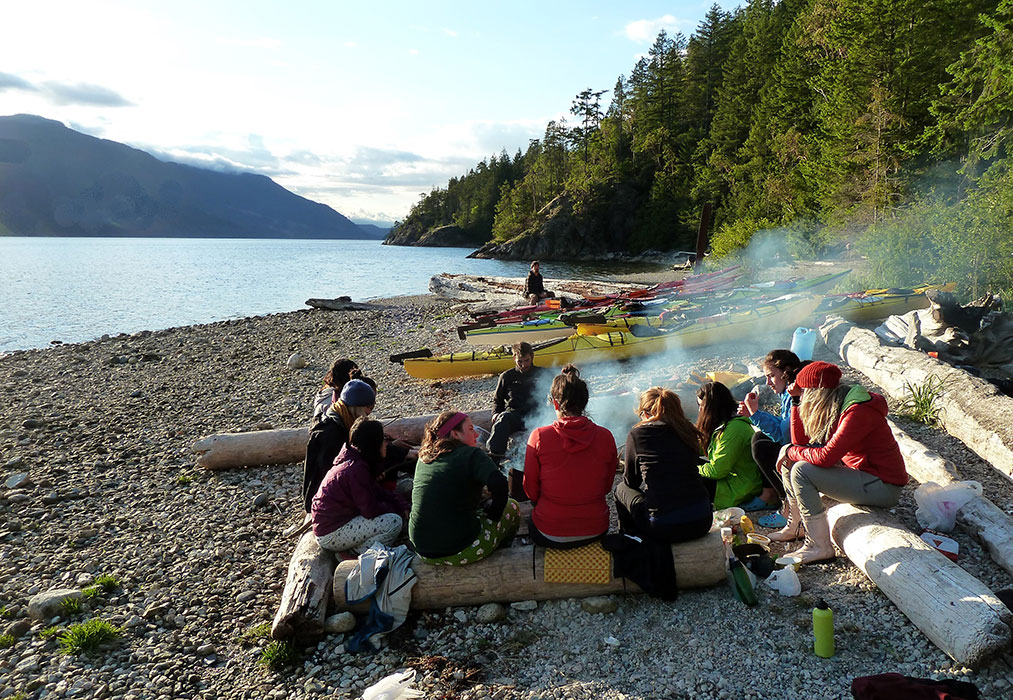 Transportation:
The Premier Outdoor Recreation program fee includes transportation for most trips, both to the activity & return to a pre-determined location (e.g., Rockridge Secondary School). Parents would then be responsible for student pick-up at that pre-determined location.
Please note that if students are participating in an activity at a location that is nearby, students will be expected to use local transportation. For example, Ambleside, Lighthouse Park, Grouse Mountain, Climb Base 5 or the West Vancouver Ice Arena.
Quote from past participant:
"Outdoor Connections opened up so many amazing new opportunities for me. I couldn't think of a better way to spend my school year than learning in the beautiful outdoors." – Kat Seow
Program Cost: 
The total cost per year is $2100. This fee is divided into 3 equal payments of $700, with each payment due the first of the month: September, January, and April.
Interested students registered full time at Rockridge, Sentinel or WVSS are eligible and encouraged to thoroughly complete the Student Information Form and requirements as soon as possible as spots in the program are limited.  
​​"My name is Heidi, I am 16 years old and I am an Exchange Student from Austria. The Outdoor Recreation Program offers you a unique opportunity to immerse yourself in the natural beauty and adventure of Canada. From exhilarating hikes, through breathtaking trails, to thrilling water sports on picturesque lakes, by being in this program, students create unforgettable memories while connecting with nature and fellow participants. With the program's emphasis on teamwork, cultural exchange, and personal growth, International students gain a remarkable experience that enriches their time abroad and get the ability to see breathtaking Canada. Sign up. I guarantee, you won't regret it!"
"I'm Neal. I'm 17 years old and an International student from Thailand. Joining the Outdoor Recreation Program has provided me with so many great opportunities to get to know the natural beauty of Canada. This program has taken me through hikes, paddles, climbs, sails, and so many more exciting activities I otherwise would never have participated. I've built so many bonds and friendships throughout my time and can graduate with many happy memories. The Outdoor Recreation Program is a place of adventure and growth. It's hard to summarize everything in one small paragraph but I recommend signing up to experience it yourself."