Send a message to all decision-makers this Saturday
November 16, 2014 - 3 minutes read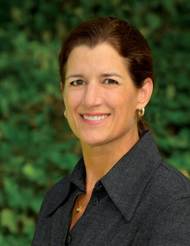 Remembrance Day ceremonies in our schools and in the community have just concluded. This year they seemed particularly poignant in light of recent events and the 100th anniversary of the beginning of the First World War. We mark Remembrance Day with a new group of students every year to reinforce the lessons of the past and instill an appreciation for shared common values and citizenship in our future leaders. The days leading up to these events are full of opportunities for learning and connection between the past and the present.
Thanks to the sacrifices of past generations, one of the freedoms we enjoy today is the right to vote.  While we come from many countries and many different traditions, as Canadians, we all value the freedoms that come with citizenship. For that reason, it has always surprised me that so few Canadians exercise this hard won democratic right and privilege.
Declining voter participation is particularly evident in municipal elections, where decisions affect us closest to home. It's time to change that – if only because marking your ballot tells leaders that you care about the issues and are paying attention to the decisions they make about your children, your money and the local services we all depend on.
This year, there are many fine women and men who are running to represent you. School Trustees work closely with one another and with other levels of government to ensure that West Vancouver Schools reflects the priorities of our community. The Board works hard to engage the community to build and maintain a school system that meets your expectations, sets plans and priorities for the budget and reports back to communities on how your children are doing. School Trustees are directly accountable to you.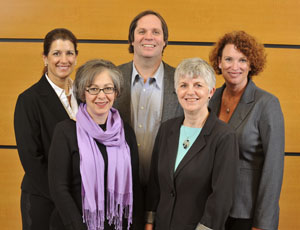 I am so proud to have served this community for the past nine years, and I am deeply grateful to the many people inside and outside the district who have made my time as a Trustee and Chair such a positive and fulfilling experience.  Over the years, I have often referenced the importance of the district's relationships with parents, students, teachers and community partners. The connections we build really are the core of success for the district, and it all begins on Saturday, November 15 when you mark your ballot.
Let's send a message that West Vancouver cares deeply about how its values and priorities are reflected in local, provincial and federal decision-making. On Saturday, November 15, make your voice heard!
To learn more about the candidates and find out where vote this weekend, please visit http://westvancouver.ca/government/2014-general-local-election. Thank you for your support over the years, and I wish the future representatives of the West Vancouver Board of Education the very best as you continue to build on success in the Premier Place for Learning.
Sincerely,
Cindy Dekker, Board Chair