Admission information for West Vancouver Schools
Community
About West Vancouver Schools Community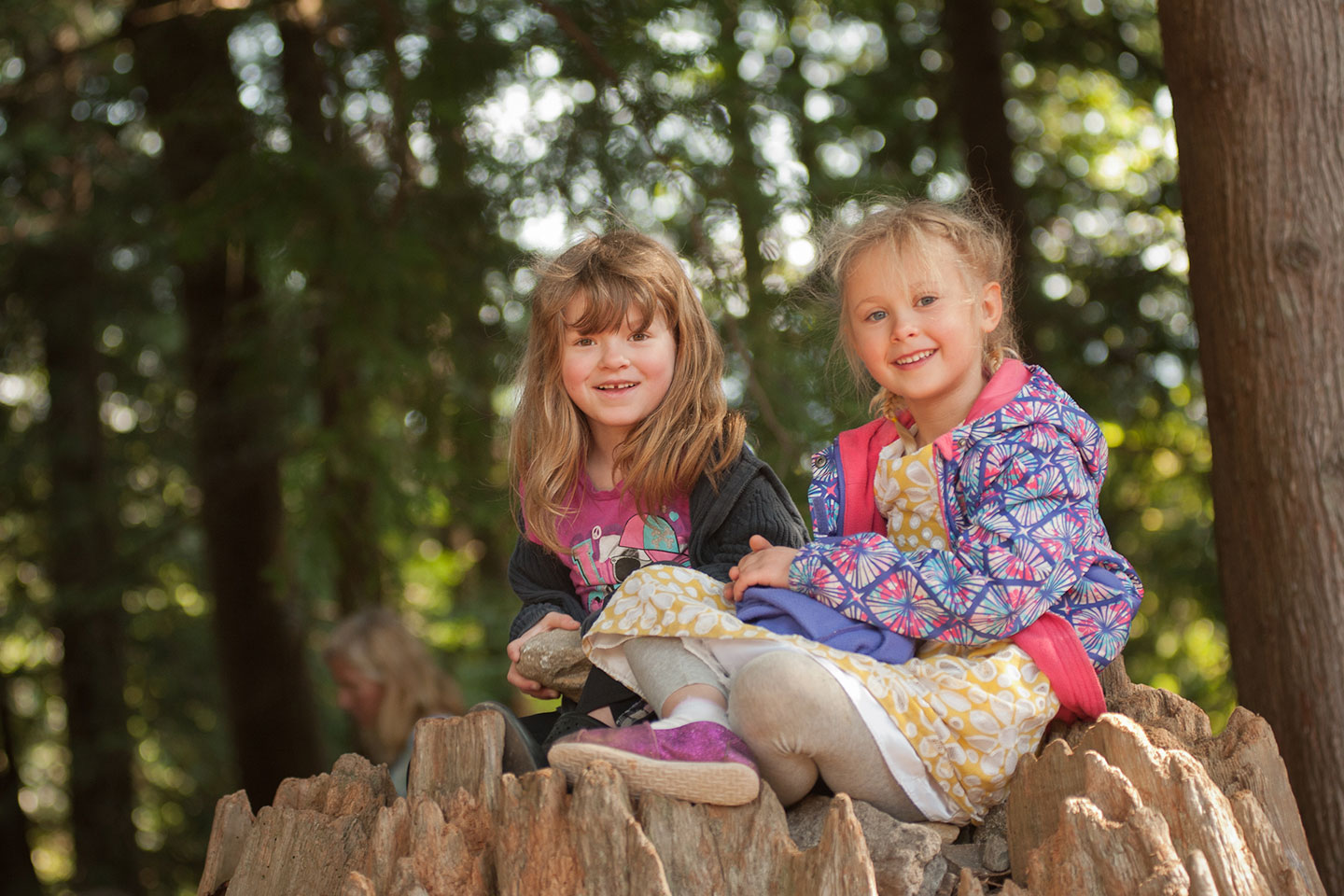 A captivating natural environment
West Vancouver is a residential community located across the Burrard Inlet from Vancouver. The setting of West Vancouver, with Lions Gate Bridge as an entrance, the mountains as a backdrop, and the ocean, beaches and rocky outcroppings forming the shoreline, is one of the most desirable residential communities in all of Canada.
West Vancouver Schools is a community of learners that includes the District of West Vancouver, Squamish Nation lands, the Village of Lions Bay, and Bowen Island — a distance of 18.5 kilometres from the Capilano River to Howe Sound. Current enrollment of approximately 7,200 students is drawn from a combined population of approximately 45,000 people, but also includes students from other Metro Vancouver regions and around the world.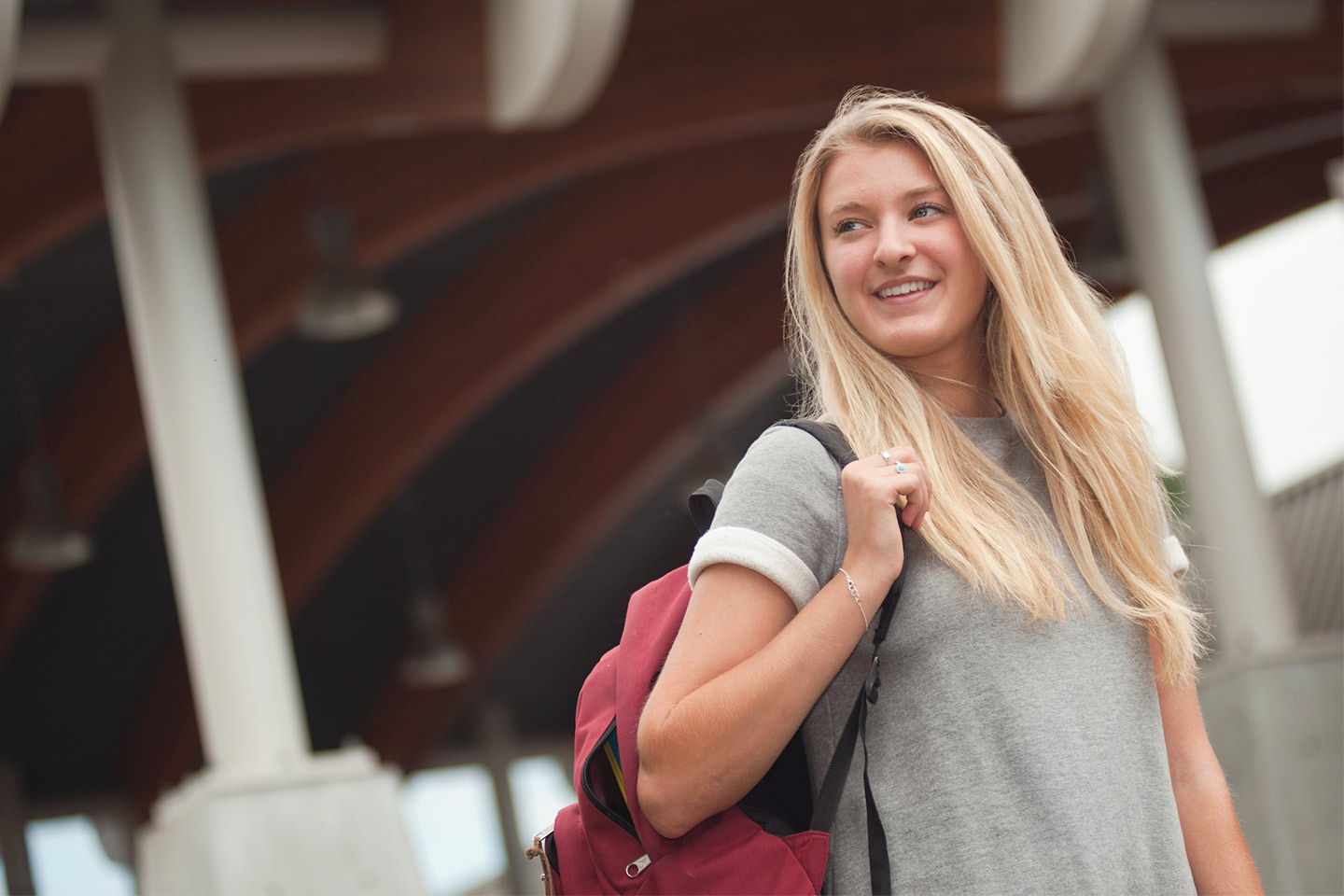 Partnering for success
The achievements of our students are due in no small measure to the continuous dialogue between staff, parents, and a broad range of community, cultural and business organizations in West Vancouver, the Squamish Nation, Lions Bay, and Bowen Island. Examples include community centres, public libraries, the Kay Meek Theatre, the District of West Vancouver, and local and provincial emergency response organizations.
Partnerships outside our community include work with 365-Give, the Canadian Self-Regulation Initiative, the Human Early Learning Partnership, Vancouver Coastal Health, the Young Entrepreneur Leadership Launchpad, West Vancouver Place for Sport, numerous local and global non-profit and charitable organizations, and many provincial and national sport and cultural associations.
West Vancouver Board of Education's Enhanced Learning Opportunities Fund
Find out how to donate to this endowment fund that supports enhanced learning opportunities for students. Click here for more information.