June is a time of reflection and celebration as we turn our thoughts to the future
June 16, 2015 - 3 minutes read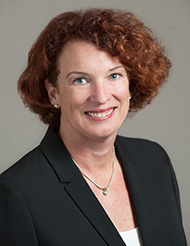 June is one of my favourite times of year in our schools. Whether you are in the classroom or attending school events, there is a feeling of excitement that permeates the air. It is a time of celebration with graduations, outdoor school and field trips, activities, end-of-year celebrations and more. And while many of our staff and students will return in the fall, for others, June marks a time of formal transition as retiring staff, Grade 7 and Grade 12 students begin to look forward to a new phase in their lives.
This past week, I attended our district retirement reception, a gathering held each year to honour and celebrate our retiring staff. The twenty-two members of our staff who will be leaving our district this year have made a huge contribution to our schools and our community. While it is always a little bittersweet to bid them adieu we know they leave behind a wealth of accomplishments that will continue to serve our students, our schools, and our programs well into the future.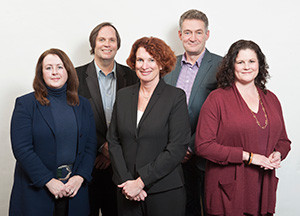 I also recently attended the graduation banquet for West Vancouver Secondary School and was incredibly impressed to learn about the plans of Class of 2015. In September, along with the graduates from Sentinel and Rockridge, a full 87% of our students will attend post secondary institutions across Canada and around the world.  With the support of their parents and the guidance of their teachers and administrators, they are ready to look to the future. I am incredibly proud of our graduating students, and wish each of them every success, whether they move on to post-secondary education, enter the workforce or take time to travel and see the world.
Throughout the spring building relationships within our community continued to be a priority and the input we have received from our partner groups has been very helpful in the development of our strategic plan. We are currently finalizing our priorities for the term and look forward to sharing our plan in the fall of this year.
On that note, I would like to wish our graduates a safe graduation season and all of our families a relaxing summer break. It has been a great year in our district, and I look forward, with excitement, to the next school year.  Have a wonderful summer!
Sincerely,
Carolyn Broady, Chair
West Vancouver Board of Education