Posts In:
Superintendent's Message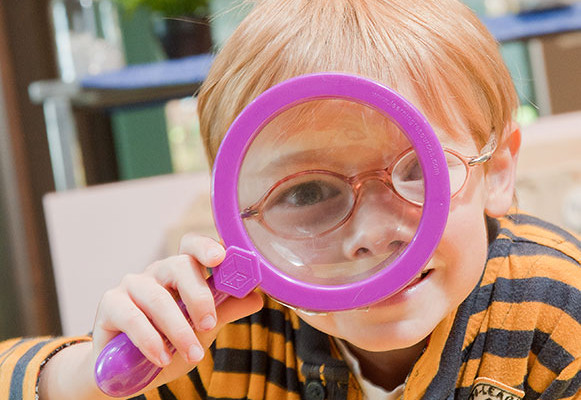 Published on October 11, 2013
Last month I wrote about three important themes that I see in our schools – inquiry, self-regulation and digital access. There is a lot of discussion around innovation in education, and our teachers are leading the way.
Read More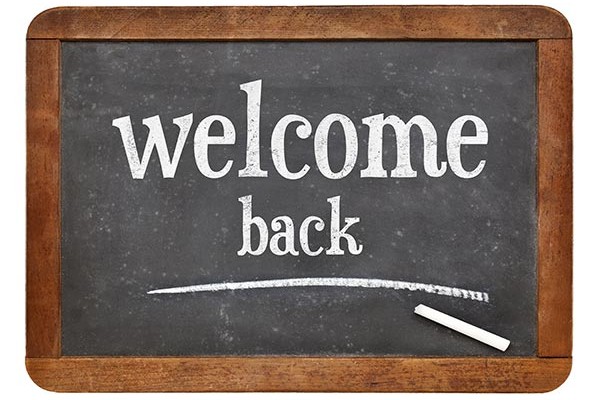 Published on September 11, 2013
Volume 1 – Number 1 – September 2013
The most popular question I get asked as we start the year is "What's new in West Van this year?"
Well, there is a lot of new.
Read More