Kindergarten and in-catchment applications 2016/2017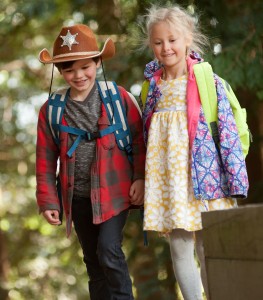 West Vancouver Schools will be accepting applications for the 2016-2017 school year on October 15, 2015 at 8 am. Please review application procedures in advance here. This admissions opportunity applies to:
ALL Kindergarten students including Early French Immersion
(in-district AND out-of-district)
In-catchment students entering Grades 1-12
WHEN CAN MY CHILD START KINDERGARTEN?
Children may begin Kindergarten in September of the calendar year in which they turn five years old (born in 2011 for September 2016 entry).
After submitting an online registration form, you must submit original documentation of required citizenship and residency in person to the office of your first choice school.
* Current students do not need to re-apply unless they intend to transfer schools.