Premier Dance Academy Program
Dance
To attend the Evening Information Session, please complete the Student Information Form.
Overview of Program: Variety and Opportunity
The Premier Dance Academy program consists of a dance curriculum as set by Perform Art Studios-Dance & Performing Arts School and the West Vancouver Secondary Dance Program. Students earn their grade-equivalent Physical Education course credits upon successful completion of the program. Dancers have access to excellent instruction, coaching, training and professional facilities. The program seeks to provide the best possible dance experience for all participants, with training sessions taking place during the school day.
The Premier Dance Academy program offers dance students the opportunity to take their dance training to the next level.
This program offers young dancers the opportunity to complete their academic requirements in the mornings and then the ability for students to participate in professional dance training in the afternoons, every other day (e.g., each Day 2 of the block rotation) all during schools hours.
A professional dance program tailored to the individual dancers, dance students will choose a focus area in dance that most interests them. The focus choices are: #1 Hip Hop & Street Jazz OR #2 Contemporary Jazz.
The Professional Dance Training:
Both focuses will provide students with well-rounded training in Hip Hop, Street Jazz, Lyrical, Jazz, Contemporary, Musical Theatre, Latin and Dance Conditioning. These classes will be taught by Gina Castro at West Vancouver Secondary School.
One afternoon per week (e.g., Wednesdays: Week 1 & Tuesdays: Week 2) the students will be transported by bus (one-way drop) to Perform Art Studios to train with an Industry Dance Professional in their focus For example, #1 Hip Hop & Street Jazz students may take a Pop & Lock class with an Industry Dance Professional who is professionally performing with a Hip Hop Crew! Whereas, #2 Contemporary Jazz students may take an Improv Contemporary class from a Professional Contemporary dancer currently dancing in a Vancouver Dance Company.
Solo Performance Awards are awarded by the Royal Academy of Dance. Dance students will perform 3 solos for an Examiner in the spring and with successful completion, they will be awarded a Solo Performance Award accredited through the Royal Academy of Dance.
Premier Dance Academy students will also perform in professional dance performances at the Blueshore Performing Arts Theatre and the Kay Meek Centre twice within the school year.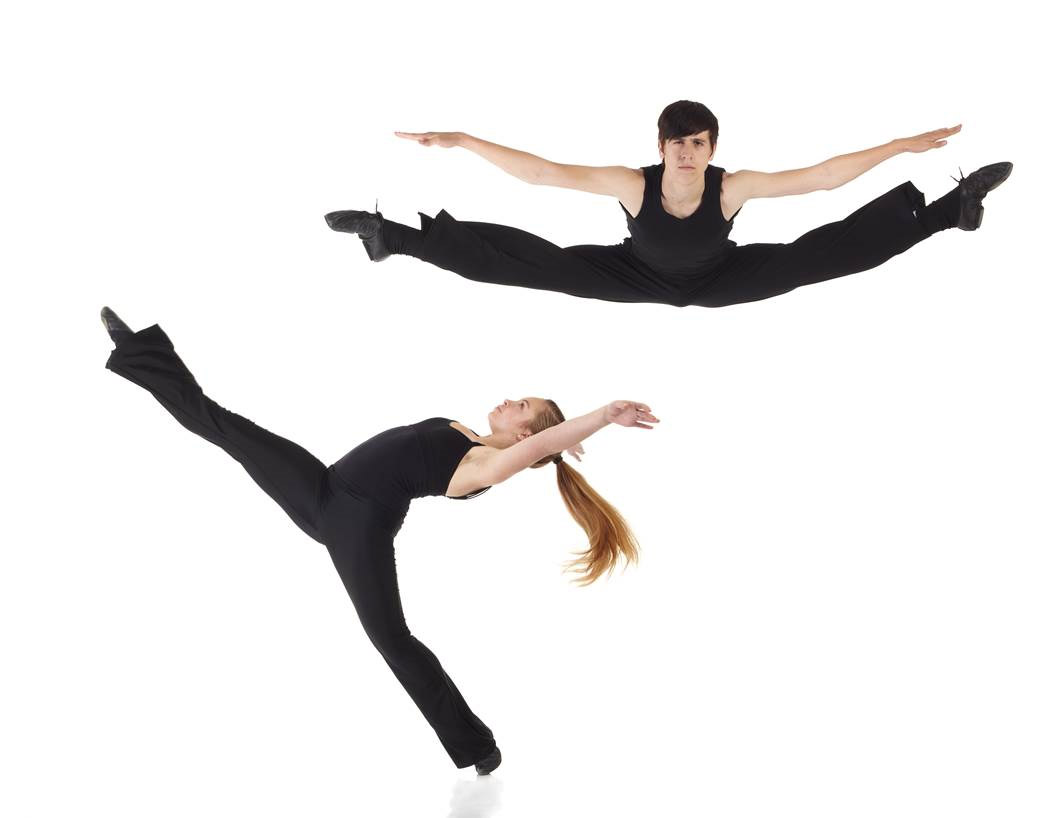 Premier Dance Academy: Cutting Edge Dance Professionals
Mrs. Gina Castro, Director of Dance at West Vancouver Secondary School and Mrs. Miranda Widgery-Webber, Artistic Director of Perform Art Studios-Dance & Performing Arts School invite students to experience dance in a variety of settings (school, professional studio atmosphere, and theatre spaces) to foster dynamism, technique, and creativity through the collaboration of school and professional spheres of the dance world.
Gina Castro, BA Bed MEd, Director of Dance at West Vancouver Secondary School and professional dancer of more than 25 years will direct the Dance Academy alongside Perform Art Studios, owned by Miranda Widgery-Webber, RAD RTS, a highly respected Artistic Director, studio owner, and North Shore dancer.
Premier Dance Academy students will further their stylistic training as well, given that Perform Art Studios will bring in guest dance professional teachers from around the Lower Mainland to spend time working with students in different genres at the studio.
Students will also have the opportunity to work with Perform Art Studios co-owner and Musical Director Ian Widgery-Webber on vocal training and performance techniques, as he is a master of music production, music editing, and an experienced vocal coach.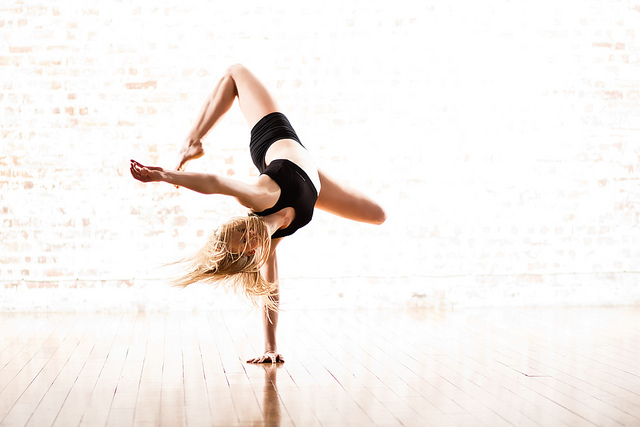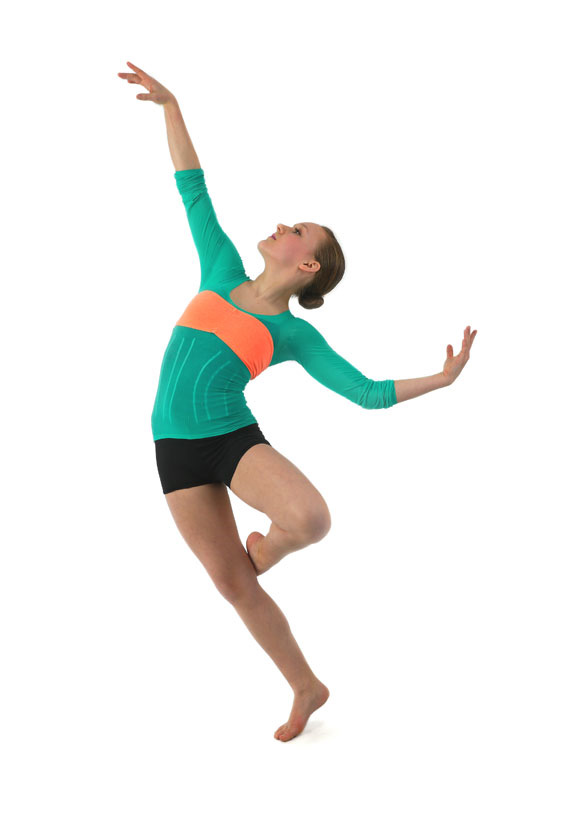 Tuition
2700 per year: $275 per month x 10 months (September – June)
Clothing Kit approximately $150
Solo Performance Awards (Grades 8-12) approximately $80
There is a mandatory Dance Academy clothing kit for parents to order. Once students have the kit, they do not need to purchase this kit each year. Students only purchase items that may be required to be replaced as they continue in the program. Parents will be informed of the process required for students to be sized and orders placed.
Students interested in the Premier Dance Academy must submit the Student Information Form.