Pursuit 2021-2022
Information and Overview
Applications are now being accepted. Deadline: June 11, 2021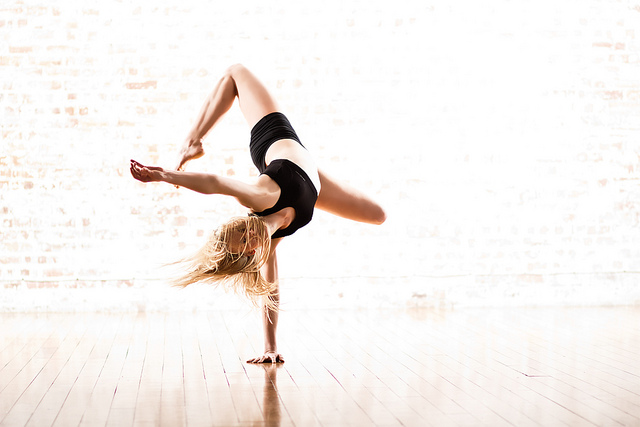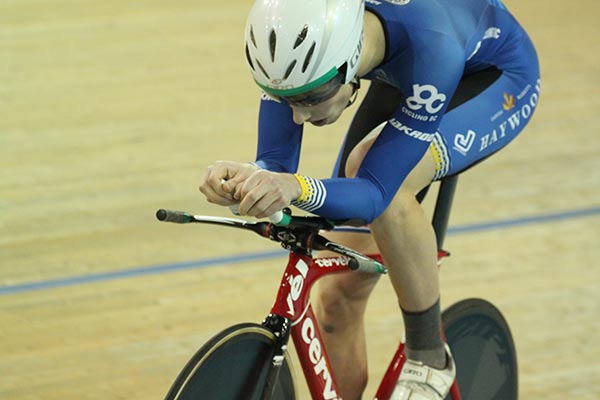 Semester System: WVS Plans
West Vancouver Schools' is planning and charting the path forward based on BC's Restart: A Plan to Bring Us Back Together. This plan is designed based on data and guidance from the BC Centre for Disease Control (BCCDC) and Dr. Bonnie Henry, BC's Provincial Health Officer.
West Vancouver Schools is planning to run a Semester System for the 2021-2022 school year. Students would complete four courses in each of two semesters (September to January & February to June). X Block periods will be built into this schedule to provide students the opportunity to pursue personalized training (Tuesday & Thursday from 12:35 pm – 3:00 pm).
In the Semester System schedule, there will be the opportunity for students in Grades 10-12 to apply to the Pursuit Program, and request to use one of their four blocks for training purposes. If eligible students apply and are accepted into the Pursuit Program, the periods that would be available outside of X Block (Tuesday & Thursday afternoon) are Monday afternoon (last period), Wednesday morning (first period) & Friday afternoon (last period).
Students in Grades 8 & 9 will continue to use the X Block periods, Tuesday & Thursday, from 12:35 pm – 3:00 pm all year long.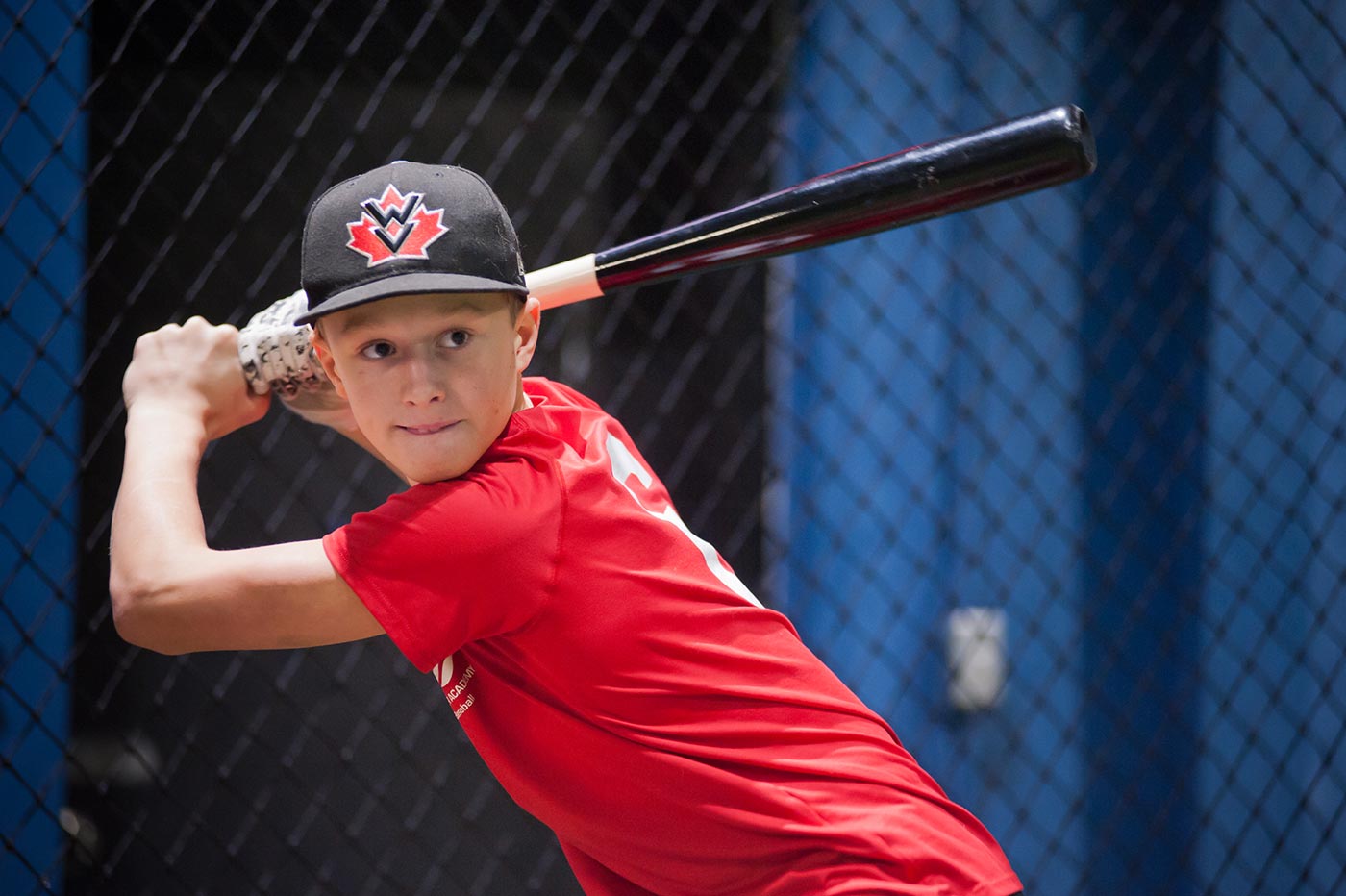 Quarter System: WVS Plans
West Vancouver Schools will only continue the Quarter System structure in a worst-case scenario with respect to the current pandemic.
If, in the event, that WVS should follow the Quarter System, students would complete two courses each quarter (10 weeks long) with one course scheduled in the morning and one course scheduled in the afternoon, Monday, Wednesday, & Friday from 8:30 am – 3:00 pm. Tuesday & Thursday classes would run from 8:30 am – 12:35 pm.
Within the Quarter System, the district would continue to build-in X Block periods designed to provide opportunities for students to participate in a variety of programs. For students interested in pursuing personalized training, X Block periods would be available for this purpose and held every Tuesday & Thursday from 12:35 pm – 3:00 pm all year long. Pursuit applications would not be required as schools would not be providing additional time outside of the X Block periods for personalized training