West Vancouver Schools
Real Stories
About French Immersion
Read stories about French Immersion from parents and students.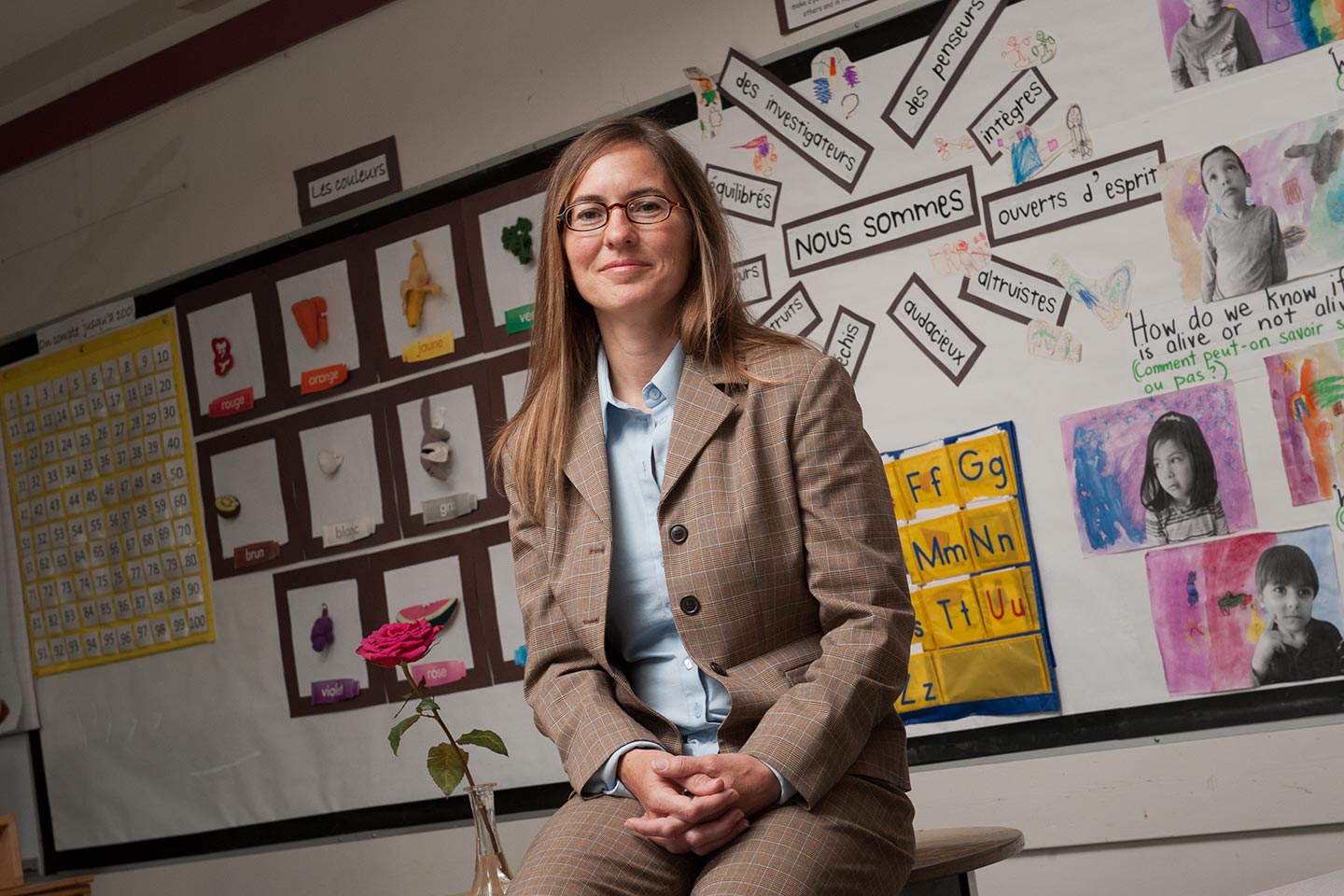 Broadening horizons
Charlotte Fekete
"When you're in French Immersion, you don't 'take' French – you just absorb it. It would be the same for any immersion program."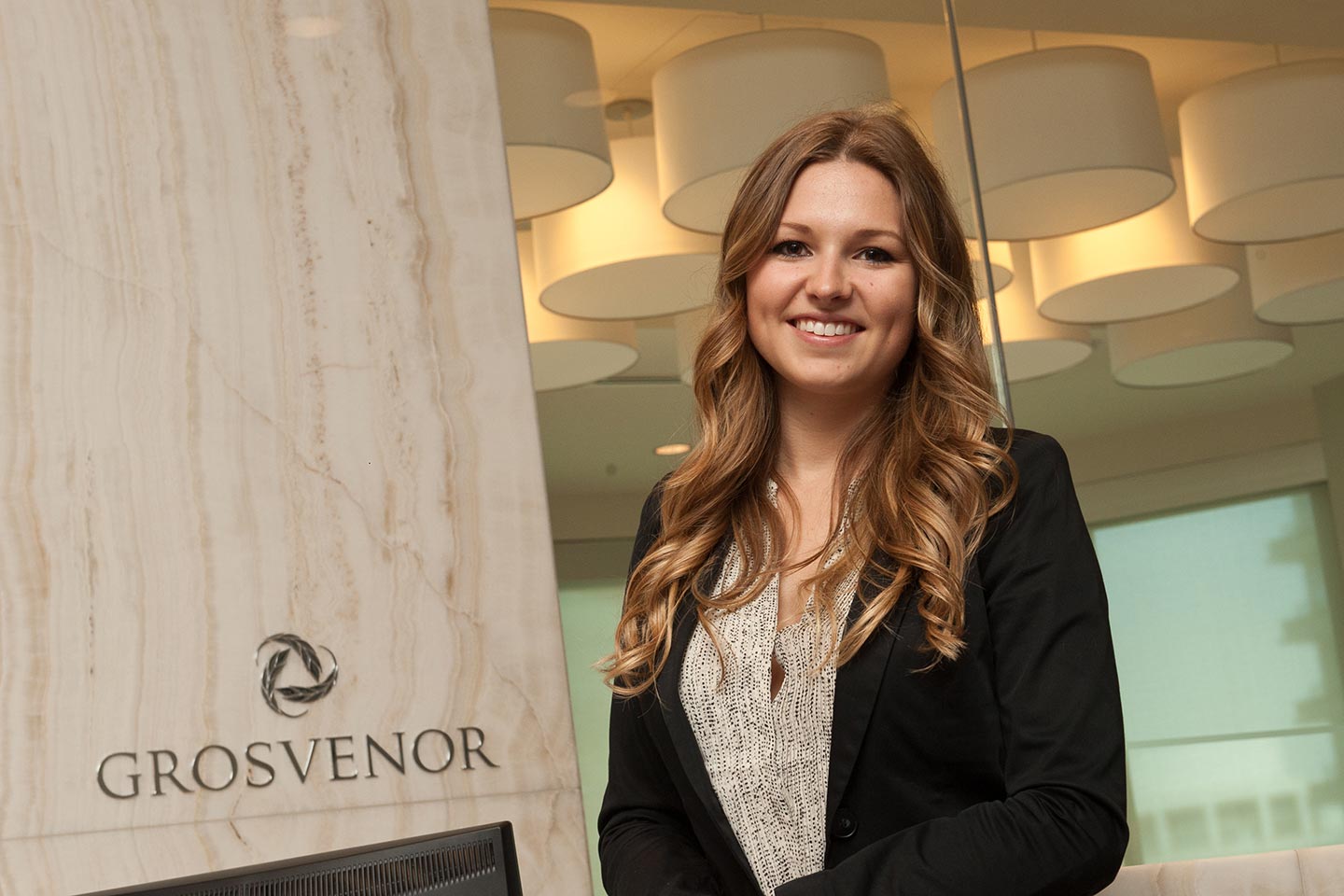 In the driver's seat
Madeleine Sampson
Doors are opening in all directions for Madeleine (Maddi) Sampson, who graduated from Sentinel in 2013 with a cohort of friends who have been with her every step of the way.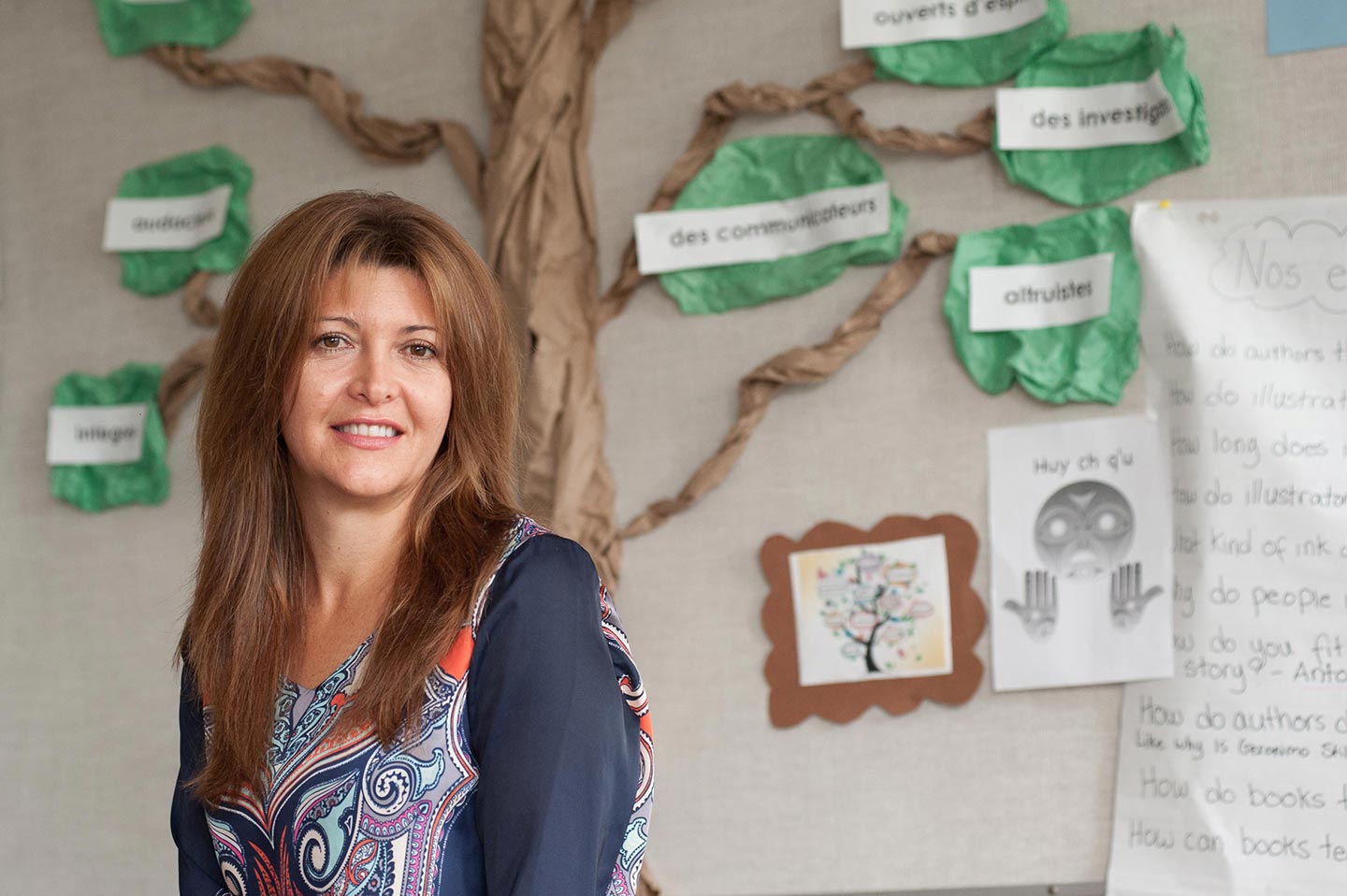 A natural decision for education
Vicky Naranjo
"My husband and I chose West Vancouver Schools for the great overall academic performance and the quality of the programs."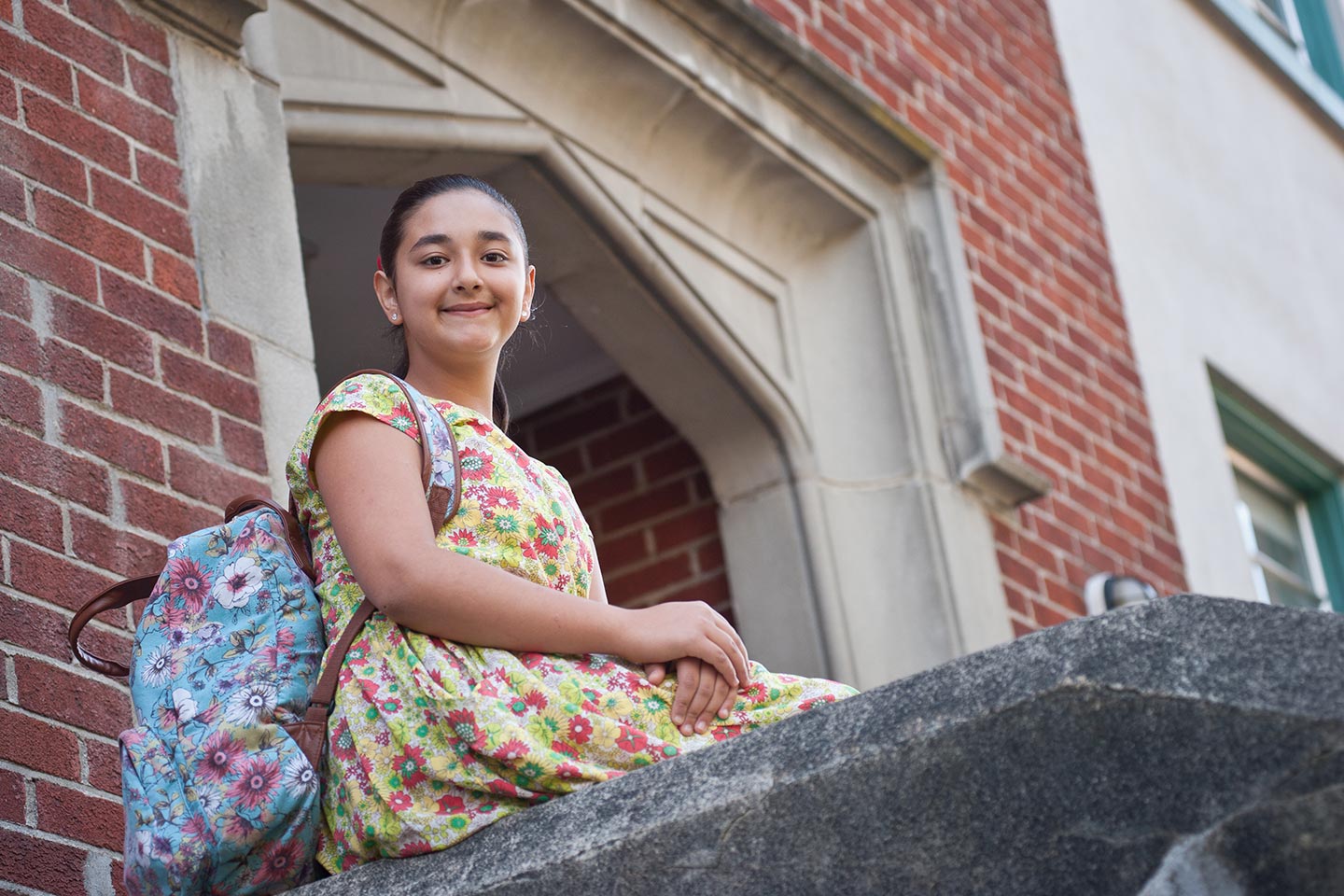 Path to French Immersion begins many miles away
Mobina Aghili
Every student's story is unique, and the path to French Immersion doesn't always start from the first days in school.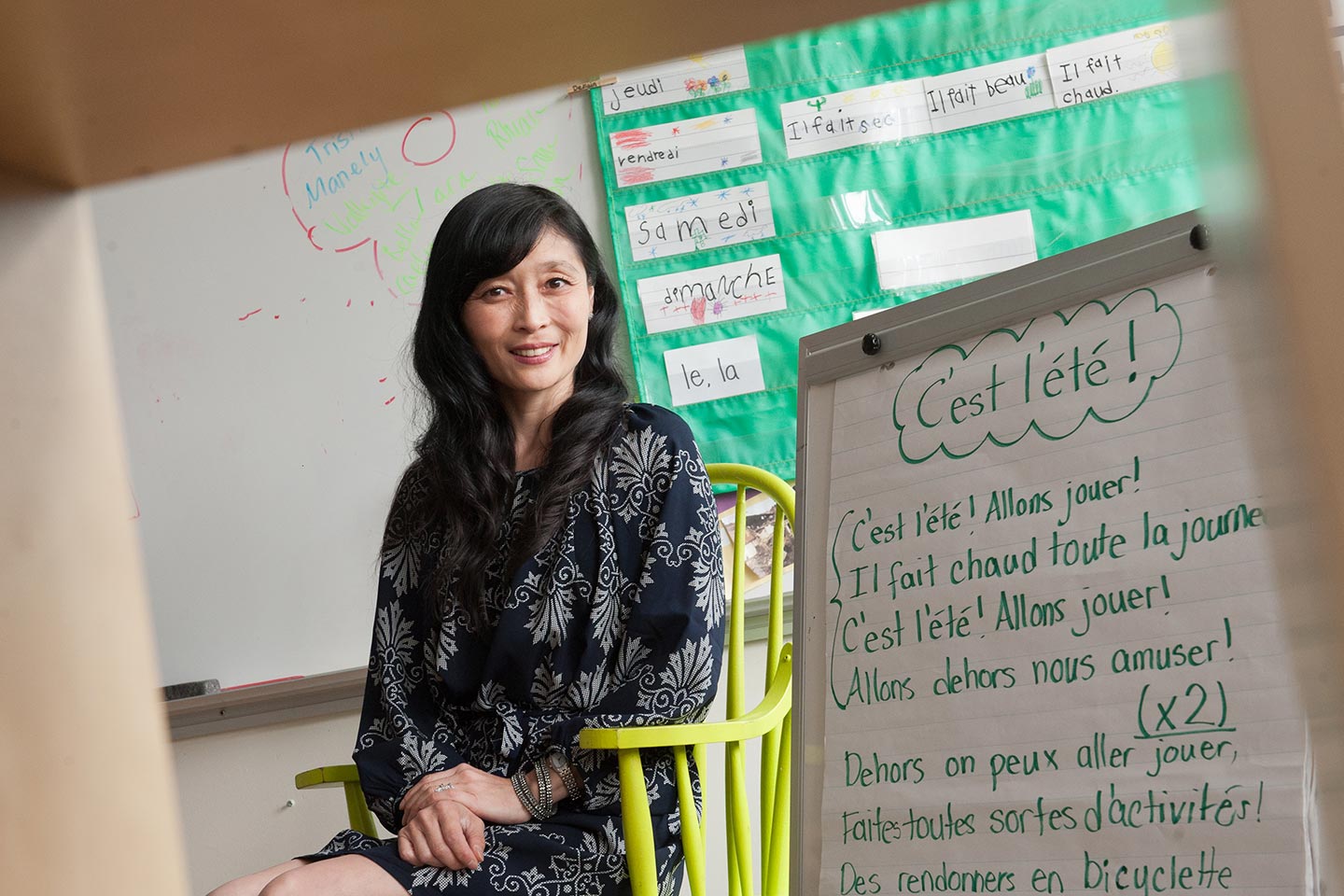 Growing with the school
Simone Kresnyak
"I know that introducing another language is good for development and good for the brain."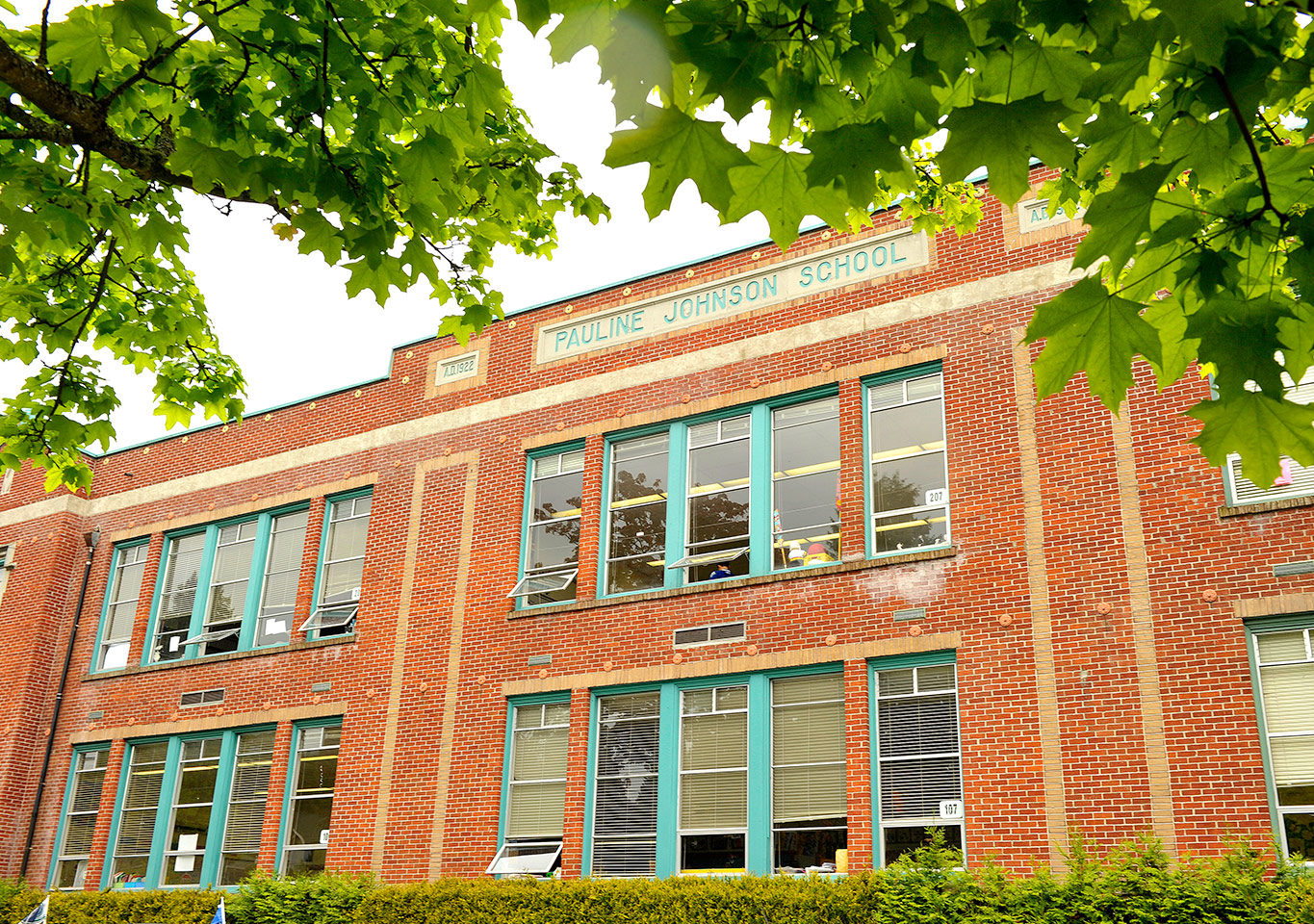 A Local Decision
Jennifer Fitzgerald
Jennifer Fitzgerald's four children have all been exposed to a French Immersion education since their move to the West Vancouver area 13 years ago.