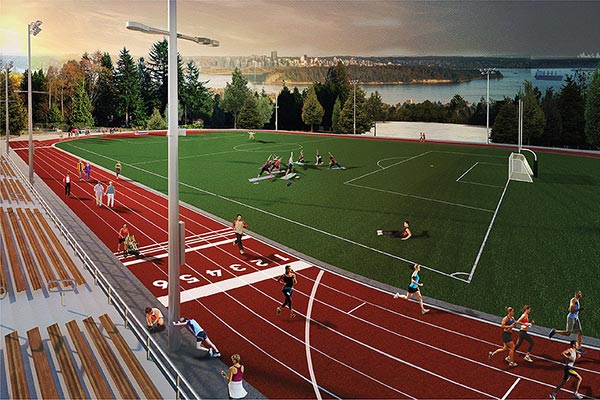 Published on May 10, 2016
A track and field project that will build a legacy for future generations…
Read More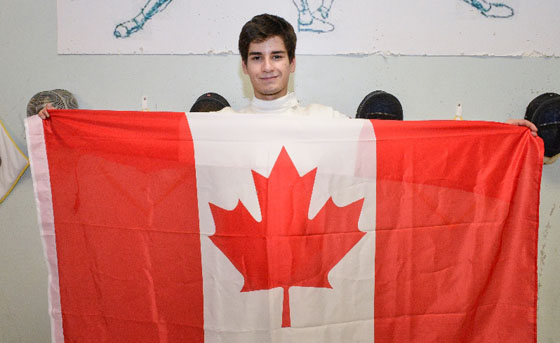 Published on August 24, 2014
WVSD's Premier Fencing Academy's partner, Dynamo Fencing Club celebrates. One of the students, Dylan French, was named as Youth Olympic Team Flag Bearer for the 2014 Youth Olympic Games in Nanjing,
Read More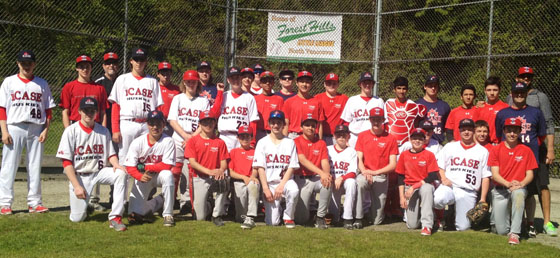 Published on August 24, 2014
Many of the WVSD's Premier Baseball Academy students participated in the 2014 BC Summer Games representing the Vancouver Squamish Zone. The athletes displayed outstanding skill, determination and teamwork throughout the very competitive tournament to win SILVER in a nail-biting final game that ended in a score of 7-8 for the Fraser Valley Zone team.
Read More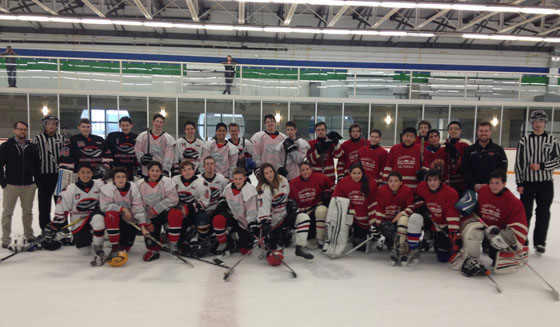 Published on April 25, 2014

WVS' Premier Hockey Academy students standing side-by-side with students from the Britannia Secondary School's Hockey academy, after one of the many annual exhibition games. These games give students from both schools,
Read More