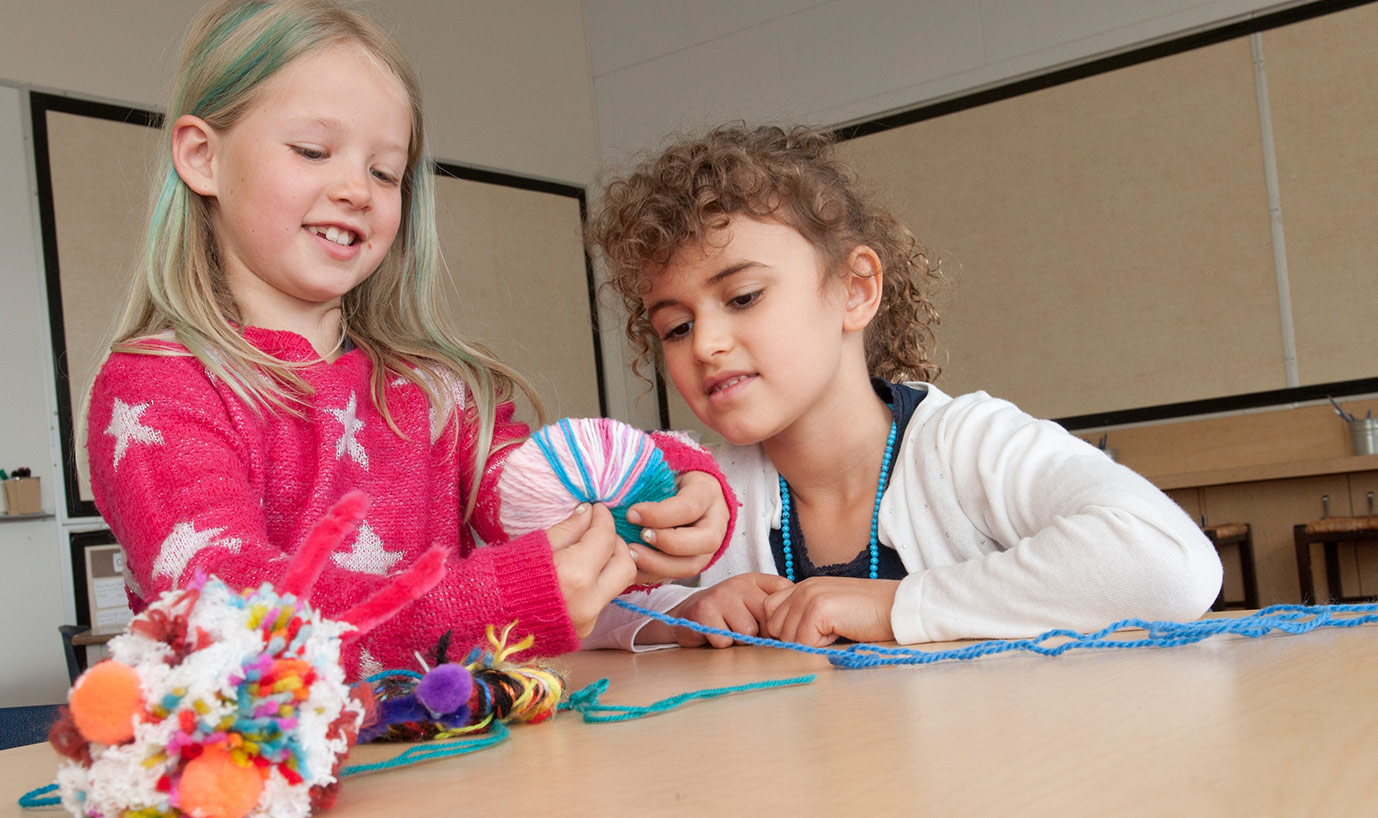 West Bay Elementary School
Student Admissions



Admissions Documentation
Important Information
Please note that most grades are now full with waitlists for 2021-22.

All required admissions documents are accepted electronically.


Good-quality PDF copies of all required documentation must be submitted by a parent or legal guardian to westbay@wvschools.ca

Poor quality scans or photos will not be accepted.

Please note: West Bay requires a minimum of two residential support documents in addition to proof of ownership or a tenancy agreement. Click here for a printable list.
Student Admissions
West Bay Elementary, an IB World School, is pleased to accept applications for children entering Kindergarten to Grade 7 who reside both within and outside the West Vancouver School District.

Please read the West Vancouver Schools' student application guidelines for more information.

Please note: Documents must be submitted by a parent or legal guardian, not another family member, caregiver or friend. Relocation and/or real estate agents are not permitted to act independently for parents.
When to Apply
Admission for the 2021 – 2022 school year is ongoing, but most grade levels are full with waitlists. New applicants are unlikely to be placed. Please contact the school office directly for more information.

Please note: Waitlists are not carried over from year to year.

Admission for the 2022 – 2023 school year begins in the fall, according to the following schedule:
October 15, 2021
Admissions opens to ALL Kindergarten applications (in-catchment, in-district, and out-of-district students), and all students living IN-CATCHMENT applying for entry into Grades 1 – 7.  Electronic documents to be received by 25th October, 2021.
---
January 17, 2022
Admissions opens to OUT-OF-CATCHMENT (in-district) student applications and OUT-OF-DISTRICT (OOD) student applications
---
Detailed information regarding student registration is outlined in Administrative Procedure 300 – Student Registration, Enrollment and Placement – click here to view.
---
PLEASE NOTE: If an enrollment timeline listed in AP 300 falls on a weekend, the date recognized by the Administrative Procedure for Student Registration will be the Monday following that date.

Current students do not need to re-apply
How to Apply
Click here to submit an online application form. Please note that all applications are completed online and will be date and time stamped at the point of online submission.

Important: Applications are not considered complete until you have submitted good-quality PDF copies of all supporting documentation to the school office at westbay@wvschools.ca

Students with incomplete applications will not receive offers nor be placed on waitlists.
Supporting Documentation
After submitting an application online, we request that you provide good-quality electronic copies (preferably pdf) of all documentation to the West Bay School office at westbay@wvschools.ca

Poor quality scans or photos will not be accepted.

Please note: West Bay requires a minimum of two residential support documents in addition to proof of ownership or a tenancy agreement. Click here for a printable list.

Documents must be submitted by a parent or legal guardian, not another family member, caregiver or friend. Relocation and/or real estate agents are not permitted to act independently for parents.

FOR DETAILS ABOUT REQUIRED DOCUMENTS, CLICK HERE