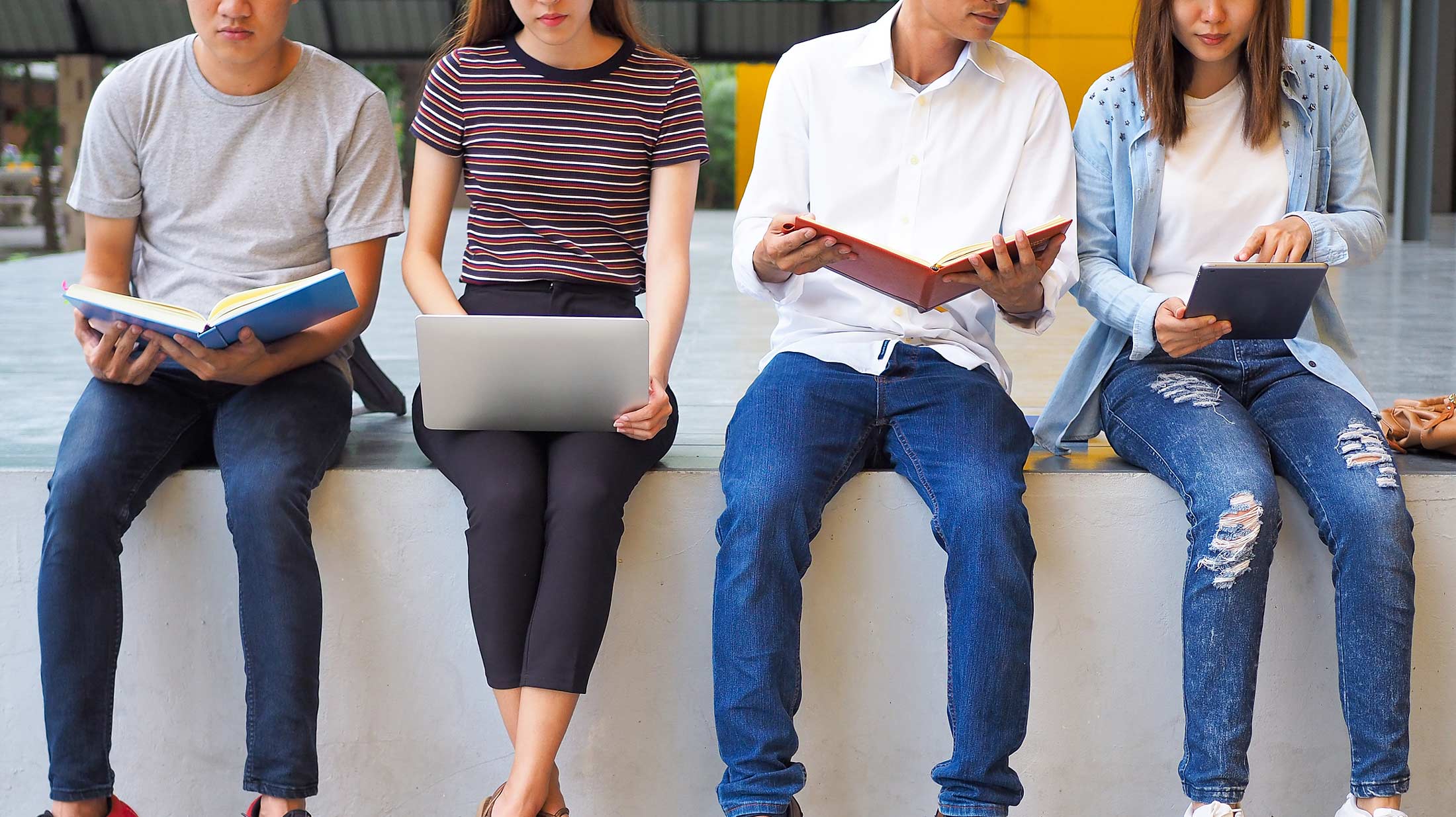 Mental Health Community Resources
Resources to help students during tough times
Middlepeace Clinical Counselling Society
Complimentary counselling services for Farsi speaking families.
Social Emotional Learning Resources

 
Collaborative for Academic, Social and Emotional Learning (CASEL)
According to CASEL, social and emotional learning starts at home. Parents and families are critical partners in helping their children develop social and emotional know-how.
Edutopia
There are many ways parents can encourage emotionally intelligent behavior in their children. Check out this guide to resources for learning more about character development.