Premier
Outdoor Recreation
Creating Environmental Stewards
This program is open to all grade 9-12 students enrolled at Rockridge, Sentinel, or West Vancouver Secondary.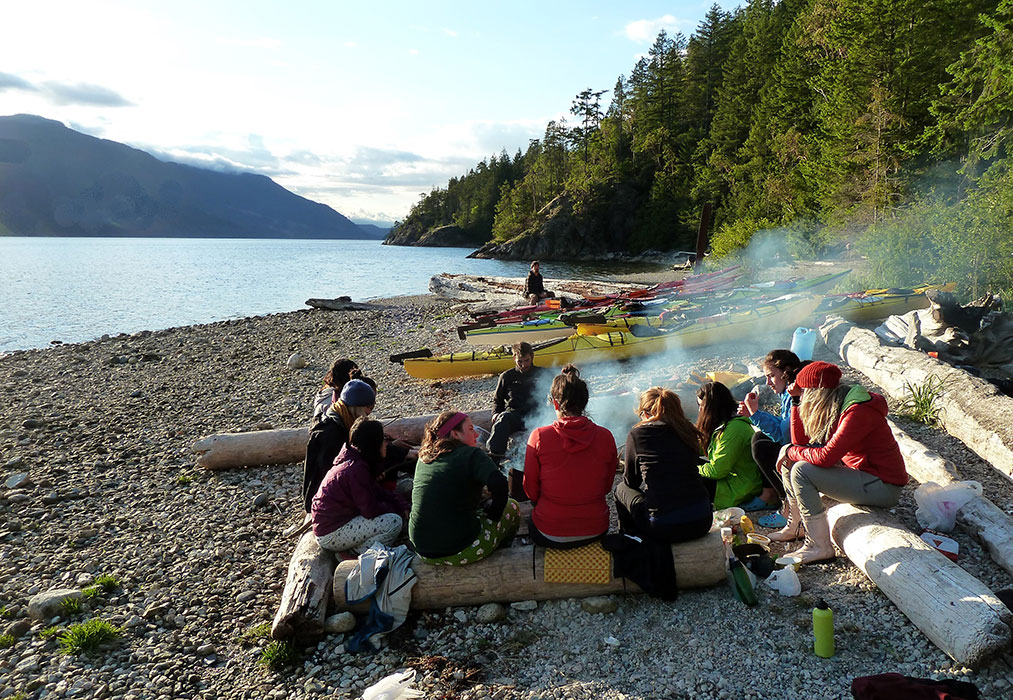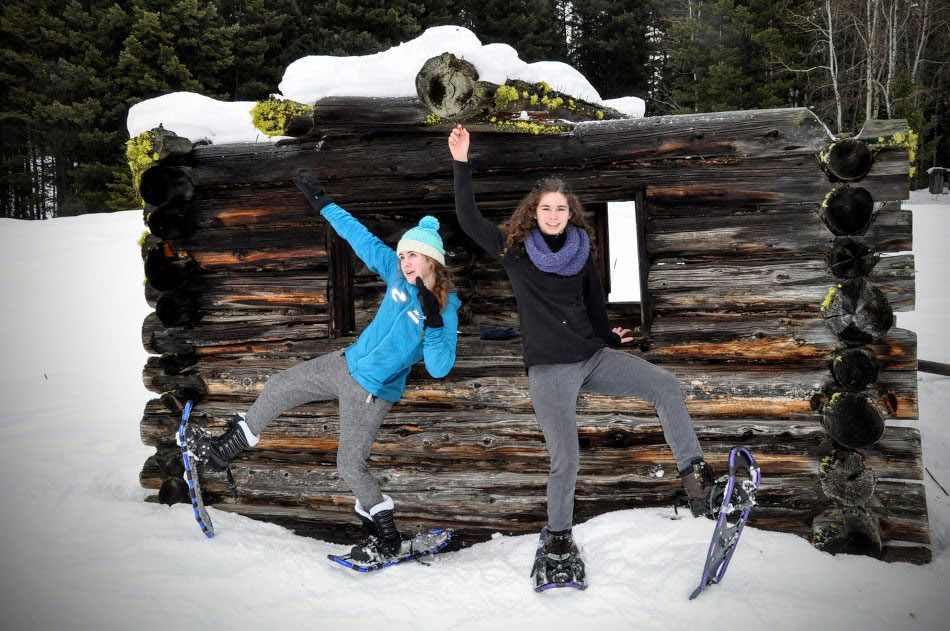 Sample activities may include:
Hiking, Kayaking, Skating, Biking, Orienteering, Snowshoeing, Sailing, Survival skills, First Aid , Avalanche Training
Transportation:
The program will be based out of Rockridge Secondary where we will be in the gym, classroom or the surrounding areas. Transportation to the school for WVSS and Sentinel students will be provided. Most out-trips will occur when 2-4 is on a Thursday, transportation to and from these activities will be provided.
Extended day trips will occur on Thursdays, out–trips may occur on other days but will conclude by 3:00pm. Transportation to and from most trips will be provided, although we may use public transportation for local locations. 
Quote from past participant:
"Outdoor Connections opened up so many amazing new opportunities for me. I couldn't think of a better way to spend my school year than learning in the beautiful outdoors." – Kat Seow
Program Cost: $1600-$1750 ($160-$175 a month)
Cost includes:this covers all activities for the year (includes program kit, all major equipment, most transportation, guides, some food, TTOC costs) as well as transportation to Rockridge for the block 2-4 or 1-4
"The Outdoor Connections Program is one of the best things that has happened to me. It had a deep impact on my understanding of what I want to do in life, my desired career path in Outdoor Education, and my values and passions. I had a phenomenal time exploring British Columbia's mountains and oceans with my outdoor family. From setting up camp on top of a snowy mountain ridge to pausing before lighting the beachside campfire in order to watch the sun as it sets behind the gulf islands, Outdoor Connections offered me a unique form of education through life-changing experiences." – Hayden Roth