Premier
Outdoor Recreation
Creating Environmental Stewards
Open for Applications. Please note that all new applicants are to participate in a TRIAL Outdoor Recreation afternoon session which will be held Thursday, April 21. More information will be provided to all parents who have completed and submitted applications.
Applications for the 2023-2024 School Year are now open.
The WVS Premier Outdoor Recreation program is open to students, Grades 10-12 in any one of the three secondary schools: Rockridge, Sentinel or West Vancouver Secondary School.
*Please note that if students entering Grade 9 are interested, applications will be reviewed if there are spots available, with students required to provide a teacher reference/recommendation.
This program is designed to encourage students who are interested in participating in Physical Health & Education beyond the walls of the gym by exploring the local environment through outdoor challenges and pursuits. As students participate in the WVS Premier Outdoor Recreation Program, they work through two applicable courses, depending on the grade level.
This program offers outdoor experiences and through these experiences, weaves in various important concepts such as personal development, community awareness, environmental stewardship, outdoor preparedness, and 'Leave No Trace' principles. This goal of this program is for students to leave experienced, knowledgeable, confident, and empowered to safely continue to be active in the outdoors for life.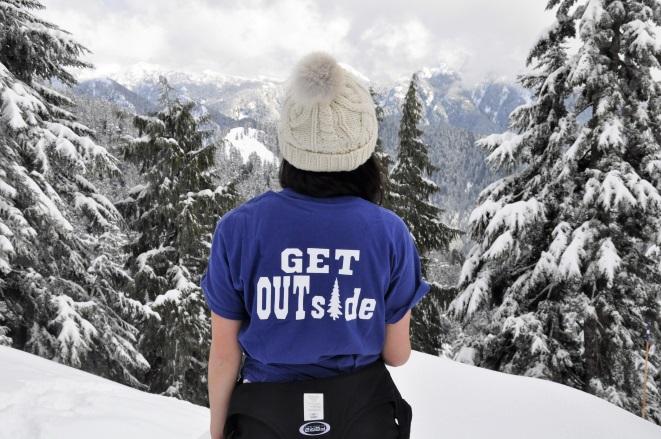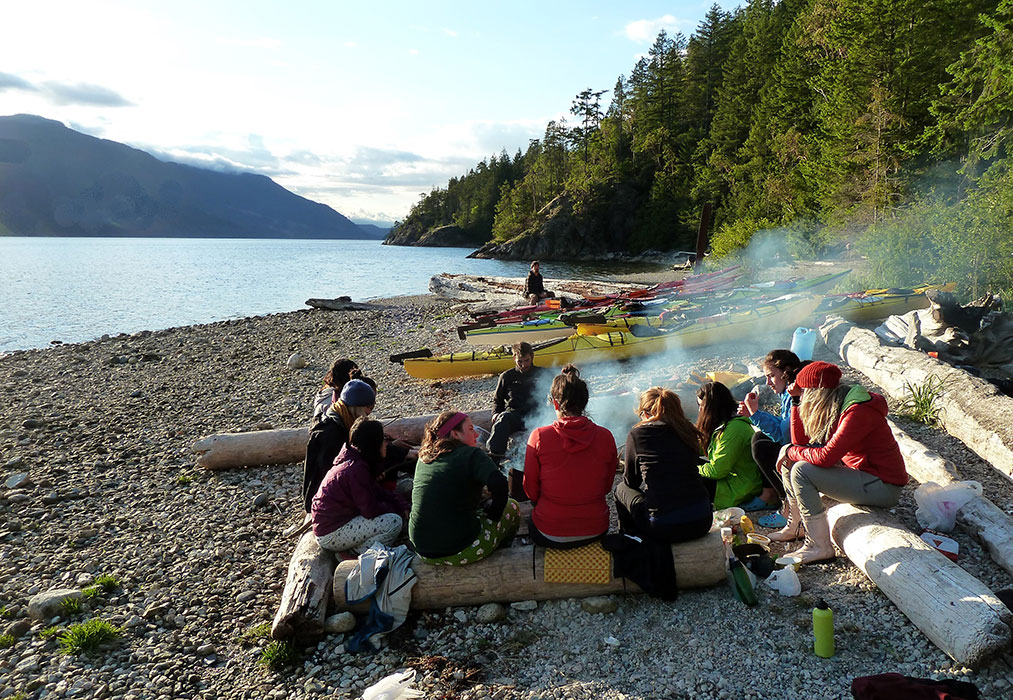 Transportation:
The Premier Outdoor Recreation program fee includes transportation for most trips, both to the activity & return to a pre-determined location (e.g., Rockridge Secondary School). Parents would then be responsible for student pick-up at that pre-determined location.
Please note that if students are participating in an activity at a location that is nearby, students will be expected to use local transportation. For example, Ambleside, Lighthouse Park, Grouse Mountain, Climb Base 5 or the West Vancouver Ice Arena.
Quote from past participant:
"Outdoor Connections opened up so many amazing new opportunities for me. I couldn't think of a better way to spend my school year than learning in the beautiful outdoors." – Kat Seow
Program Cost: $2000 per year (The fee is divided into 10 equal payments of $200 per month x 10 months September – June)
"The Outdoor Connections Program is one of the best things that has happened to me. It had a deep impact on my understanding of what I want to do in life, my desired career path in Outdoor Education, and my values and passions. I had a phenomenal time exploring British Columbia's mountains and oceans with my outdoor family. From setting up camp on top of a snowy mountain ridge to pausing before lighting the beachside campfire in order to watch the sun as it sets behind the gulf islands, Outdoor Connections offered me a unique form of education through life-changing experiences." – Hayden Roth