Welcome back!
August 30, 2019 - Less than a minute read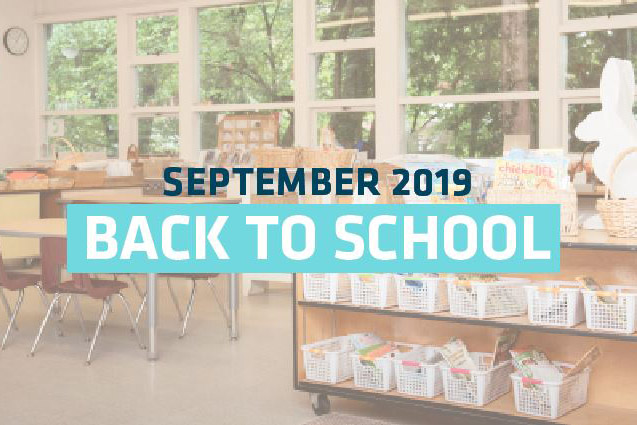 Here in West Vancouver we are counting down the days until school starts. Some students may be nervous for their first day back while others cannot wait to see familiar faces. During this busy time we turn to our experts to break down these transitions and give us some tips for thriving.
See some back to school tips and advice for Elementary and High School students here.