Kindness Card Project
December 12, 2018 - 2 minutes read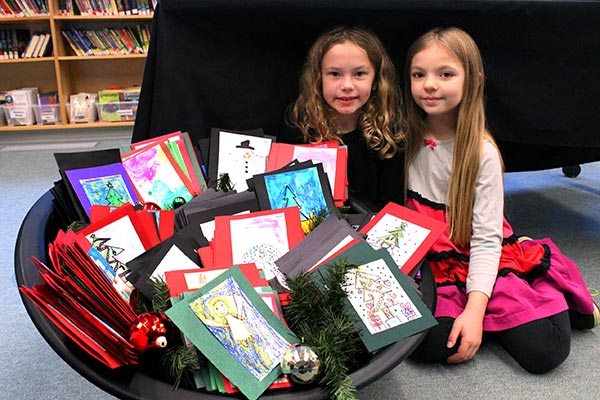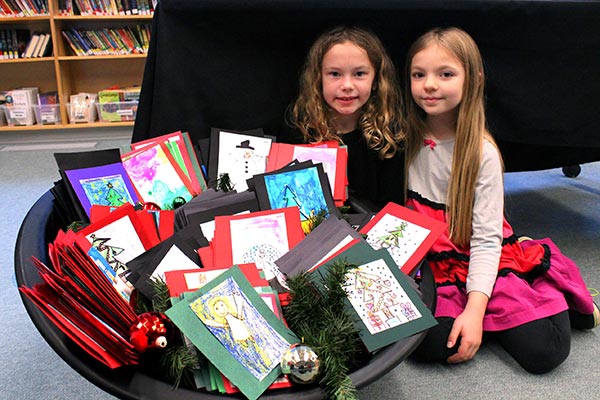 As the holidays near, West Vancouver students find ways to spread the holiday cheer and this year 2 of our elementary schools did that through the Kindness Card Project in partnership with Home Instead Senior & Adult Care.
Every year Home Instead Senior Care participates in a program called "Be a Santa to a Senior" where every senior in government run senior facilities will receive a gift on Christmas Day. This year through 21 divisions at Gleneagles and Chartwell Elementary Schools, students handmade 550 Christmas cards to be added into each senior's gift bag. This project was discovered by Kristi Yorke, one of our Teacher Librarians who has been working in education for 18 years. She saw this project as an opportunity to combine literacy, art, social responsibility and awareness for the students. In addition, the students would also be applying some of the softer skills in the areas of Positive and Personal Culture Identity, Personal Awareness & Responsibility, and Social Responsibility Core Competencies.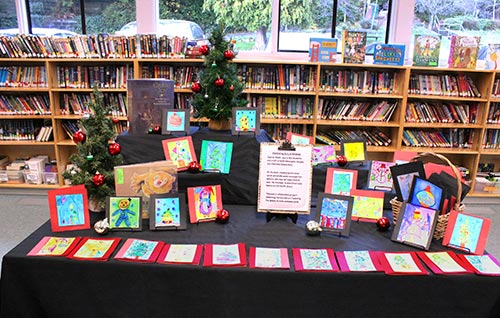 Kristi began this process by reading to the K-7 students from Great Joy by Kate De Camillo which demonstrates how someone's kindness can bring great joy to both the giver and receiver. Another book she read was Jack the Bear by Christina Leist to remind the students that making someone smile is a very important job. After reading these stories, the students were extremely enthusiastic and focused on creating their unique cards. The students worked diligently on these cards over a few lessons and finished it off with a personalized message in each card.
Gleneagles and Chartwell students are hoping these cards will give the seniors joy during the Christmas holidays. The beautiful cards the students have made for these seniors often sit on their nightstands throughout the year and is one of their most prized possessions.