Our Kids, Our Schools, and Our Work Together
September 19, 2017 - 3 minutes read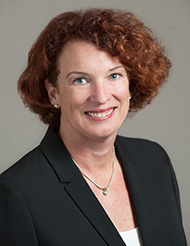 This year, as is our tradition in West Vancouver Schools, administrators, teachers and staff came together on the Thursday before Labour Day for our opening day event at the Kay Meek Centre. This morning event sets the tone for the year ahead and builds on the excitement in our schools as everyone prepares for the students and families who will join us after the Labour Day weekend.
I shared greetings from the Board prior to the morning's programme, which included formal recognition of our staff who have 20 years of service in the district, an absolutely amazing performance from the West Vancouver Secondary School rock band, the screening of Rockridge student documentary film Longshot, as well as a short presentation from Superintendent Kennedy outlining educational themes for the upcoming year and why the business of education matters.
While many people work daily on ways to help students succeed, what makes this district different is that we spend a lot of time thinking about why we do what we do. In classrooms throughout the district I see this reflected in staff and student interactions every day. Mentors and teachers in this district are truly dedicated to student success and the care and support that students are shown helps bring out their very best.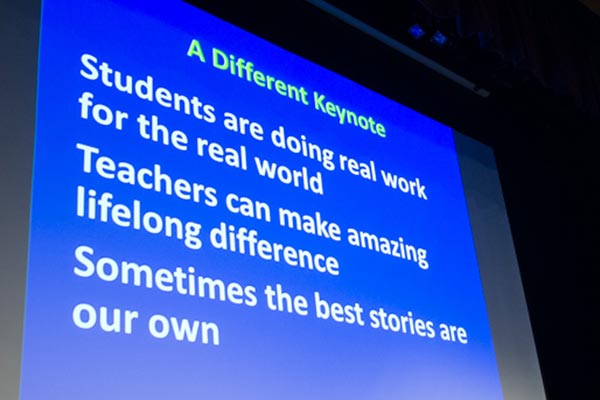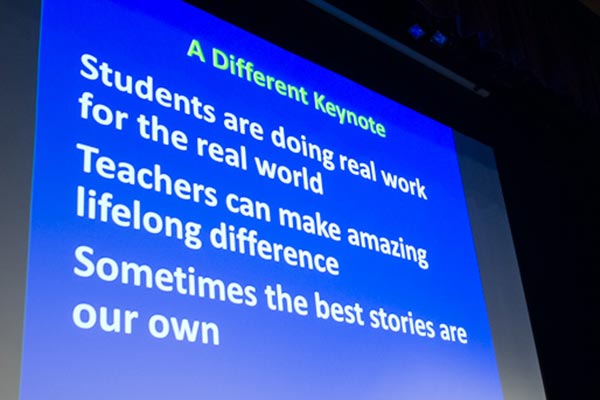 As I expressed to the hundreds of staff present at the Kay Meek that day, it is crucial not to underestimate the power of their influence in shaping the lives of the young people they work with each day.
Among our staff are elementary coaches whose encouragement gives young athletes the will to continue during early morning cross-country practices each fall. There are teachers whose hard work pays off when they see the pure joy on the faces of our choir members, and others who feel a sense of pride when a young student successfully navigates her first chapter book. It is also the quiet and subtle support that is provided to students with special needs, or those who are vulnerable and just need someone to notice and acknowledge them in the halls.
All this makes a difference. As students take the lessons of the classroom into the community through film, performance, work experience, festivals, competitions and so much more, students count on our teachers, on mentors and on their parents and caretakers to inspire and support them on their journey to adulthood. Educating the next generation is an incredible joy and a serious responsibility and here in WV Schools we take this role very seriously.
On behalf of the Board to all of our staff and families, I wish you the very best as you begin the 2017-2018 year.
Carolyn Broady, Chair