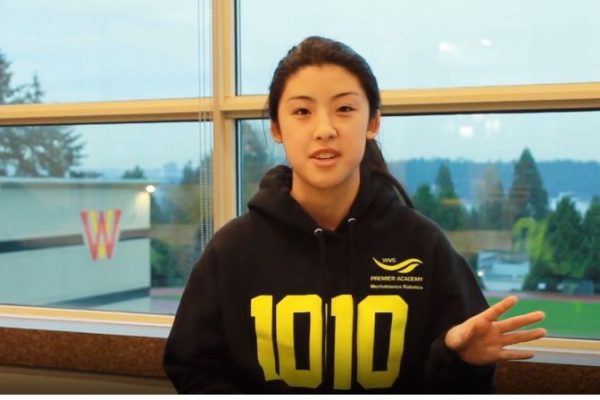 Published on January 24, 2019
Ariel Wang, a student at West Vancouver Secondary has been admitted into Harvard for its distinguished Mechanical Engineering Program. Her time at the Robotics Academy has ignited her passions and she is ready to take on the world!
Read More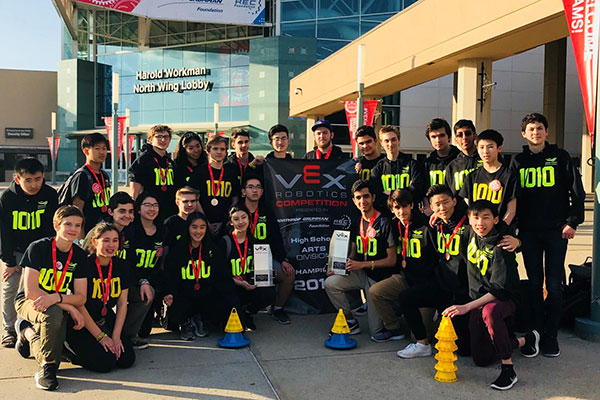 Published on May 3, 2018
25,000 students from 40 different countries participated in the world's largest robotics competition – the 2018 World Championships.  The West Vancouver Schools Premier Mechatronics Robotics Academy qualified 3 teams who attended the competition in Louisville,
Read More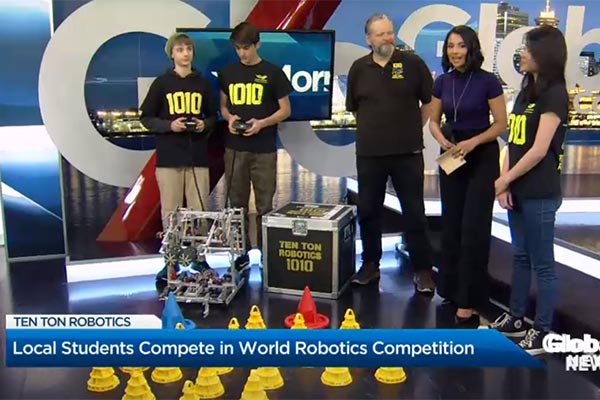 Published on April 16, 2018
See the West Vancouver Schools Premier Robotics Academy on Global's Morning News program. The members of the Ten Ton Robotics team demonstrate their robot skills and discuss their upcoming trip to the Vex World Robotics Competition in April 2018.
Read More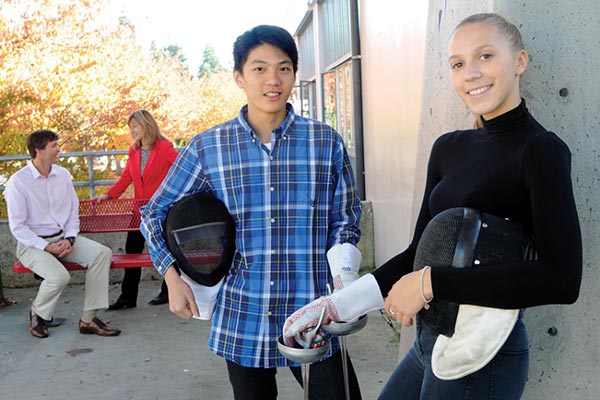 Published on October 26, 2017
West Vancouver Schools specialty programs help attract students from outside of the district. About one-quarter of students are from outside of West Vancouver,
Read More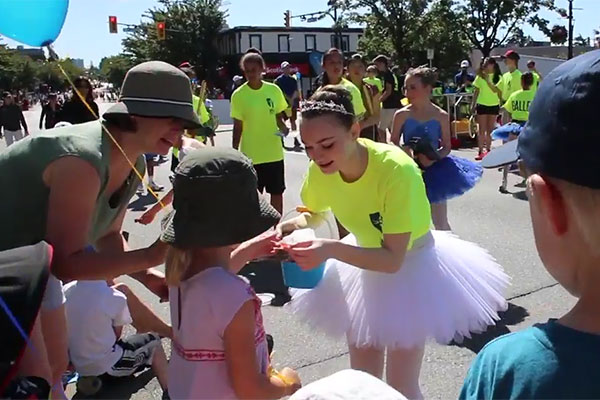 Published on June 16, 2016
Students from the district's premier academies entertain crowd at the West Vancouver Community Day parade on June 4, 2016.
Read More