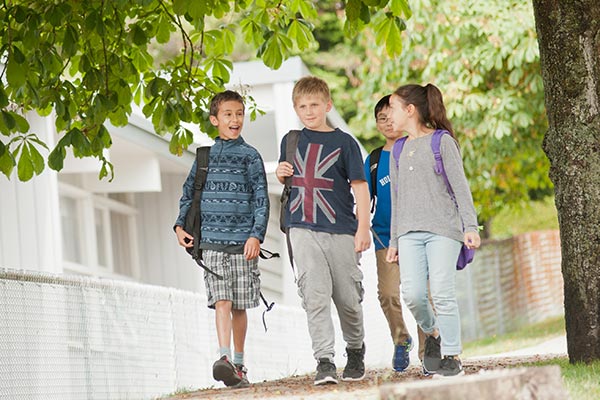 Published on June 27, 2019
New Student Admissions – Summer dates for collection of complete documentation.
The School Board Office will be open four days in the summer to collect original documentation to complete online student application packages. 
Read More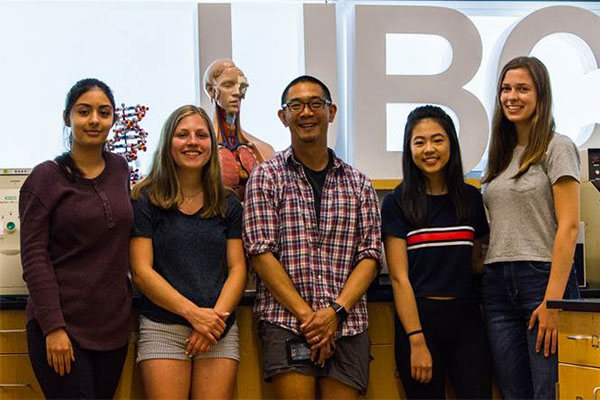 Published on February 20, 2019
Stepping into life after secondary school can be intimidating, but with Career Programs it can make the transition a little less intimidating.
Read More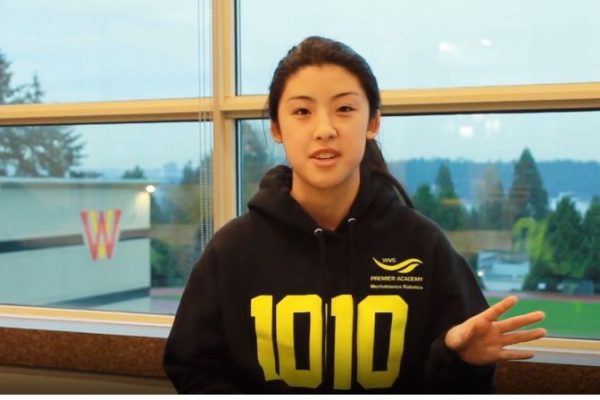 Published on January 24, 2019
Ariel Wang, a student at West Vancouver Secondary has been admitted into Harvard for its distinguished Mechanical Engineering Program. Her time at the Robotics Academy has ignited her passions and she is ready to take on the world!
Read More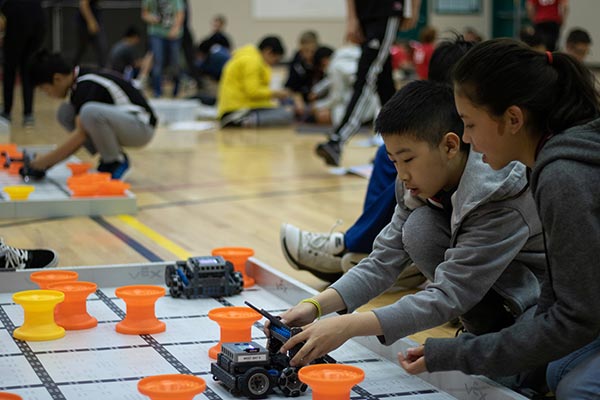 Published on June 20, 2018
The first ever Test Your Metal Elementary Robotics Tournament was held at West Vancouver Secondary on June 9, 2018. Congratulations to all the participants on this successful event for students in the Big Bad Bot Builders and All Hands on Tech programs.
Read More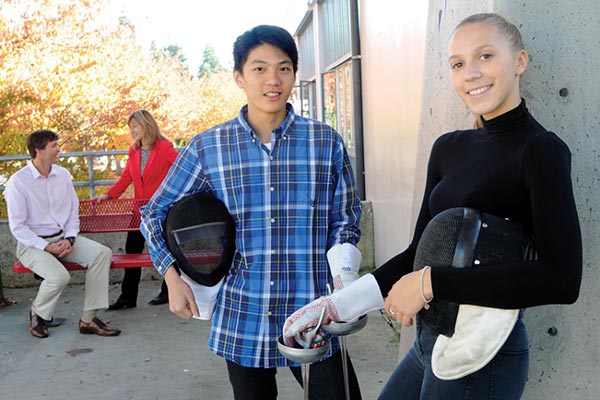 Published on October 26, 2017
West Vancouver Schools specialty programs help attract students from outside of the district. About one-quarter of students are from outside of West Vancouver,
Read More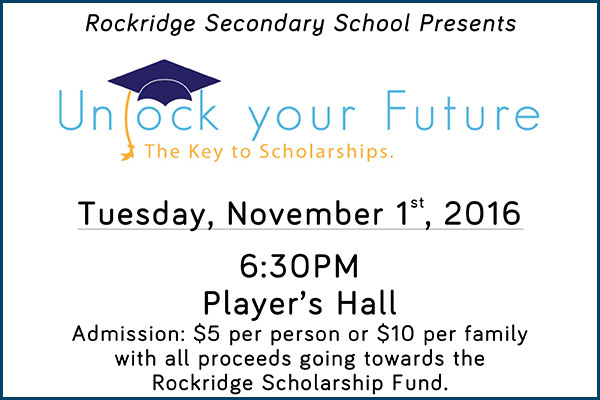 Published on October 16, 2016
Join Brittany Palmer as she leads students and parents through a step-by-step program for navigating the scholarship process.
Read More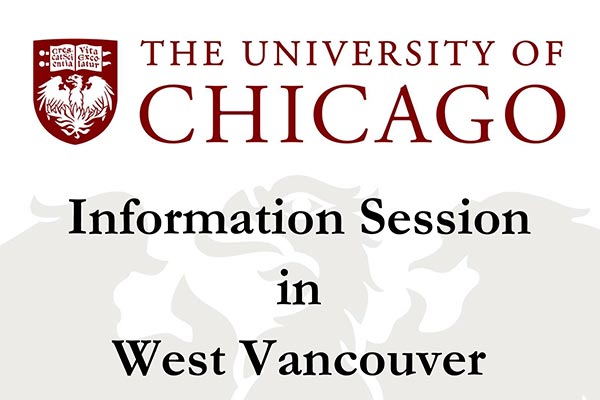 Published on May 3, 2016
Simon Nascimento from University of Chicago will be presenting at Rockridge Secondary School on Tuesday, May 10th at 6:30 PM.
Read More
Published on September 24, 2015
The 2015-2016 school year is off to a great start, and on behalf of the Board, I would like to welcome all of our new and returning students and families to West Vancouver Schools.
Read More