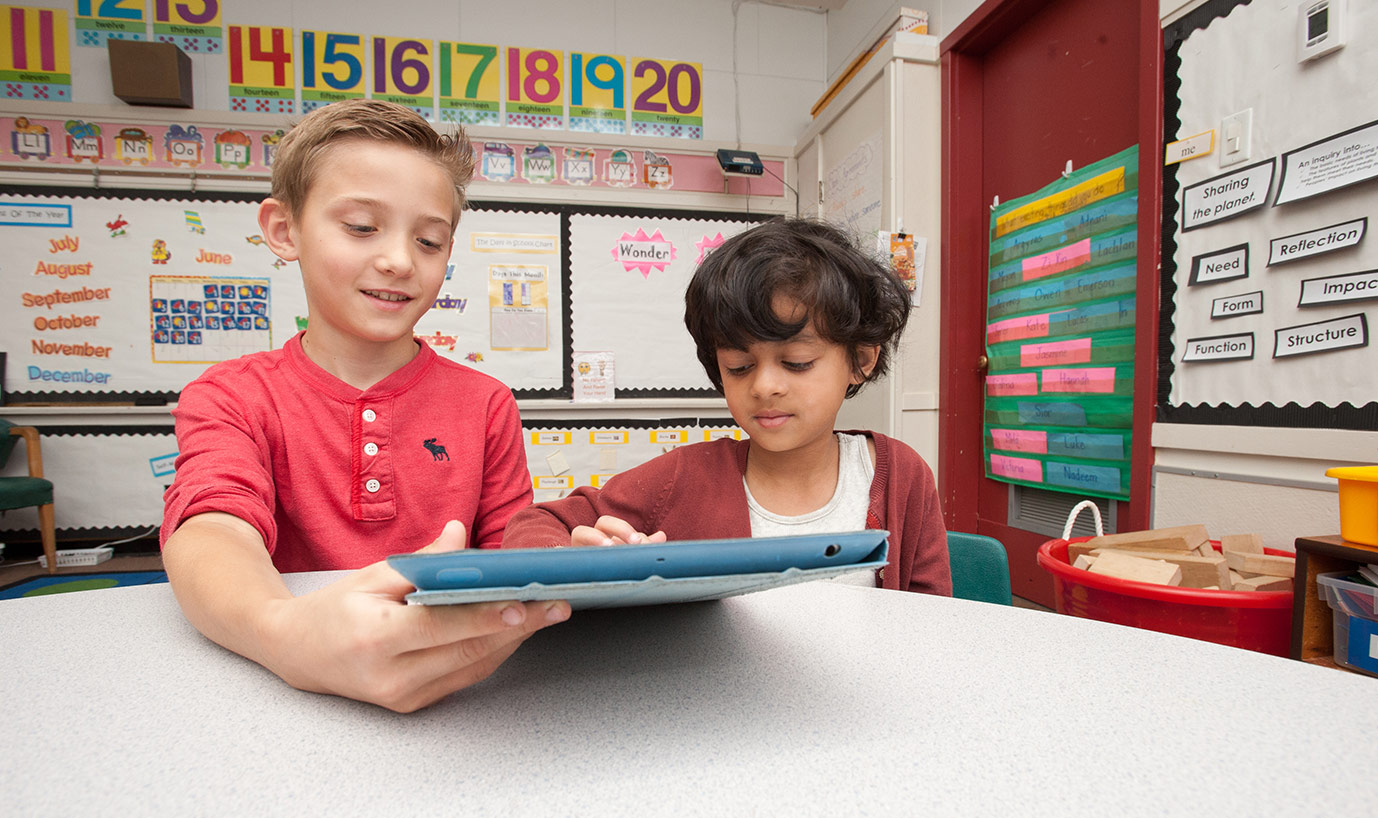 Bowen Island Community School
Student Admissions
Student Admissions
Bowen Island Community School, is pleased to accept applications for children entering Kindergarten to Grade 7 who reside both within and outside of West Vancouver Schools.
Please read the West Vancouver School's student admissions guidelines for more information.
When to Apply
Although priority is given based on catchment location to applicants following the timeline listed below, we appreciate that circumstances sometimes require late registration and encourage you to contact our office at 604-981-1260 to enquire about our late registration policy and to join our waitlist.
NB. Waitlists are not carried over from year to year.
Admissions for the 2019 – 2020 school year is ongoing and applications continue to be accepted.
Admissions for the 2020 – 2021 school year begins in the fall, according to the following schedule:
October 15, 2019 to March 2, 2020
All Kindergarten applications (in-catchment, in-district, and out-of-district students), and All students living in-catchment applying for entry into Grades 1 – 7
---
January 15 to January 31, 2020
Out-of-catchment area (in-district) student applications and Out-of-district student applications
---
Detailed information regarding student registration is outlined in Administrative Procedure 300 – Student Registration, Enrollment and Placement – click here to view.
---
PLEASE NOTE: If an enrollment timeline listed in AP 300 falls on a weekend, the date recognized by the Administrative Procedure for Student Registration will be the Monday following that date.
Current students do not need to re-apply
How to Apply
Submit an online application form. Please note that all registration is done online and applications will be date and time stamped at the point of online submission.
Important: Applications are not considered complete until you have submitted all supporting documentation to the school office. Students with incomplete applications will not receive offers nor be placed on waitlists.
Supporting Documentation
After submitting an application online, we request that you bring original documentation to the Bowen Island School office so copies can be made to complete your registration package:
Please note: Documents must be presented in person by a parent or legal guardian, not another family member, caregiver or friend. Relocation and/or real estate agents are not permitted to act independently for parents.
FOR DETAILS ABOUT REQUIRED DOCUMENTS, CLICK HERE