Premier Tennis Academy
Tennis
Evening Information Session
Tuesday, February 5, 2019
7:00 – 8:30 pm
Sentinel Secondary
General Academy & Academic Overview 7:00-7:30 pm | Library
Tennis Academy Information 7:30-8:30 pm | Room 306
Click here to view schedule of all Academy Information Sessions
To attend the Evening Information Session, please complete the Student Information Form.
Tennis Academy Personnel | Student Achievement
West Vancouver Schools' Premier Academy is a wonderful program for the student who wants to develop his/her potential as a high performance athlete, or simply wants to learn and enjoy playing the game of tennis. Students, Grades 8-12, enrolled at any one of our three secondary schools are eligible to register for the program.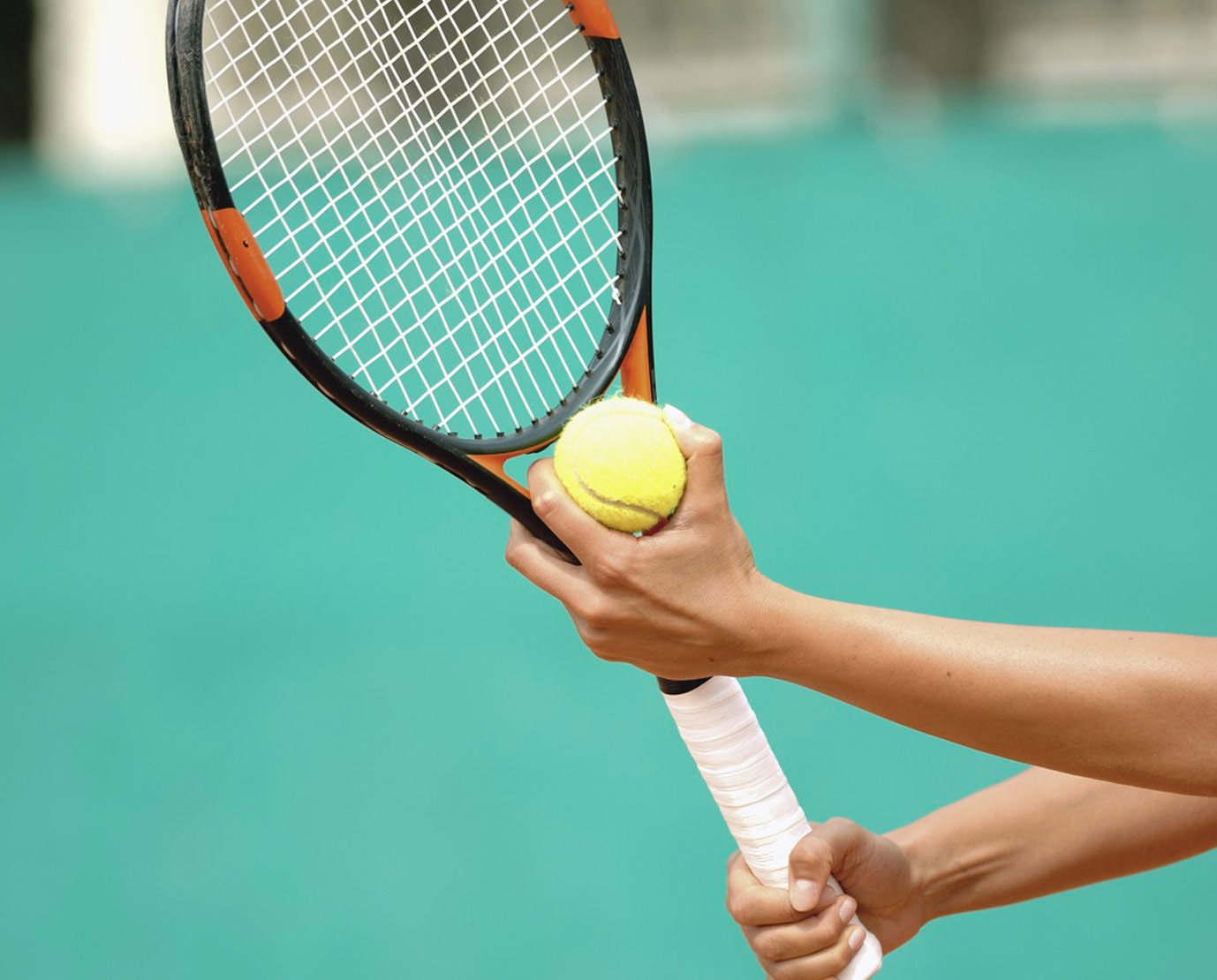 Program Goals
The primary goal of this program is to provide a formal tennis training program within the academic setting, to allow for achievement and excellence in sport and education.
West Vancouver Schools Premier Tennis Academy is a sports program within the public school system that offers young tennis players the opportunity not only to participate in a unique training schedule, but also to complete their academic course requirements.
This program is strictly supplementary to the existing programs run by various tennis clubs.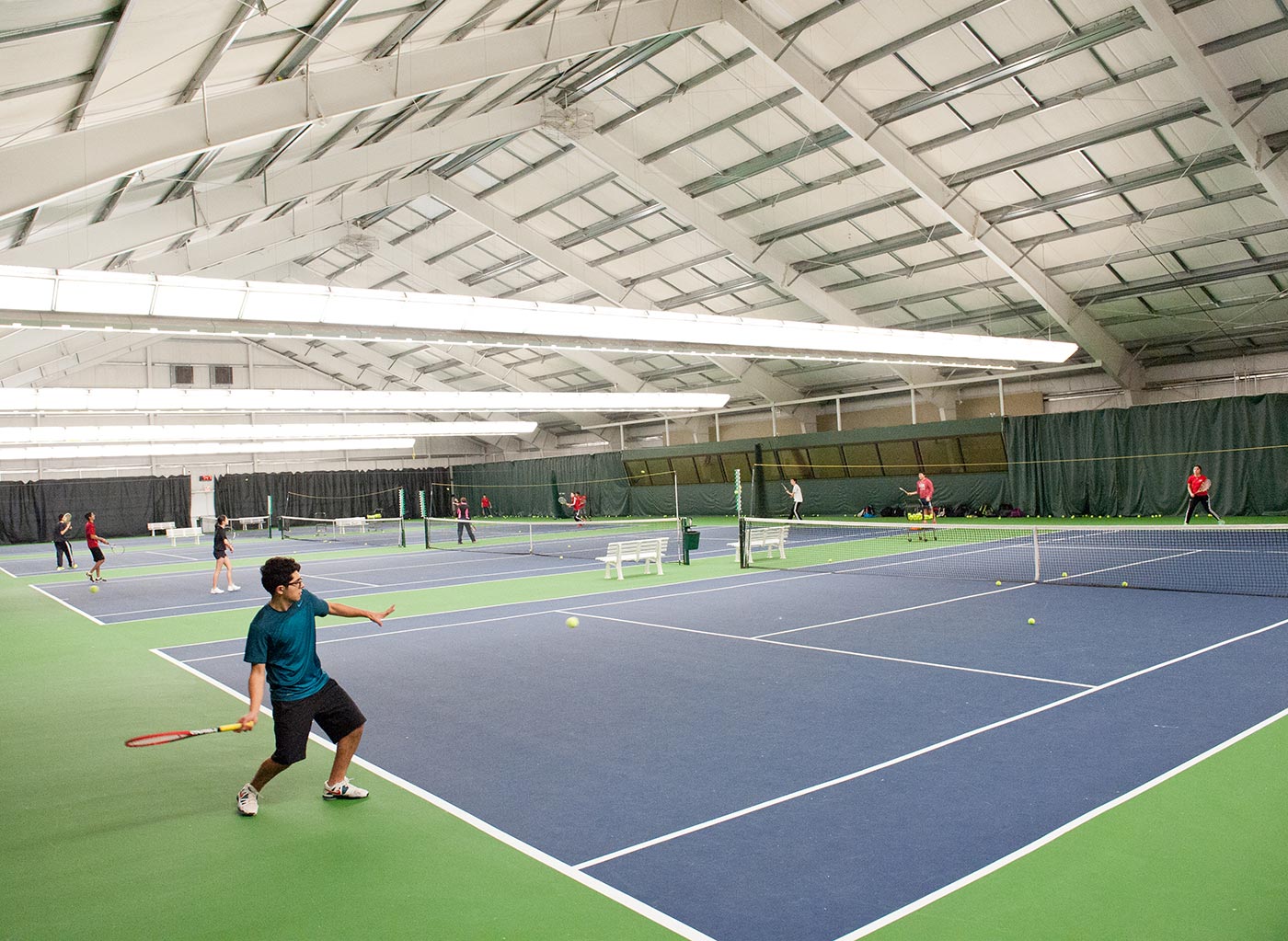 Eligibility
Students must be registered full time at Rockridge, Sentinel or West Vancouver Secondary Schools
Male or Female
Grades 8-12
A minimum of C+ average is expected academically
Good to excellent work habits are expected in each subject area
Good to excellence is expected in the area of social responsibility
Tuition is $5250 per year. This fee is divided into 10 equal payments @ $525 per month x 10 months (September to June).
Program Details
Tennis Program Components
On-Court Instruction:
Monday, Tuesday, Thursday & Friday: 7:00 – 8:10 a.m. Hollyburn Country Club; For each on-court session, students are to arrive at the HBCC Tennis Centre on time, dressed and ready to participate.
Course Credits: 

Physical Education 
Students participating in the Tennis Program get course credits for Physical & Health Education 8-10 and Physical Education 11-12
Tremendous Value

West Vancouver Schools' Premier Tennis Academy provides the following:
Premier places for learning. Students may attend Rockridge, Sentinel or West Vancouver Secondary Schools
Premier Facilities: Hollyburn Country Club (1 block from Sentinel Secondary)
Year Long Program: Academy runs September – June
P.E. Credits: Students receive P.E. credit for participation in the Tennis Academy. This also allows students to participate in the school's Tennis team and ultimately being eligible for Provincials if students progress to that level
Excellent, qualified & competent instructional staff
Exposure to tennis-specific training
Parent/Instructor/Teacher interviews
Assessment & Evaluation
Skills & Fitness Assessment
Students' skill and fitness levels are continually monitored. Formal assessment is conducted in September and late February. Students participate in a series of on-court with results documented in formal reports to students and parents.
We emphasize to our students the importance of forming good habits for success, not only in tennis, but also in school and in their relationships with others. Students are encouraged to be consistent in areas such as: goal setting, focus, work ethic, attitude and effort during both on-court and alternate activity/fitness-specific training sessions.
Contact Information
PLEASE DIRECT INQUIRIES TO:
Diane Nelson
Director of Instruction
West Vancouver Schools Premier Academy
Office Direct Line:
604-981-1150
Cell:
604-786-3575
Email:
dnelson@wvschools.ca
Students interested in participating in the Premier Tennis Academy must complete a Student Information Form.