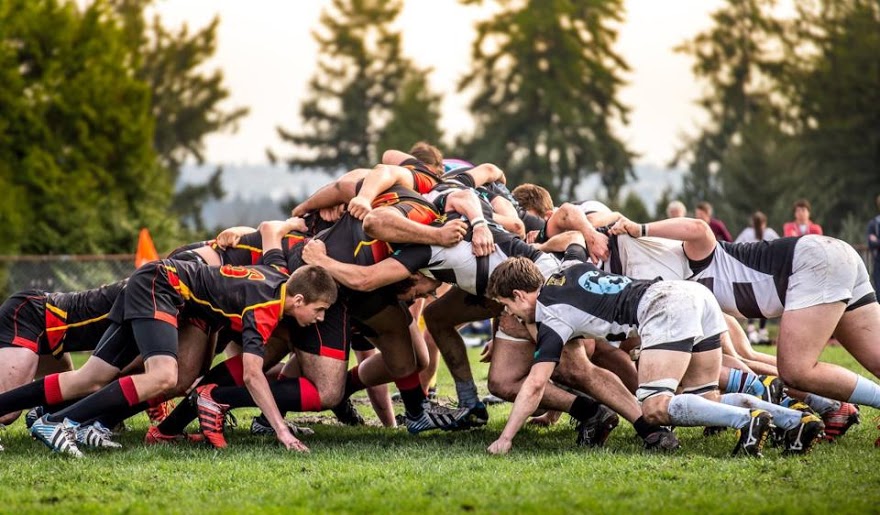 Premier Rugby Academy Program
Rugby
To attend the Evening Information Session, please complete the Student Information Form.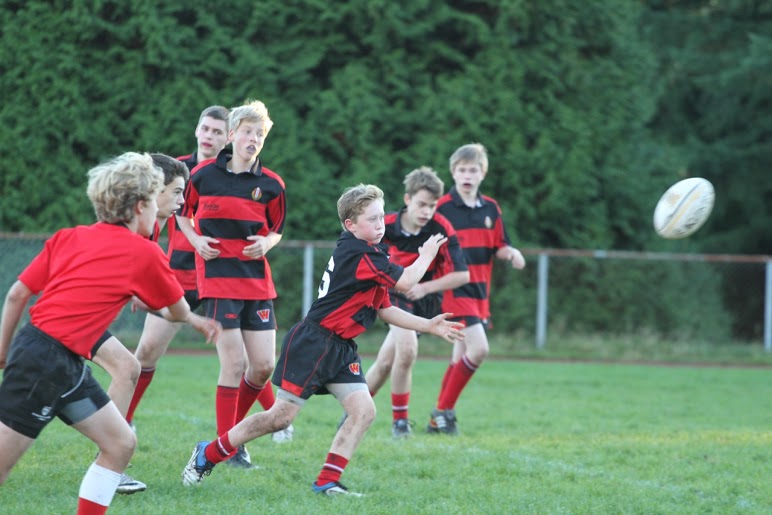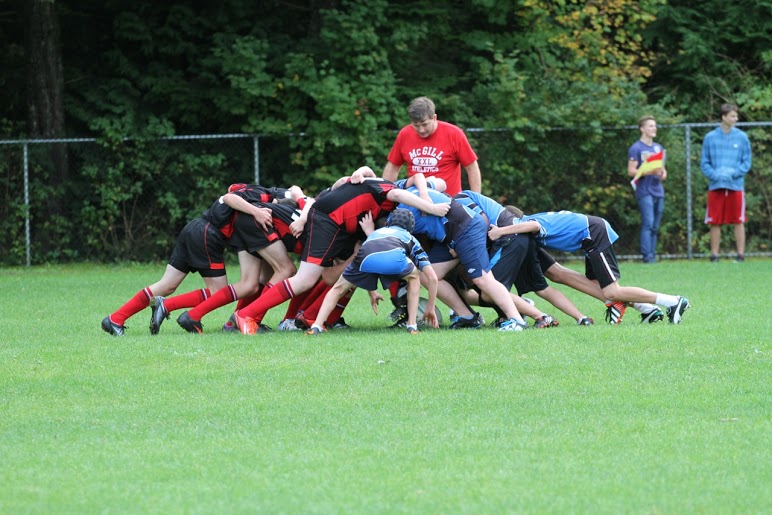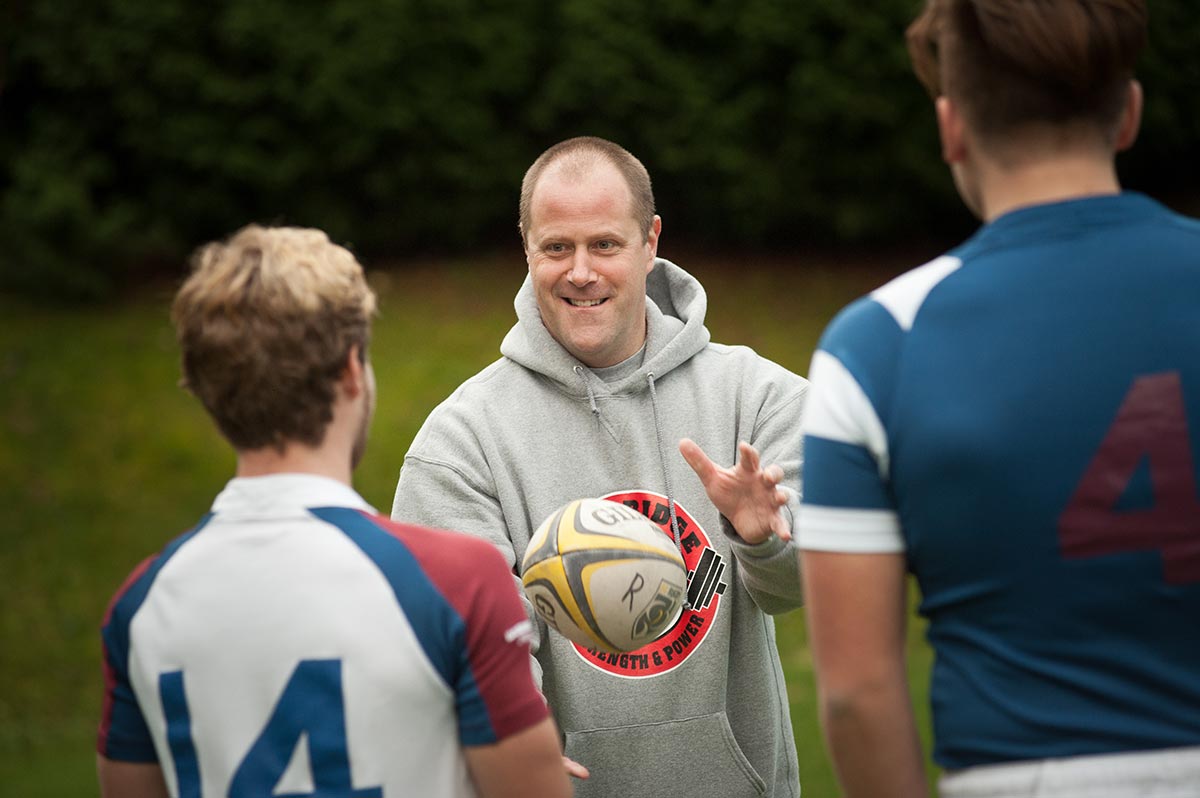 Tuition: $2750 per year. The fee is divided into 10 equal payments @ $275 per month x 10 months (September – June)
Clothing Kit: Approximately $150
Requirements & Registration
A student selected to participate in the Premier Rugby Academy must provide a copy of the student's most recent report card that indicates very good progress in academic subject areas, as well as evidence of socially responsible behaviour, an excellent work ethic and an overall positive attitude.
The Premier Academy is a wonderful program for students who want to develop their  potential as a high performance athlete or for the student who simply wants to learn and enjoy playing the game. Students registered full time at West Vancouver Secondary, École Sentinel Secondary or Rockridge Secondary OR those students registered in a school outside the West Vancouver School District, have the opportunity to pursue their interest in playing rugby while continuing to receive an excellent education. So, for the 'rugby passionate' student, we are very excited to offer this very unique program.
Contact Information
PLEASE DIRECT INQUIRIES TO:
Diane Nelson
Director of Instruction
West Vancouver Schools Premier Academy
Office Direct Line:
604-981-1150
Cell:
604-786-3575
Email:
dnelson@wvschools.ca
Students interested in the Premier Rugby Academy must complete a Student Information Form.