Premier Baseball Academy
Baseball
Evening Information Session
Tuesday, February 5, 2019
5:30 – 7:00 pm
Sentinel Secondary
General Academy & Academic Overview 5:30-6:00 pm | Library
Baseball Academy Information 6:00-7:00 pm | Room 304
Click here to view schedule of all Academy Information Sessions
To attend the Evening Information Session, please complete the Student Information Form.
Baseball Academy Personnel | Student Achievement
The Premier Baseball Academy is another example of West Vancouver Schools' commitment to facilitating increased access to athlete development through pathways in education. We recognize that sport is a viable pathway to meet numerous educational, societal and personal objectives.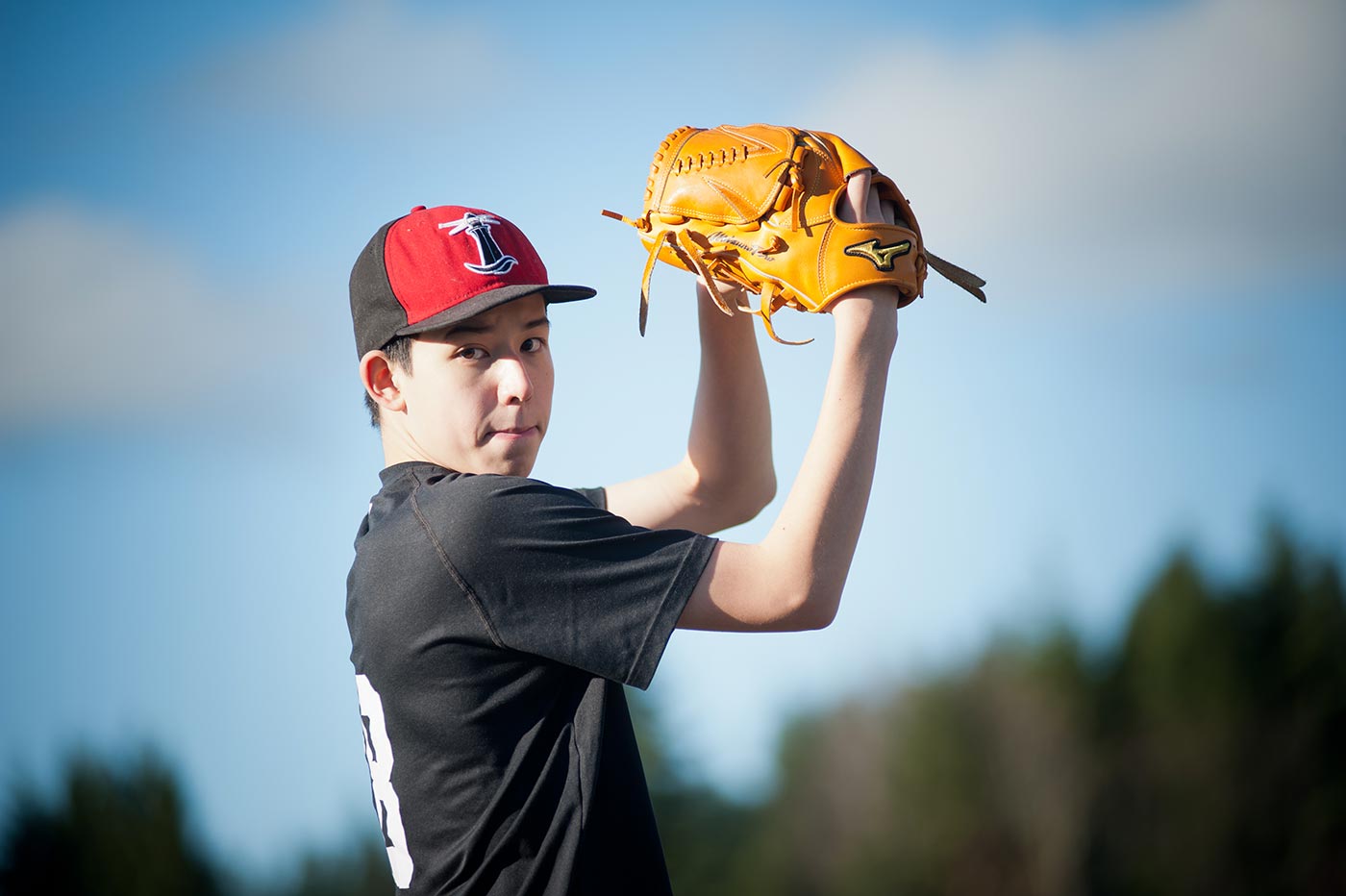 High level athletics
Participation in sports at a high level is a viable pathway for students to meet their educational, social and personal objectives. Access to excellent instruction, coaching, training and facilities, along with a close partnership with Inside Performance provides high level skill development to students during the school day. The program is endorsed by Baseball Canada, Douglas College and UBC Baseball.
To give each student-athlete the opportunity to reach full potential as both a player and a student.
To work in partnership with Inside Performance to provide student athletes with baseball skill development training in outstanding facilities and with access to excellent instruction, coaching & training.
To improve physical fitness and to encourage an active lifestyle.
Use the Long-Term Athlete Development (LTAD) guidelines to provide age- appropriate instruction for the student-athletes to ensure injury prevention.
Emphasize the importance of sportsmanship, fair play and respect for fellow players, coaches and officials.
To provide opportunities to increase self-esteem and self-confidence.
To develop the knowledge, skills and abilities in the sport of baseball.
To encourage students to have a life long involvement in baseball, albeit as a player, coach or official.
Provide awareness of opportunities in baseball at Canadian and American Universities and Colleges.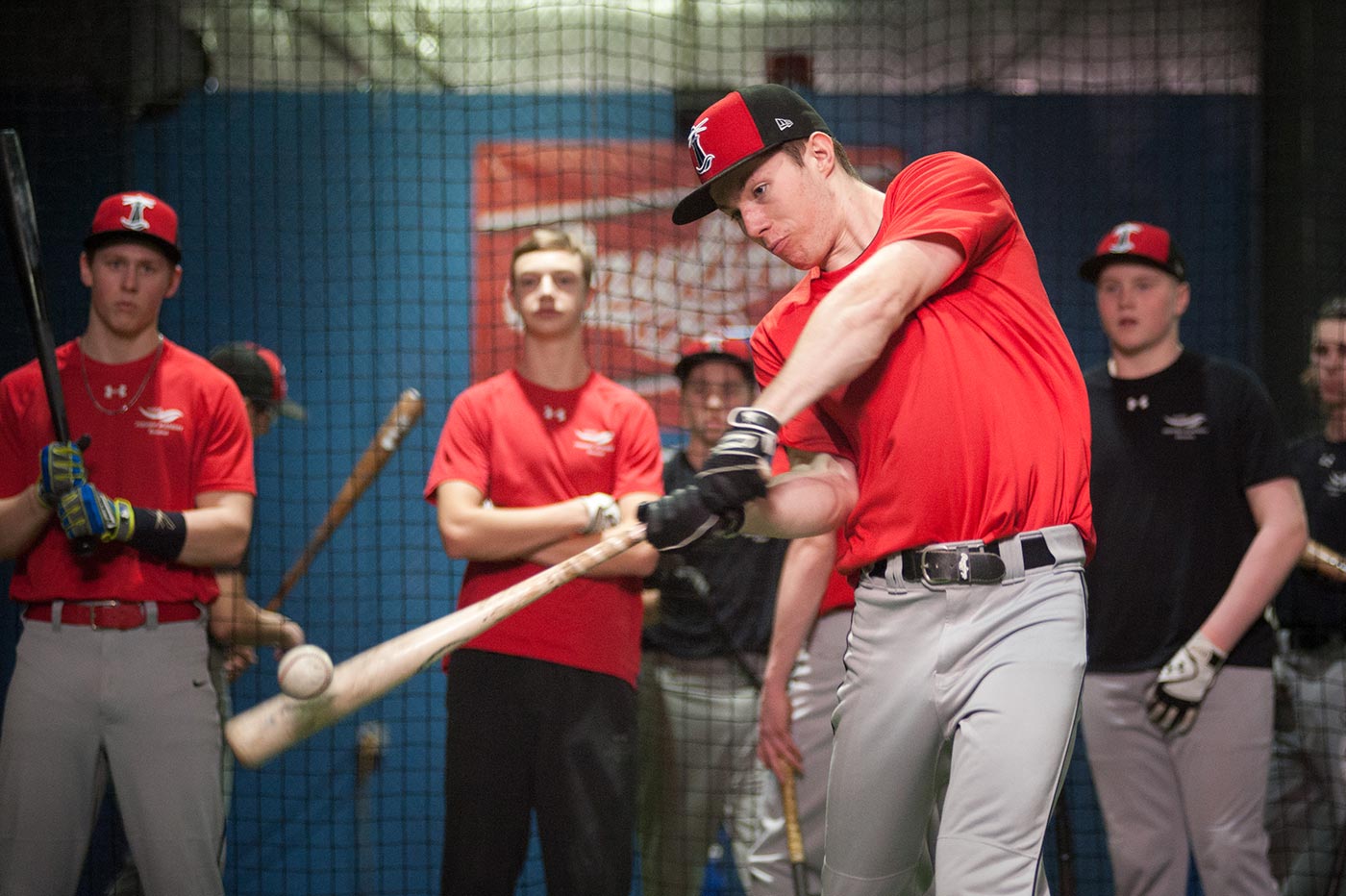 The Program Concept
This program offers young baseball players the opportunity to complete their academic requirements in the mornings and then the ability for students to participate in baseball skill development training in the afternoons, all during schools hours.
The Premier Baseball Academy is a choice program offered to students who are registered at any one of our three secondary schools: Rockridge, Sentinel or West Vancouver Secondary Schools.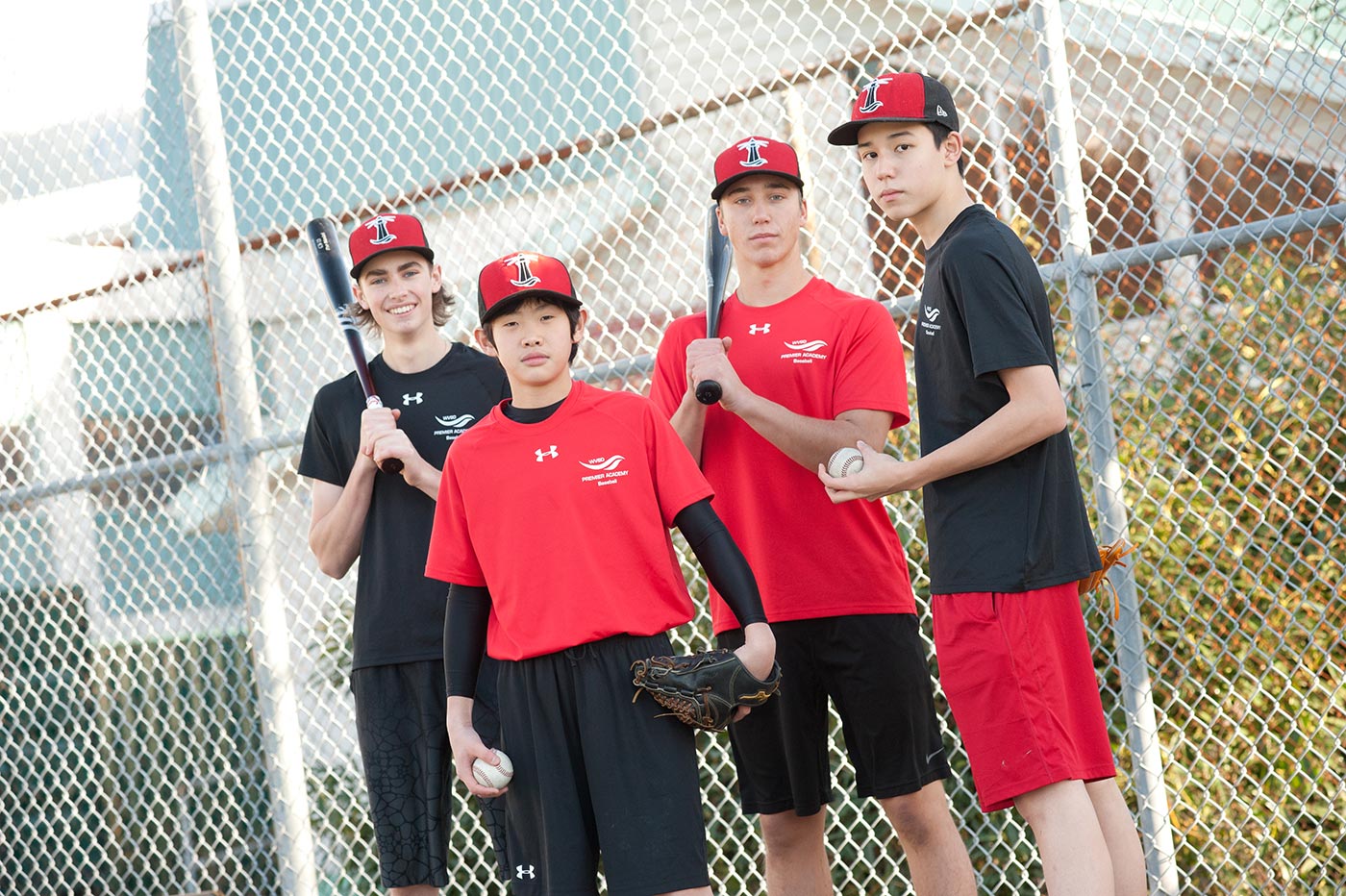 Fact Sheet
This program is:
Designed for boys, Grades 8-12, who are registered as full time students at Rockridge, Sentinel or West Vancouver Secondary Schools. It should be noted that while this program is currently designed for boys, we would be excited to accommodate girls should there be interest.
Conducive to scheduling students' full academic requirements in the mornings in order to allow students the ability to participate in baseball skill development training each afternoon during school hours.
Strictly supplementary to the existing programs run by various outside baseball club teams.
Focused on academic achievement, individual skill improvement and overall character development.
Designed to be a part of the regular public school program, not as an adjunct to it.
Motivating for students because the coaching staff creates a variety of 'game' opportunities for the athletes.
Tuition: $5250 per year. The fee is divided into 10 equal payments @ $525 per month x 10 months (September – June).
Requirements & Registration
Students selected to participate in West Vancouver Schools' Premier Academy must provide a report card that indicates very good progress in academic subject areas, as well evidence of socially responsible behaviour, an excellent work ethic and an overall positive attitude.
A copy of the student's report card is a requirement.
The Premier Academy is a wonderful program for the student who wants to develop his potential as a high performance athlete or just for the student who simply wants to learn and enjoy playing the game. Students registered full time at West Vancouver Secondary, Ecole Sentinel Secondary or Rockridge Secondary have the opportunity to pursue their interest in playing baseball, while continuing to receive an excellent education. So, for the 'baseball passionate' student, we are very excited to continue to offer this very unique and excellent quality program.
Contact Information:
PLEASE DIRECT INQUIRIES TO:
Diane Nelson
Director of Instruction
West Vancouver Schools Premier Academy
Office Direct Line:
604-981-1150
Cell:
604-786-3575
Email:
dnelson@wvschools.ca
Students interested in the Premier Baseball Academy must submit the Student Information Form.