West Vancouver Schools
Our Vision and Values
We aspire to provide the finest educational experience in the country for the benefit of our children, our employees, our community, and the world.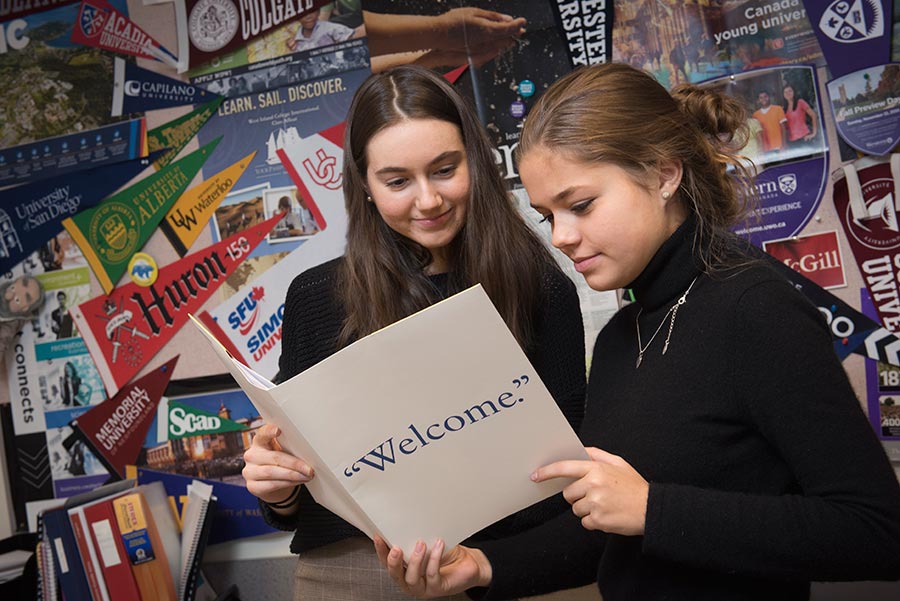 We pursue excellence in everything we do.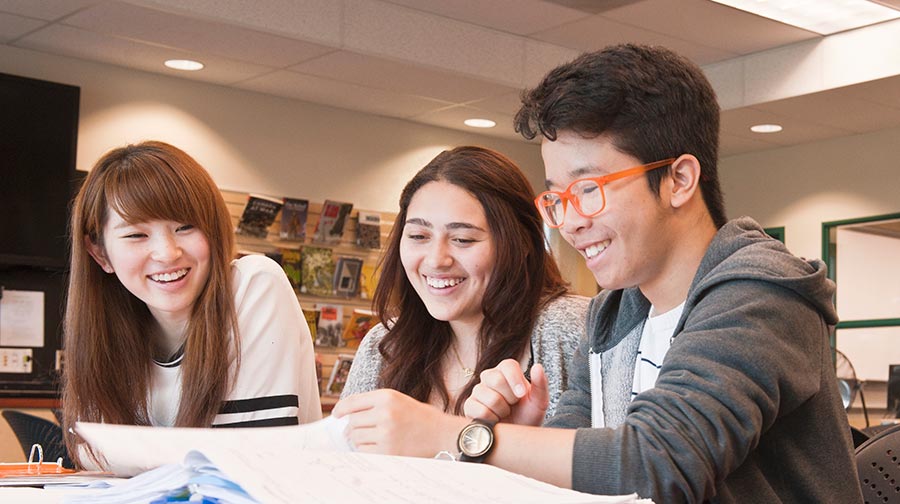 We treat everyone fairly. We respect, reflect and appreciate the diversity in our community.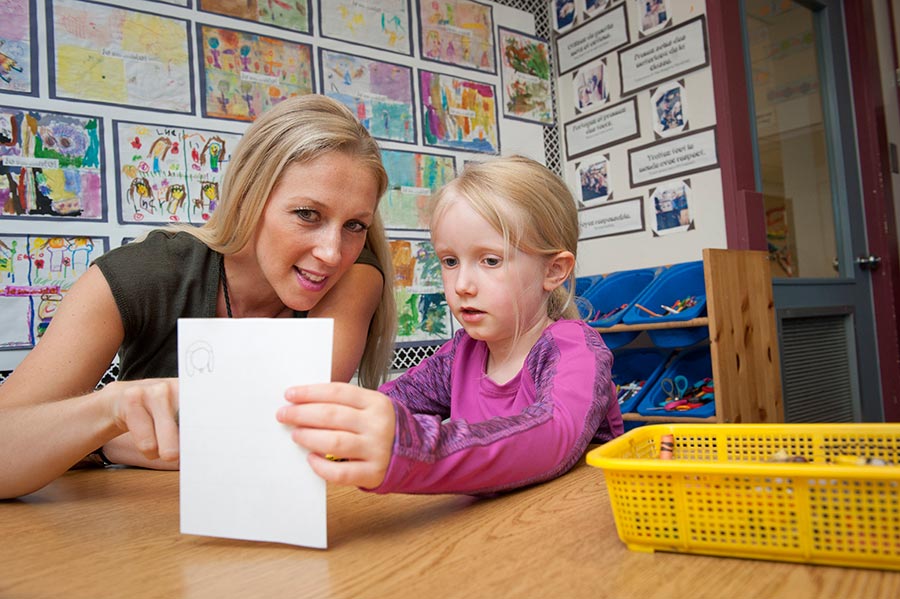 We strive to be approachable, and to make our processes and decisions as open and transparent as possible.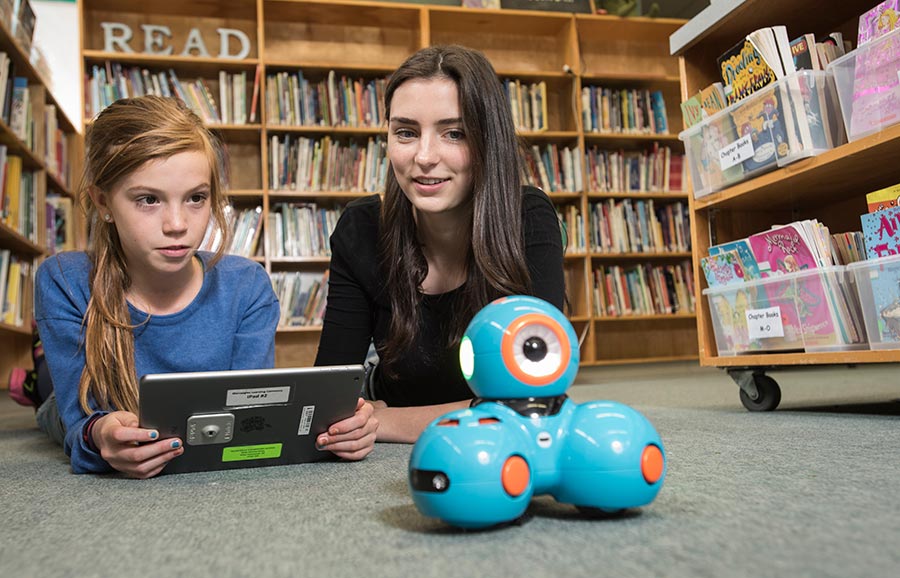 We provide meaningful and relevant learning experiences.