Admission information for West Vancouver Schools
Admissions
West Vancouver Schools encourages diversity of thought and background, along with a culture of inclusiveness and respect. As such, we welcome a wide range of local and international students.
Learn more about our admissions process by selecting from the options below.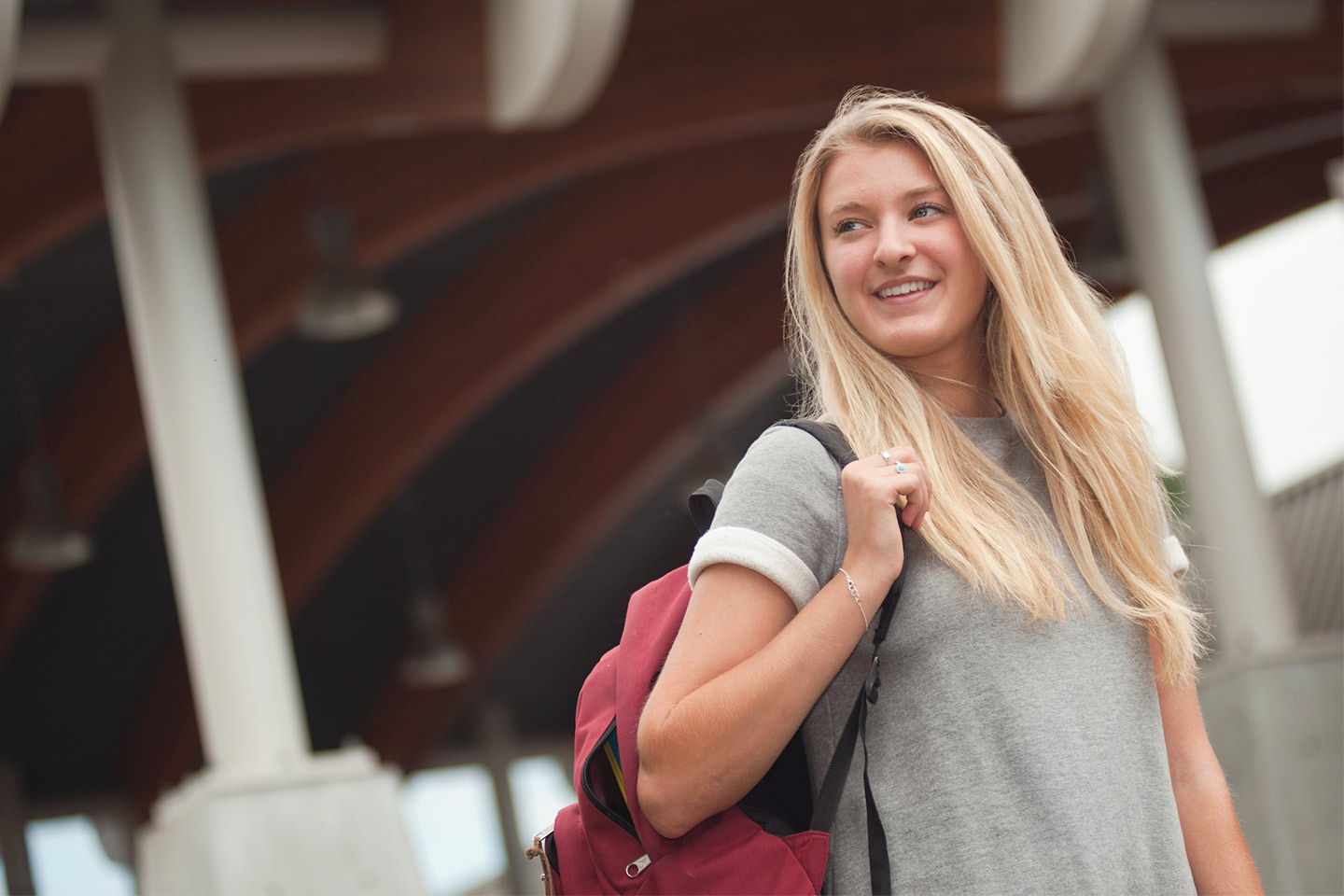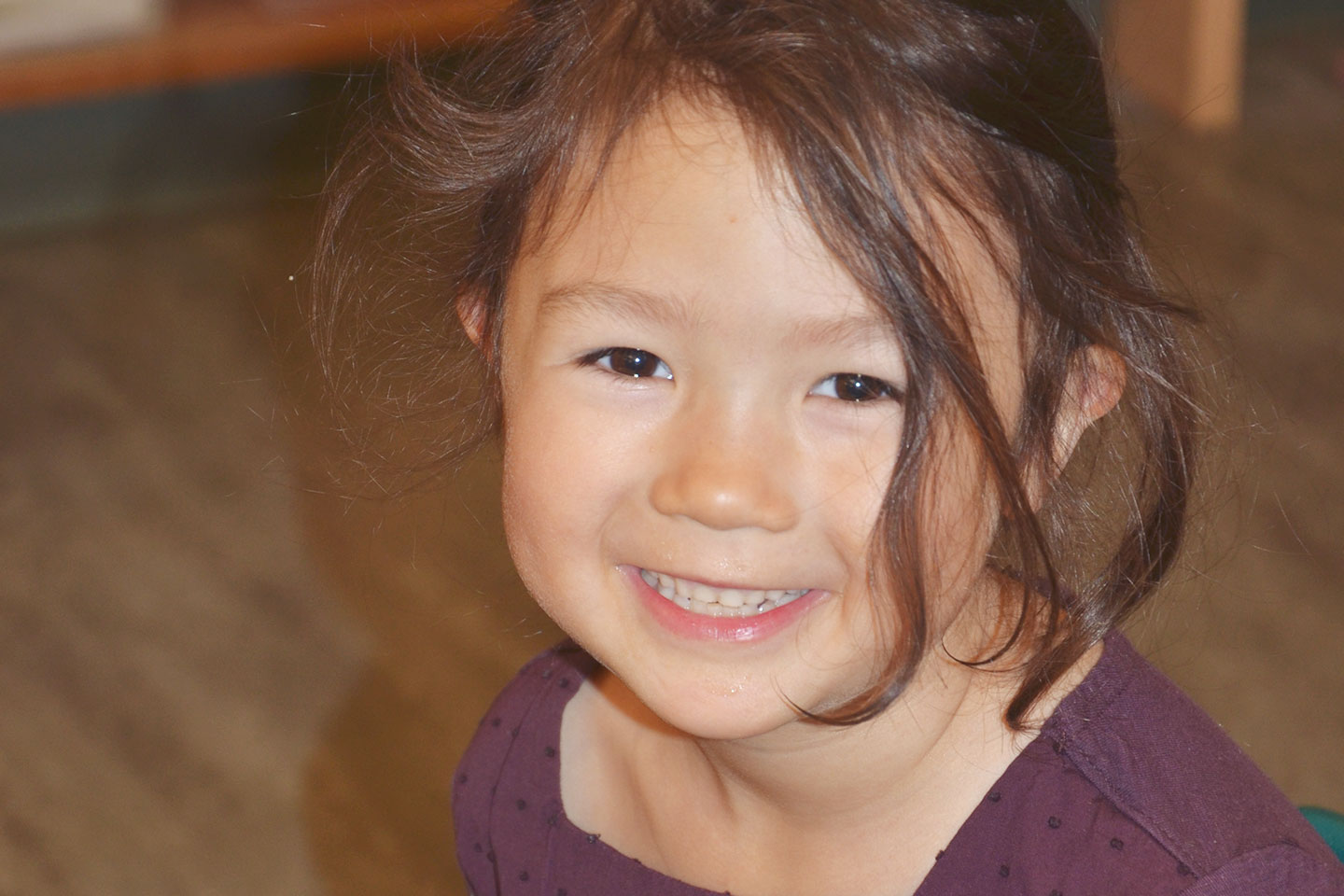 I value the fact that teachers genuinely care about the welfare of their students.

I value the personalized options that help meet the needs of more and more students every year.

Students receive a lot more individual attention than in other districts.

Gradual Entry Kindergarten is a successful and long accepted practice in preschools and child care centres. It provides time for the child, parent and teacher to get to know each other better making the transition to a new setting ( like Kindergarten) a happier, more comfortable and secure experience for all. The good beginning to school we all want for our children.West Vancouver Child and Family Hub Coordinator

My husband and I chose West Vancouver Schools for the great overall academic performance and the quality of the programs.

The calibre of teachers, focused course plan and close relationships I developed early on really made it an easy decision.