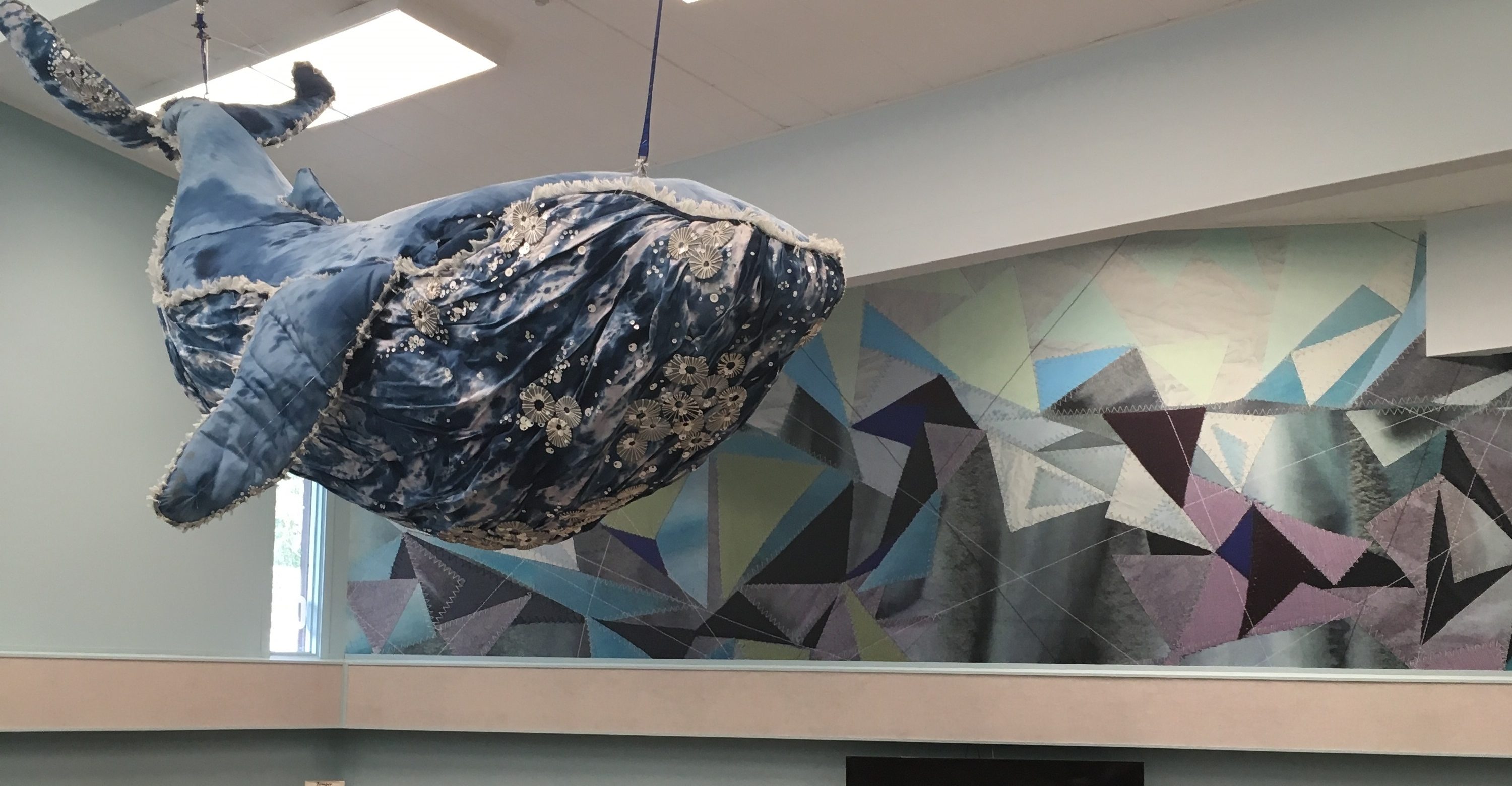 Chartwell Elementary School
PAC Meetings & Events
CPAC General Meetings
CPAC meetings are open to all parents/guardians of students at Chartwell School.  Come and learn about the school, see what projects we are involved in, and explore how you can be involved.  We appreciate any time, expertise, and input you can share. All meetings are virtual until further notice. 
Babysitting is available for in-person CPAC meetings only.  Please sign up in the office.
We hope to see all of you virtually at our next Chartwell Parents Advisory Council meeting at 7:00PM on Tuesday, November 9th online. 
A Teams link will be sent via email from the Chartwell Administrator.
Scheduled CPAC meetings 2022-2023 (7:00-8:15PM):
Archived Meeting Agendas & Minutes
2020-2021
Archived Meeting Agendas & Minutes
2018-2019
Archived Meeting Agendas & Minutes