Overview
Chartwell Elementary School
Programming at Chartwell is designed to support and to challenge the unique talents of all students as well as to develop leadership skills, character and social responsibility.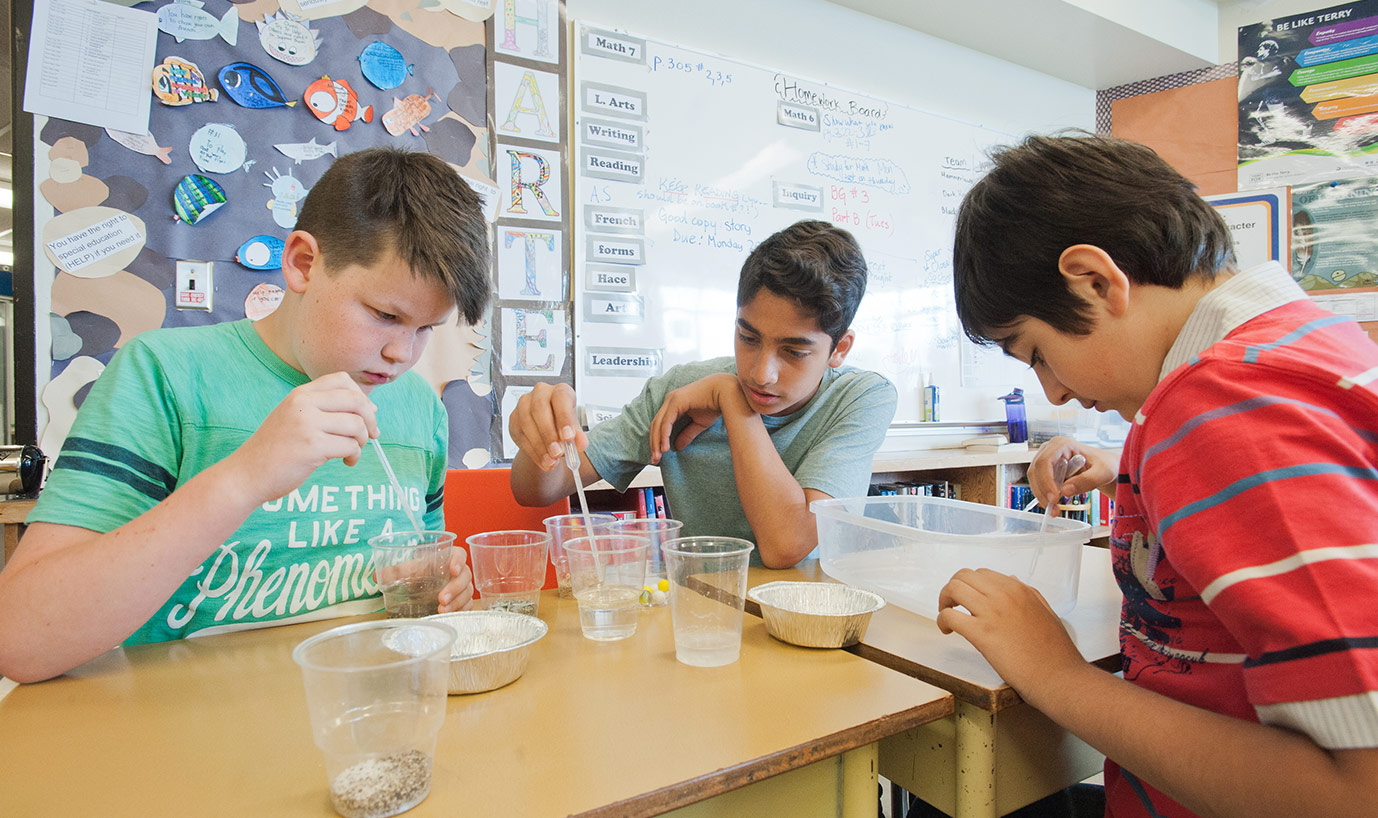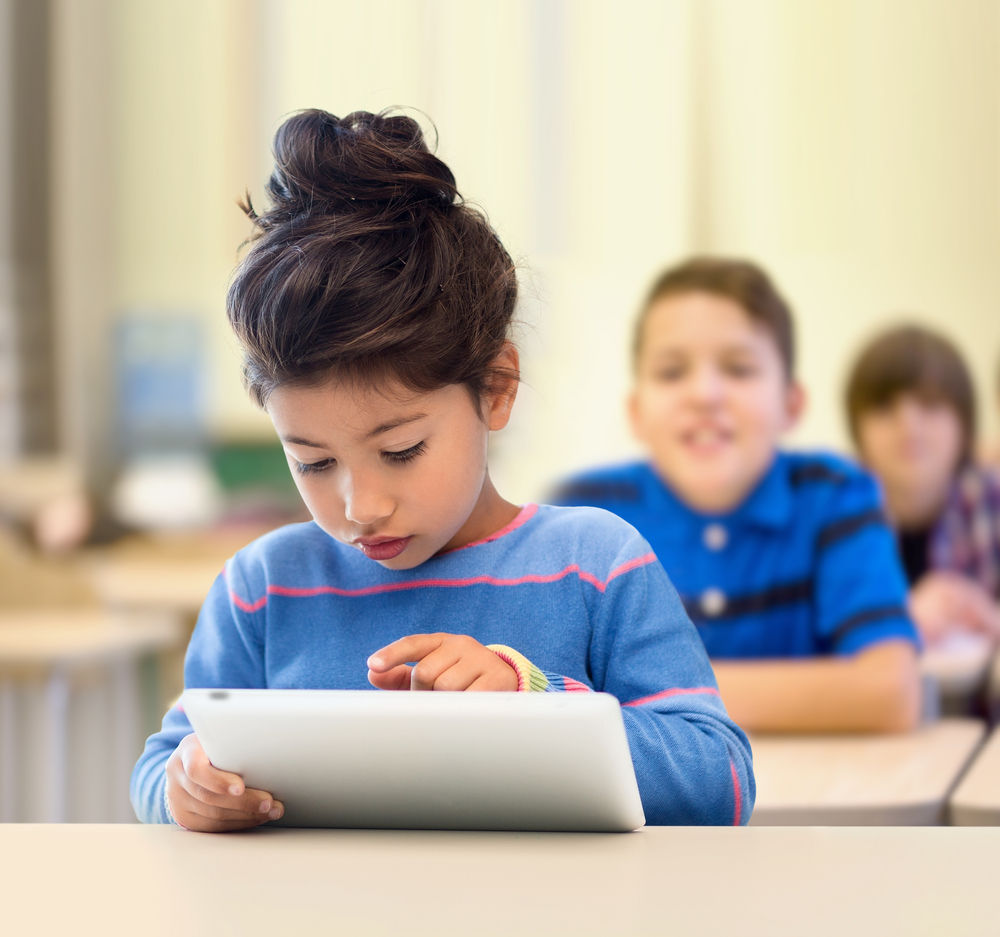 Code of Conduct
Chartwell Elementary School is a UN Rights Respecting School. The Rights Respecting Schools Initiative promotes the UN Convention on the Rights of the Child as a framework on which to build a participatory, inclusive and respectful school culture.
Our Code of Conduct includes three pillars: Rights, Respect, and Responsibility. Students at Chartwell know that children have rights under the Children's Charter of Rights of the United Nations.
The intent of Chartwell's Code of Conduct is to establish guidelines for acceptable conduct for the purpose of maintaining a safe, caring, and orderly environment conducive to learning. Chartwell Elementary School promotes values expressed in the BC Human Rights Code respecting the rights of all individuals in accordance with the law – prohibiting discrimination based on race, colour, ancestry, place of origin, religion, marital status, family status, physical or mental disability, sex or sexual orientation and age – in respect of discriminatory publication and discrimination in accommodation, service and facility in the school environment." You can find the Chartwell Code of Conduct in its entirety in the Publications section.
Chartwell Code Of Conduct