Welcome to the 2016-2017 School Year!
August 24, 2016 - 2 minutes read
Welcome back to students, parents, and staff, and especially to our students and families who are new to Rockridge Secondary. I am looking forward to the arrival of students on the first day of school, Tuesday, September 6th. There is an orientation for new students on Friday, September 2nd from 10am—12pm. Grade 8's who have already attended an orientation last year do not need to attend, but are welcome to do so, if they wish.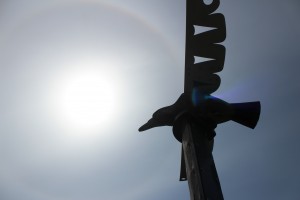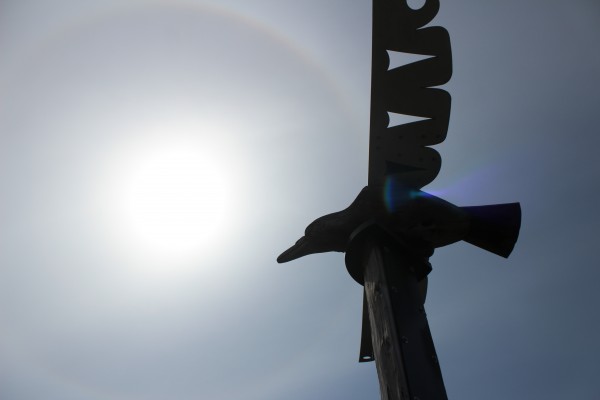 It is my pleasure to welcome a few staff members new to Rockridge this year. Ms. Alicia Arreaga will be teaching Spanish, Ms. Amelia Poitras will be teaching in the Learning Support Program, and Ms. Renee Willock joins Rockridge teaching English and Social Studies. Ms. Sherri Armstrong is also returning to Rockridge teaching English and Social Studies.
Throughout the school year, the Rockridge website will have a great deal of information regarding upcoming school events and news. There will also be information regarding Rockridge's programmes, athletics, and the PAC. I will be writing a school blog on a regular basis to share information as to what is happening in our school. Additionally, the school will continue to email a weekly electronic bulletin, which will focus on what is happening over the following week. Please ensure that the school has your correct email address.
I am looking forward to meeting parents and guardians at the first PAC meeting of 2016-2017 coming up in September. It will be a pleasure to work, again, with Ms. Lynne Bespflug, PAC Chair, throughout this year.
Mr. Crowley, Mr. Sandor, the Rockridge staff and I look forward to working with you and your son or daughter to have a successful and rewarding school year.