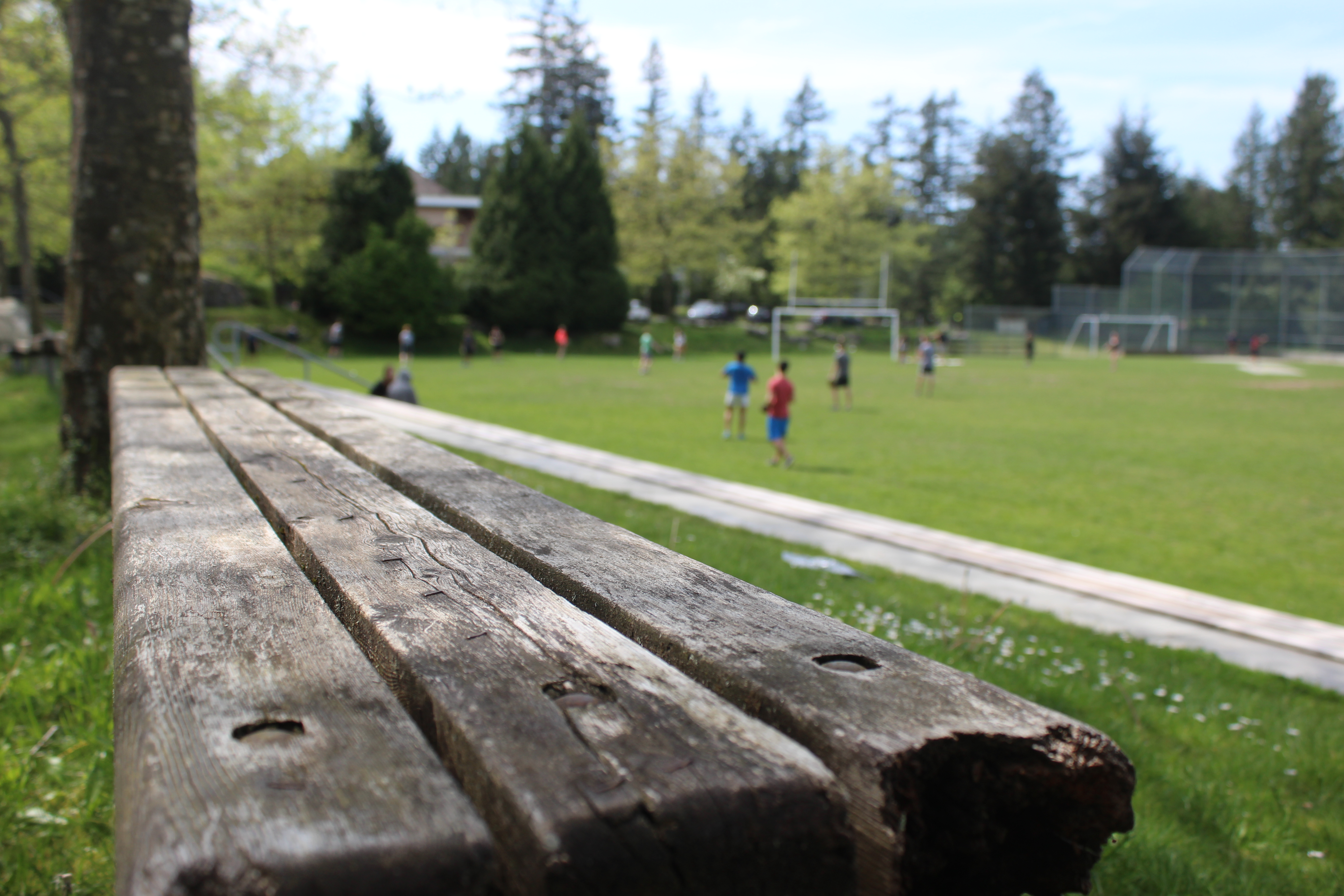 Rockridge Secondary School
Athletic Awards
Athletic Awards
Athlete of the Year
The 100 award
Team awards for excellence
Order of the Raven for the highest Raven Points each year.
Raven Points explained:
Raven Points are awarded to student-athletes for participation in school sports. These points accumulate year after year. To receive Raven Points, students must fulfill all team commitments over the course of the season. The awarding of Raven Points to a student athlete is at the discretion of the coach. See below:
Regular Season Raven Points
| | |
| --- | --- |
| 10 Points | MVP (1 per team) |
| 9 Points | Other top players |
| 8 Points | Starters/ very coachable/ very skilled |
| 7 Points | Second string/ good attitude/ positive contribution to team |
| 6 Points | A team member |
| 5 Points | Injured during the season and did not finish the season |
Bonus points given to Champions: 2-4 pts.
Order of the Raven
 This award is given to one male and female  Grade 12 student who has accumulated the highest number of Raven Points over their athletic career.
The 100 Award
Given to any student who accumulates 100 or more Raven points in there time with Rockridge Athletics​.
Athlete of the Year
 Coaches in the Rockridge Athletic Community nominate student athletes for Athlete of the Year for excellence in at least two seasons of play. A male and female are recognized at each Grade level.
​