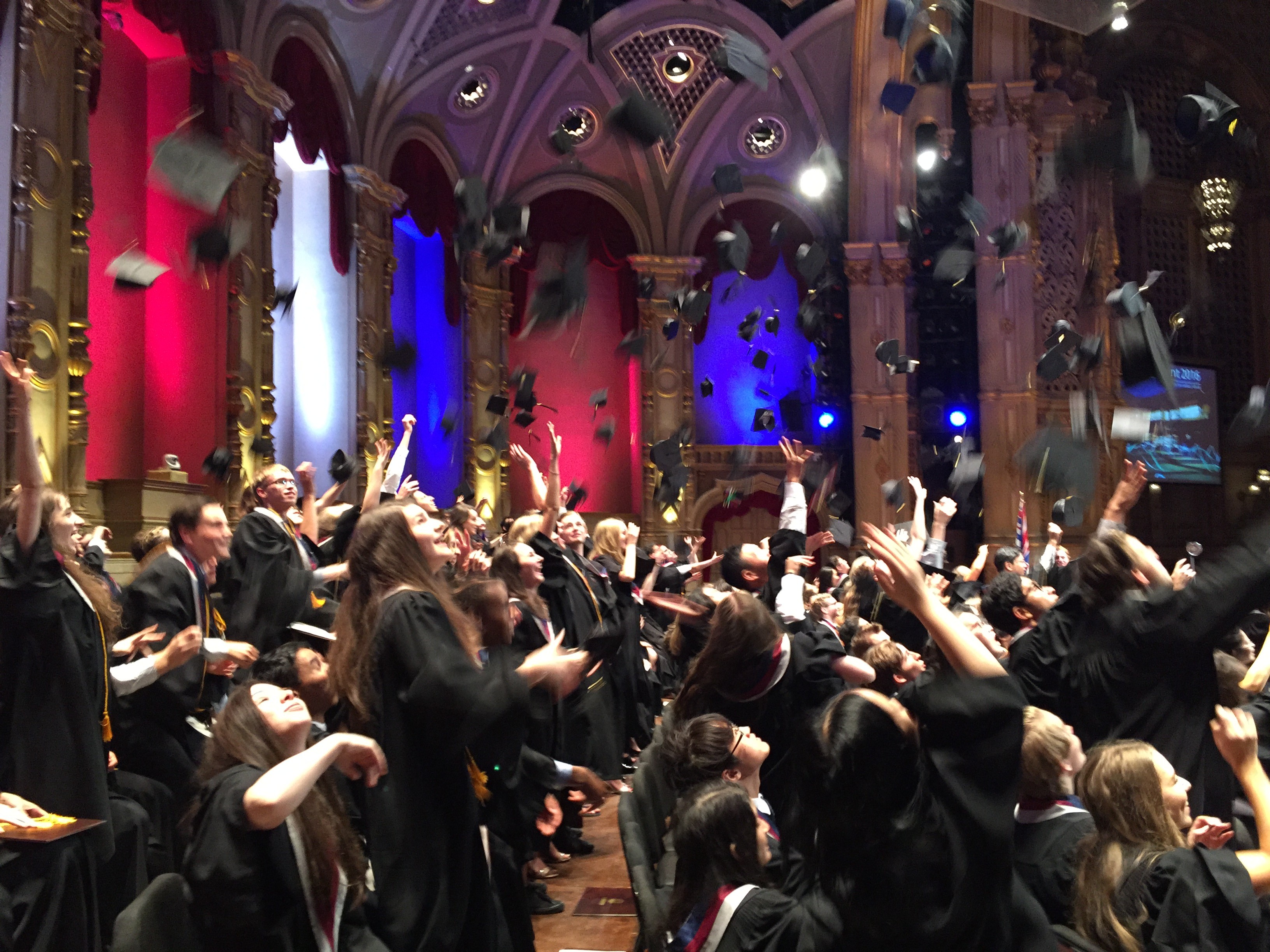 Rockridge Secondary School
Grad Info
Grad Date Reminders
Grad Gown Pick Up
The Rockridge grad gown packages will be available for pickup at the school by grade 12 families on Thursday, May 28th and Friday, May 29th as per the schedule below:
Thursday, May 28th – 1 PM – 3 PM: Grade 12 students with last names A – M
Friday, May 29th – 1 PM – 3 PM: Grade 12 students with last names N – Z
Grad Commencement – Friday, June 5th, 2020, Kay Meek Theatre
-Details to follow
Grad Information
Grad Portraits Oct 15th-18th/Group Photos Oct 25th
Grads don't miss out! You only have until Wednesday, September 25th to sign up for grad portraits to automatically be entered into a draw to win an RYU (Respect Your Universe) Quick Pack 18L backpack, retailed at $175! 
To book your preferred session time, please visit this link:  https://gradsbc.com/school/rkr/
Grade 12 Presentation-September 10th
Graduation Commencement Write-up-Due TBD 
Please submit your write up at the link below (bottom of this page). This write up will be used as you walk across the stage during commencement. Please personalize it and have fun, but it will be checked by staff for appropriate language and references and may be edited if there are any concerns with length or content. You have a approximately 40 – 50 words: go for it!
For those that don't contribute their personalized write up, you will hear instead a standard greeting written by the school. Our version will  be boring so please do your own comment!  Some students find it helpful to have a close friend help them and don't forget that this will be what your family and your friends' families will hear.  This is an important moment in yours and your family's lives and this is a chance to celebrate the end of your 13 years of schooling.
Some ideas to include in your write-up might be:
Best memories at Rockridge 

Future Plans

Quotes from teachers, friends, families, etc. that have meaning to you

Thanking friends, parents, teachers or others who have helped you to get to this point

General quotes that are meaningful to you

Message to peers, family, the world!
Write your comment in Third Person. ie. "Joe would like to thank his brother for ….. Cindy plans to attend….."
Click here to go to the comment entry screen. You will need your school login (edu\jxsmith123) and password to enter your comment.
Please CLICK HERE for useful information on Post-Secondary, Scholarships, Career Exploration and GAP Years.