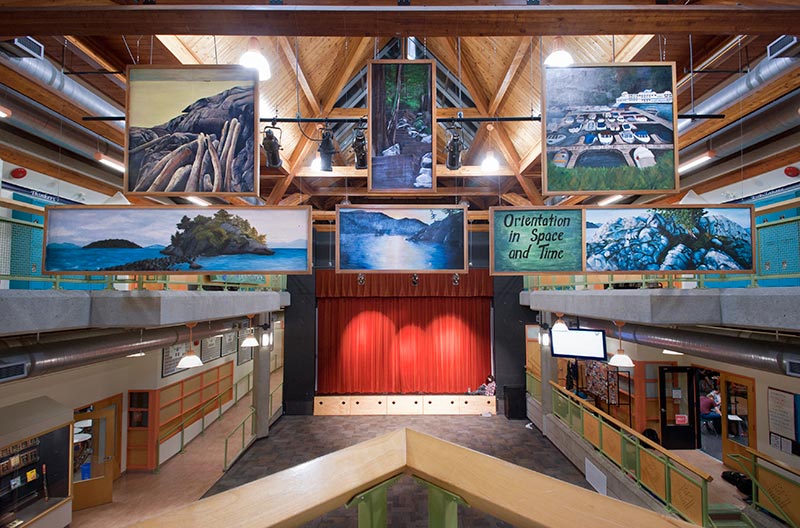 Rockridge Secondary School
Personal Project
Shared examples
Personal Project 2021-22
IB MYP Personal Project Exhibition 2021
We are excited to announce that the 2021 IB MYP Personal Project Exhibition for our Grade 10 students was a big success!  Students were able to share and celebrate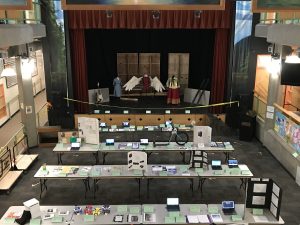 all of the hard work that they put into their products and outcomes with our school community.  
Students had their projects on display in Players Hall from March 1st-12th for the school community to peruse and enjoy at their leisure.  There were also twelve Grade 10 students who were selected to showcase and present their projects to our Careers 8 and 9 classes during X-block throughout the two-week exhibition.
One thing that we truly missed this year though was not being able to have our parents and local community members share in this celebration. We are hoping that our community members will find time to explore the projects through these pictures and recordings of our four X-block sessions.  Enjoy!
Personal Project Handbook
Intro VIDEO and ONE PAGE OVERVIEW for Parents
Please CLICK HERE to access the Personal Project Student Handbook.
Students complete their Personal Projects during Semester 1
Student progress in Personal Project is supported through learning opportunities provided during the CLE10 course
Successful completion of the personal project is a requirement for Honour Roll Eligibility and MYP Certificate
Personal Project 10 is a two-credit course that appears on all school transcripts.
Personal Project Course Description
In the final year of the program (grade 10) the students "engage in a personal project which allows them to demonstrate the understanding and skills they have developed throughout the program".
The Personal Project is a 2 credit independent directed study that is required to complete the certificate for the MYP programme. The course involves choosing a topic that interests the student personally and an area of interaction (human ingenuity, environments, health and social education, community and service or approaches to learning) that helps the student to develop a project with a clear and specific focus.
During the course, the student will think about, investigate, plan, create, report and present the personal project. The assessment of the course involves a process journal (record of involvement in the course), product or outcome (Performances: play, dance, song, speech, Published writing: creative prose, collection of poetry, major essay, extended article, script, review, Events: Fund-raising evening, service in action, celebration, major event, Static visual displays: photographs, art, poster, model, artifact, drawings, statistical data or Interactive displays: web site, video, audio-visual, animation) and a final report.
At specific intervals during the course, students will meet with their supervisor to:
discuss the global context and learning focus to ensure they complement each other
create a schedule for completing the project
discuss and review the student's progress with the project
get help when a part of the project starts to present difficulty