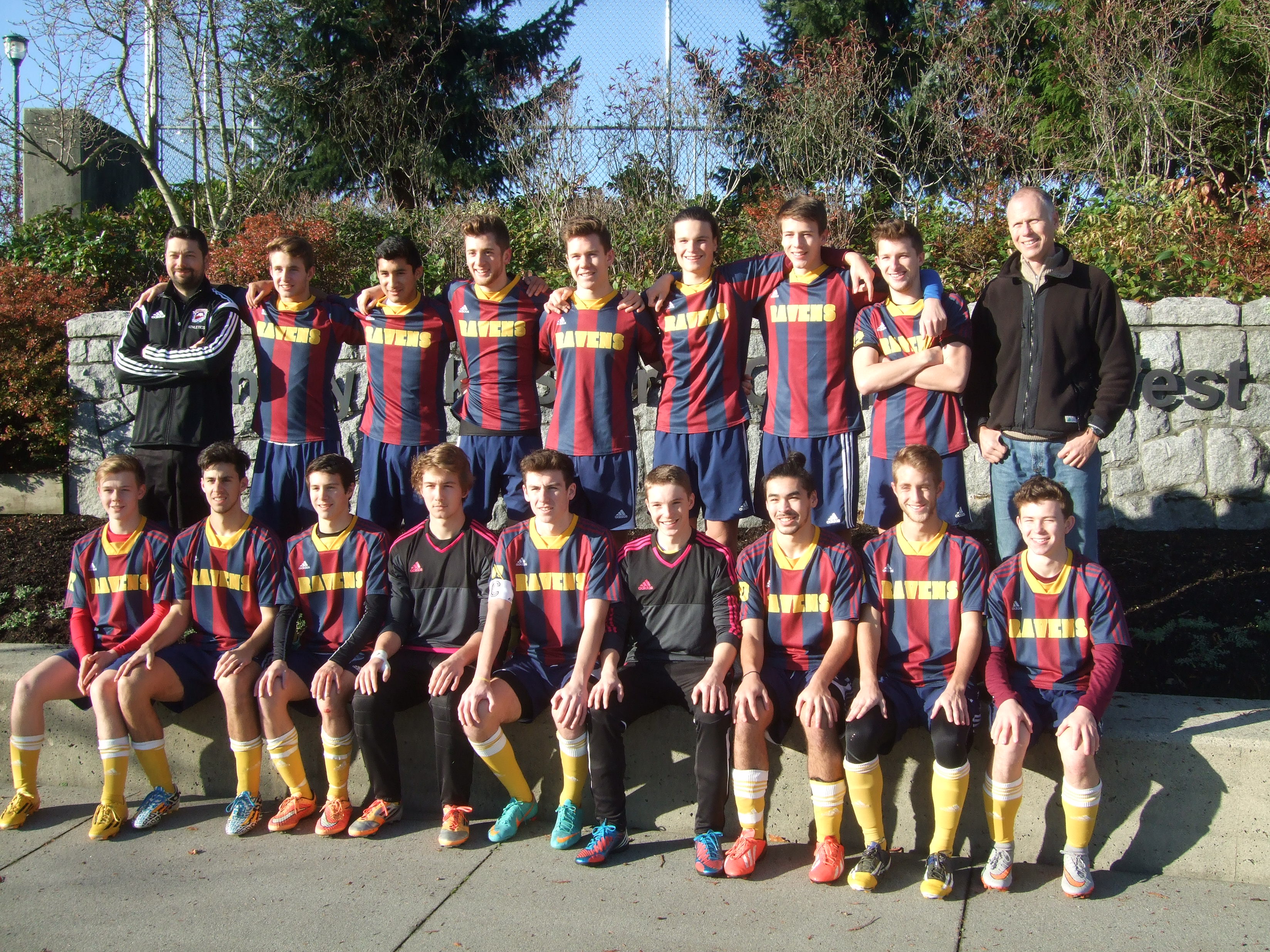 Rockridge Secondary School
Athletics
The Objective of Extra-Curricular Activities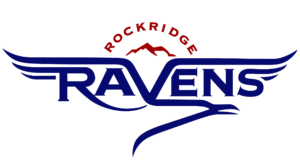 The objective of extra-curricular athletics at Rockridge is to foster a healthy appreciation of competitive individual and team sports. Specifically, our program aims for the pursuit of excellence in the areas of commitment, competition, skill development, enjoyment, cooperation, and participation.
The focus for teams at the Bantam and Juvenile levels (Grades 8 & 9) is to maximize participation, improve individual fundamental skills, develop team skills, and provide student athletes with positive athletic experiences. The principles of fair play are to be adhered to at all times.
At the Junior and Senior levels the individual and team focus is more competitive. Emphasis is on team concept development and execution. Fair play principles continue to be permanent in the playing of all sports.
In these key areas
Pursuit of Excellence
Commitment
Competition
Skill development
Enjoyment
Cooperation
Participation