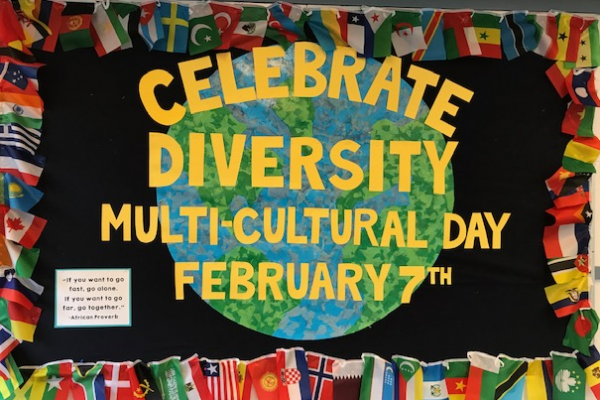 Published on January 28, 2019
As classrooms and schools become more diverse, celebrating students' cultures by integrating multicultural lessons and celebrations into the curriculum is important.  
Read More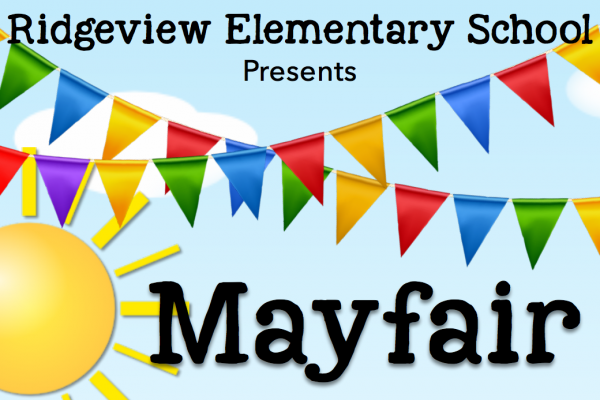 Published on May 6, 2018

The Ridgeview MayFair event is a school sponsored event that generates energy and spirit from the entire WV community.
Read More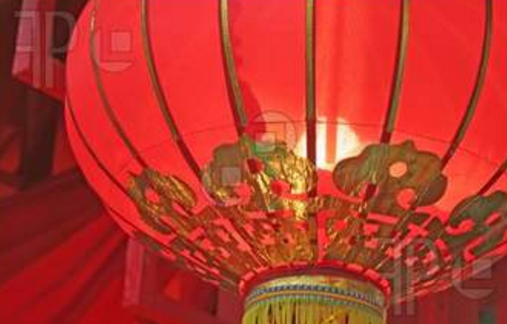 Published on February 12, 2018
Chinese New Year, which falls on February 16th in 2018, is a widely celebrated holiday in China and many Asian countries.
Read More