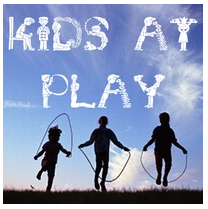 Published on February 15, 2017
Maintaining physical activity in youth is critical to their growth and development. In addition, physical activity may also have unintended consequences in relation to a child's acquisition of important life skills.
Read More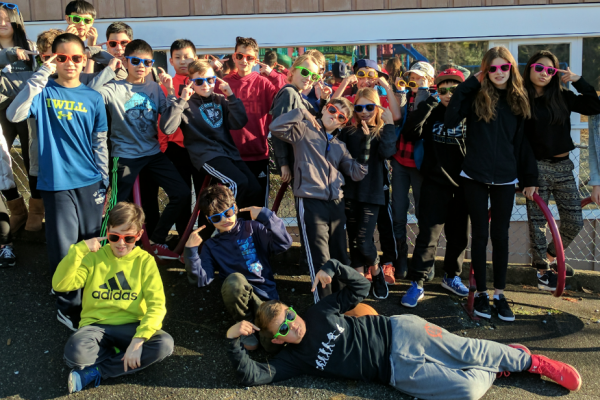 Published on February 1, 2017
Ridgeview teachers continually provide opportunities to bring the real world to the classroom.
This year, Ridgeview invited Neonology to speak with the Grade 6 classes about the importance of making sure everyone feels safe and welcome in their school and classrooms.
Read More