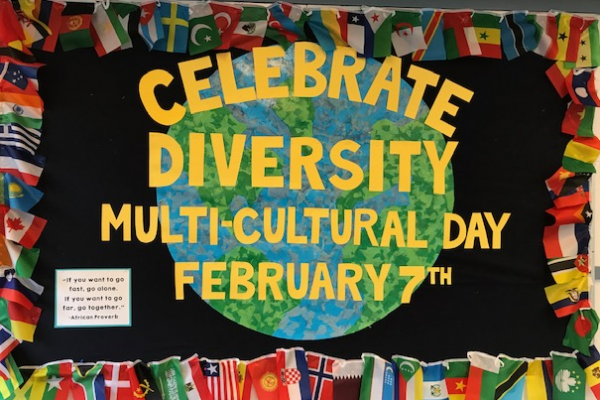 Published on January 28, 2019
As classrooms and schools become more diverse, celebrating students' cultures by integrating multicultural lessons and celebrations into the curriculum is important.  
Read More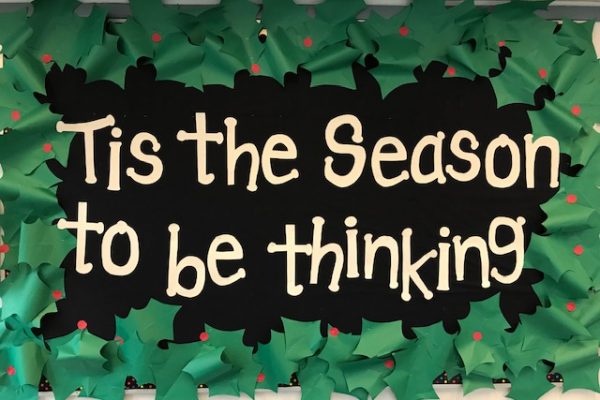 Published on January 14, 2019
Thinking is arguably the key purpose of schooling.
The ability to generate a wide range of questions and strategize about how to use them effectively is an essential thinking and learning skill.
Read More