Published on November 6, 2016
Students and staff of the West Vancouver School District work and learn in one of Canada's safest communities, supported and protected by outstanding emergency response professionals.  
Read More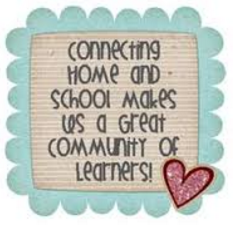 Published on November 6, 2016
There are many ways parents make a difference in their children's success at school.  Parents who talk with their children about their day at school or who make sure there is a quiet place to do homework or who serve on school councils or who volunteer on school trips and in class activities are all examples of engaged parents.
Read More