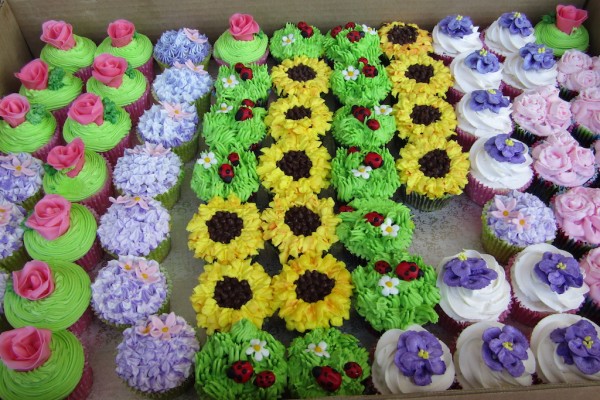 Published on May 19, 2016
The Ridgeview MayFair event is a school sponsored event that generates energy and spirit from the entire WV community.
This year's MayFair event was coordinated by Ridgeview parents Julie Cameron and Kerra Sugdon and supported by Ridgeview PAC Chairpersons Nancy Saar and Nicole Clough as well as a host of Ridgeview parent and student volunteers.
Read More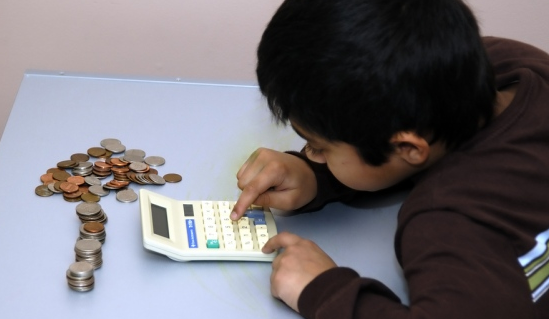 Published on May 19, 2016
Talking to our kids about money is a responsibility of the home and school.  In fact, building financial literacy is a lifelong process and students as young as kindergarten and younger can benefit from early discussions about money.
Read More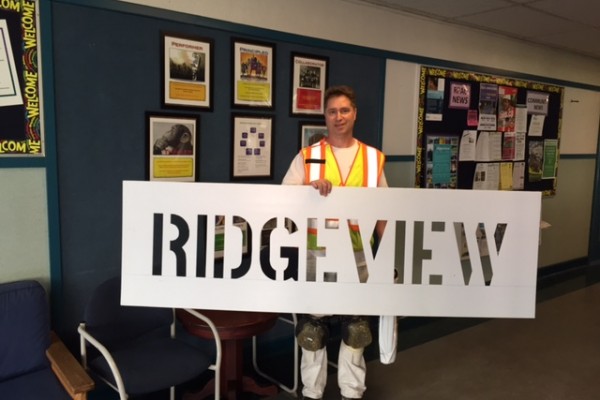 Published on May 18, 2016
It is pretty amazing to watch a playspace come alive with student activity.
The Ridgeview sportcourt has been a work in progress. 
Read More