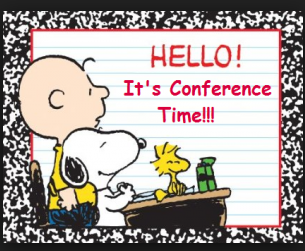 Published on April 17, 2017
Student-led conferences are scheduled this month at Ridgeview.  While student-led conferences involve parents and students, the conference process actively engages students in the learning process.  
Read More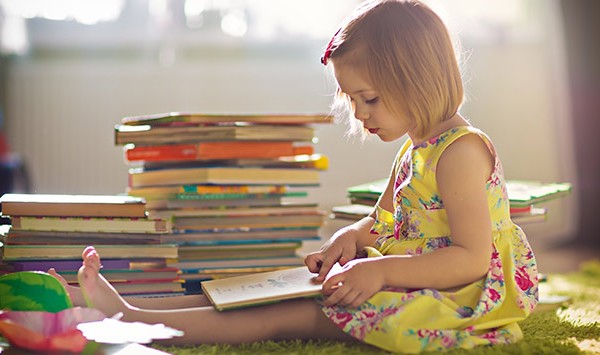 Published on April 9, 2017
"Look at your learning space with 21st century eyes: Does it work for what we know about learning today, or just for what we know about learning in the past?"
There is no question that the Ridgeview library is at the hub of the school.
Read More