Ridgeview Elementary School
Parents
Parents
The purpose of the RPAC (Ridgeview Parent Advisory Council) is to provide a parent voice at Ridgeview Elementary school. RPAC encourages parent involvement within the school, promotes the education and welfare of students, organizes activities for Ridgeview families and provides financial support to enrich the educational experience for all Ridgeview students.
Throughout the school year, we communicate with the school board, principal, staff and parents regarding any matter relating to Ridgeview School. RPAC also provides parent education, professional development and support for our school's curriculum and safety.
PAC News and Announcements
All parents are encouraged to attend! Meetings are held in the school library.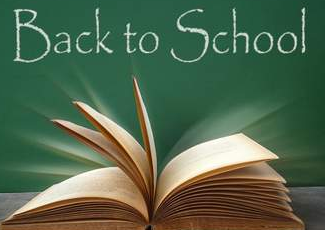 Published on August 22, 2018
Principal's Message
Welcome back to a new school year, 2018 – 2019. I trust families have had a wonderful summer break with many opportunities to explore the great outdoors both locally and globally.
Read More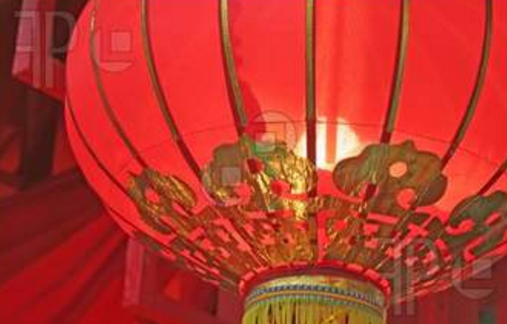 Published on February 12, 2018
Chinese New Year, which falls on February 16th in 2018, is a widely celebrated holiday in China and many Asian countries.
Read More