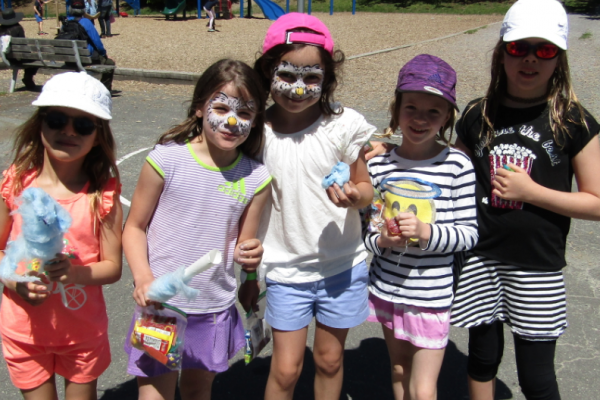 Published on June 20, 2018
The Ridgeview MayFair event is a school sponsored event that generates energy and spirit from the entire WV community.
MayFair 2018 was coordinated by Ridgeview parents Julie Cameron and Kerra Sugden and supported by Ridgeview PAC Chairperson Nargess Tabrizy as well as a host of Ridgeview parent and student volunteers.
Read More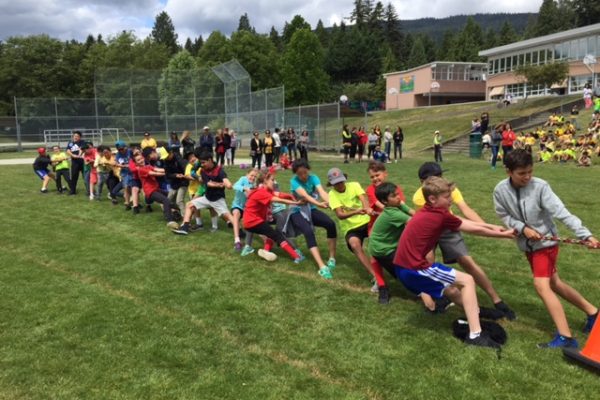 Published on June 20, 2018
Sports days is a much anticipated school fun day and an important part of student educational life. Allowing students to enjoy a day of fun activities to break up the routine of school work is healthy and makes school enjoyable for students and staff.
Read More