Published on September 27, 2016
At our September parent information evening, Principal Valerie Brady and Vice-Principal Nathan Blackburn outlined the routines and structures at Ridgeview school to ensure a strong start to the school year.
Read More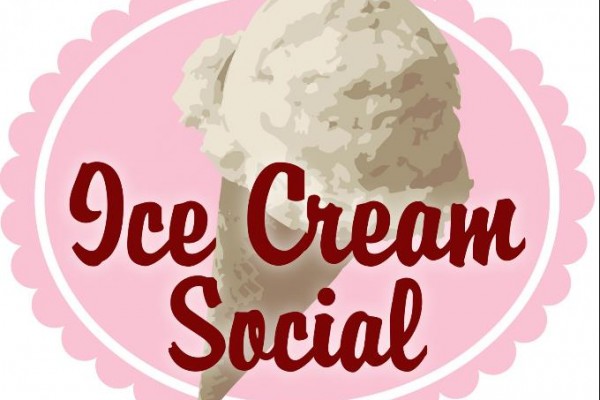 Published on September 12, 2016
Back to school time often means changes for children and families. Making smooth transitions between home and school can help children feel good about themselves and help them to trust other adults and children.
Read More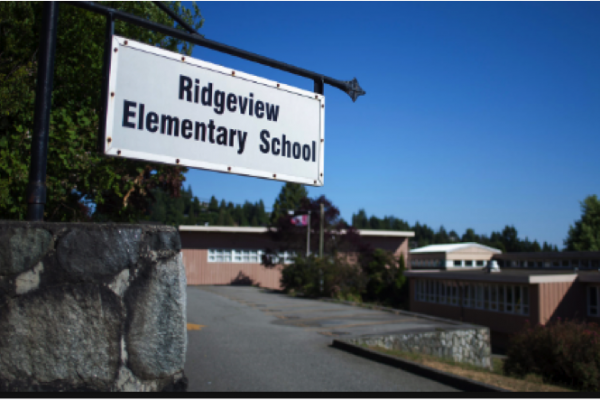 Published on September 5, 2016

Welcome Ridgeview Families.
It is with great pleasure that I welcome you and your children to the 2016 – 2017 school year at Ridgeview Elementary.
Read More