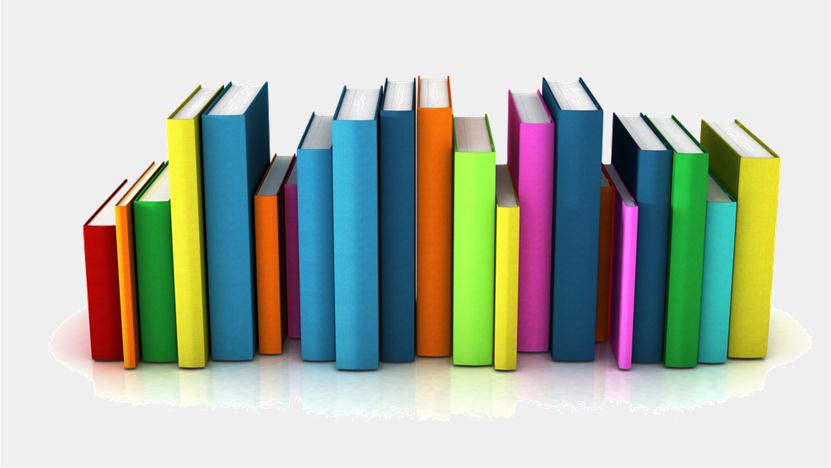 West Bay Elementary School
PAC Resources
PAC Meeting Schedule
General PAC Meetings Agendas and Minutes
WBPAC general meetings are held monthly, typically on the second Friday morning (9:15am) during the school year. Meetings are scheduled at the beginning of the year and posted on the calendar on the school website. The meetings are currently held virtually and the link is provided in both the PAC and school e-bulletin.
PAC meetings keep parents advised of school projects and events, and ongoing PAC business including financial position (budget, fundraising efforts and expenditures), committee reports, student enrichment and community initiatives.  The school administration regularly participates in these meetings. New business is discussed and all attendees' feedback and suggestions are welcome. The meeting also includes a parent education portion with an invited  guest speaker. Because some PAC initiatives require discussion and voting to move forward your attendance at these meetings is important.
---
2022-2023
September 16, 2022 – Agenda | Minutes
October 15, 2022 – Agenda | Minutes
November 19, 2022 – Agenda | Minutes
December 10, 2022 – Agenda | Minutes – Cancelled and Deferred to January 2023
January 14, 2023 – Agenda | Minutes
February 11, 2023 – Agenda | Minutes
March 11, 2023 – Agenda | Minutes
April 8, 2023. – Agenda | Minutes
May 13, 2023 – Agenda | Minutes
June 10, 2023 (AGM) – Agenda | Minutes
West BAY PAC Constitution and Bylaws
West Bay PAC Budget
Please request a copy of the West Bay PAC Budget or the monthly treasurer's report from the West Bay treasurer at  westbay.treasurer@gmail.com.
---
West Bay PAC Reimbursement Form
If purchasing items for the PAC, or a PAC-sponsored event, please download the form below and submit cheque requisition form along with the original or a photo of the receipt to westbay.treasurer@gmail.com.
Please Note: All expenses must be pre-approved by the West Bay PAC.
Parent Education
There are many parent education opportunities available to parents throughout our district. The West Bay PAC invites a guest speakers to present on a relevant topic at the monthly PAC meetings. Throughout the year, West Bay school arranges parent education specialists to present on topics that may include Learning about IB, internet safety, supporting our student leaners. The West Vancouver DPAC also provides parent education.  To learn more about parent education experiences read the weekly school bulletin
Shelagh Curling and Maureen Lee- Understanding Anxiety Click HERE
School Cash Online
School Cash Online is used to pay for school items such as agendas, fieldtrips and school fees.
Have you activated your account? Click here to access SchoolCashOnline
If you have misplaced your children's PIN contact Mrs Barrie in the school office – sbarrie@wvschools.ca
Questions? A twenty-four hour helpdesk is available at parenthelpdesk@schoolcashonline.com
Other Resources