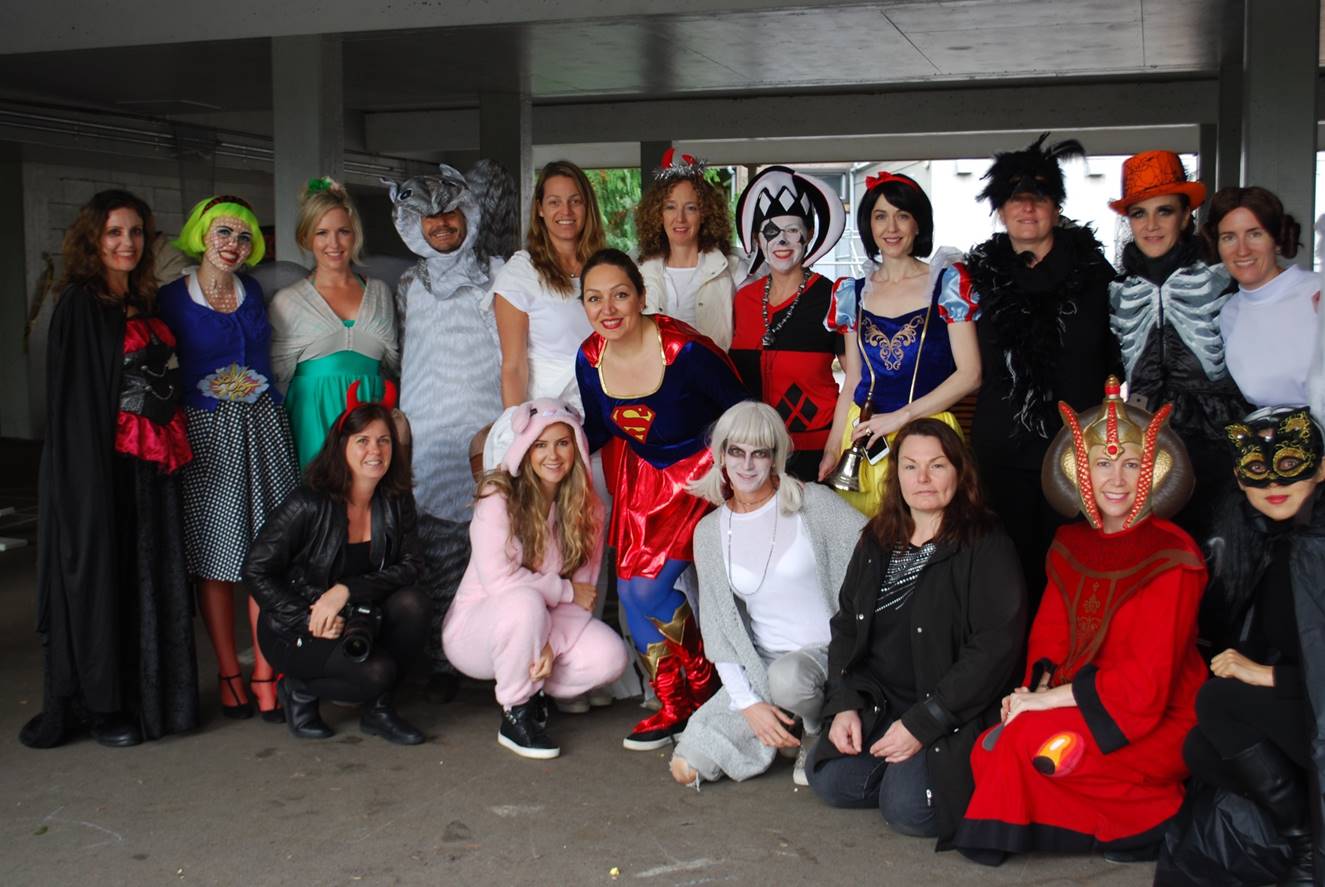 West Bay Elementary School
How to get involved
Class Representatives
The class representatives act as liaisons between the teacher and the parents. Responsibilities include contacting parents and planning special activities including the 'welcome coffee party', the 'end of year class celebration', group teacher gifts, etc.
Hot Lunch Program
Many volunteers are needed to organize and distribute nutritional choices to students each Monday, Wednesday and Friday throughout the school year. This is WBPAC's main vehicle for raising funds to cover annual operating costs.
School Traffic Committee
This important committee works on initiatives with the Principal to ensure the safety of students while traveling to and from school. They work on incentives to encourage active transportation and organize crossing guards at nearby crosswalks. The committee also reviews drop-off and pick-up procedures.
Bridge Festival
Parent volunteers are needed to plan and organize West Bay's entry into the annual Bridge Festival.  West Bay staff liaises with the Westbay Bridge Festival Committee to prepare simple costumes, artwork or songs that may be required.
Cross Country Meets / Track and Field
Parents of children in Grades 3-7 are encouraged to become involved with West Bay's Cross country and Track and Field teams. Responsibilities include running with staff and students during practices at West Bay and volunteering to help out at the district-wide Cross Country competitions from mid-September to mid-October and at Track and Field meets held in the spring.
Nowruz and Lunar New Year
Cultural Events
Parent committees plan and run cultural celebrations throughout the year including the Lunar New Year and Nowruz Celebrations.
Gala Fundraising Committee
Be a part of the committee that plans, organizes and executes Westbay's largest fundraisers of the year. Westbay's Gala and Fun Run are held on alternate years and provide fundraising to support PAC initiatives and student learning.
Hospitality
This group of parents provide refreshments for PAC meetings, at coffee parties and occasional evening events. Perfect for those home bakers.
Gardening Group
Looking for some green thumbs to help maintain Westbay's gardens.  The group meets several times a year to weed and plant Westbay's garden beds.
Lost and Found
This group is responsible for sorting, displaying and donating Lost and Found items left at school a few times a year.
Library Assistants and Book Fair
Library assistants perform duties such as checking in books, shelving and filing. The annual Scholastic Book Fair held in the fall requires volunteers to sell books.
Social Events
There are plenty of opportunities to help out at various social events held throughout the year such as the Family Dance, Bingo Nights, back to school BBQ, Staff appreciation lunch, Grade 7 Grad committee, Sports Day
PAC Executive
Help make decisions on matters affecting the school and get  involved in activities and events that enhance your child's school experience. The PAC Executive supports the efforts of the teachers and administration to enhance student learning
PAC Executive Roles include
Chair and Vice Chair: Oversee and execute PAC initiatives
Treasurer: Maintain PAC Budget and bank records
Secretary: Record minutes for executive and PAC meetings
DPAC Representative: Represents Westbay at District Pac Meetings and reports back to Westbay Pac meeting
Members-at Large: Attend all Executive and Pac meetings. Sit on a committee