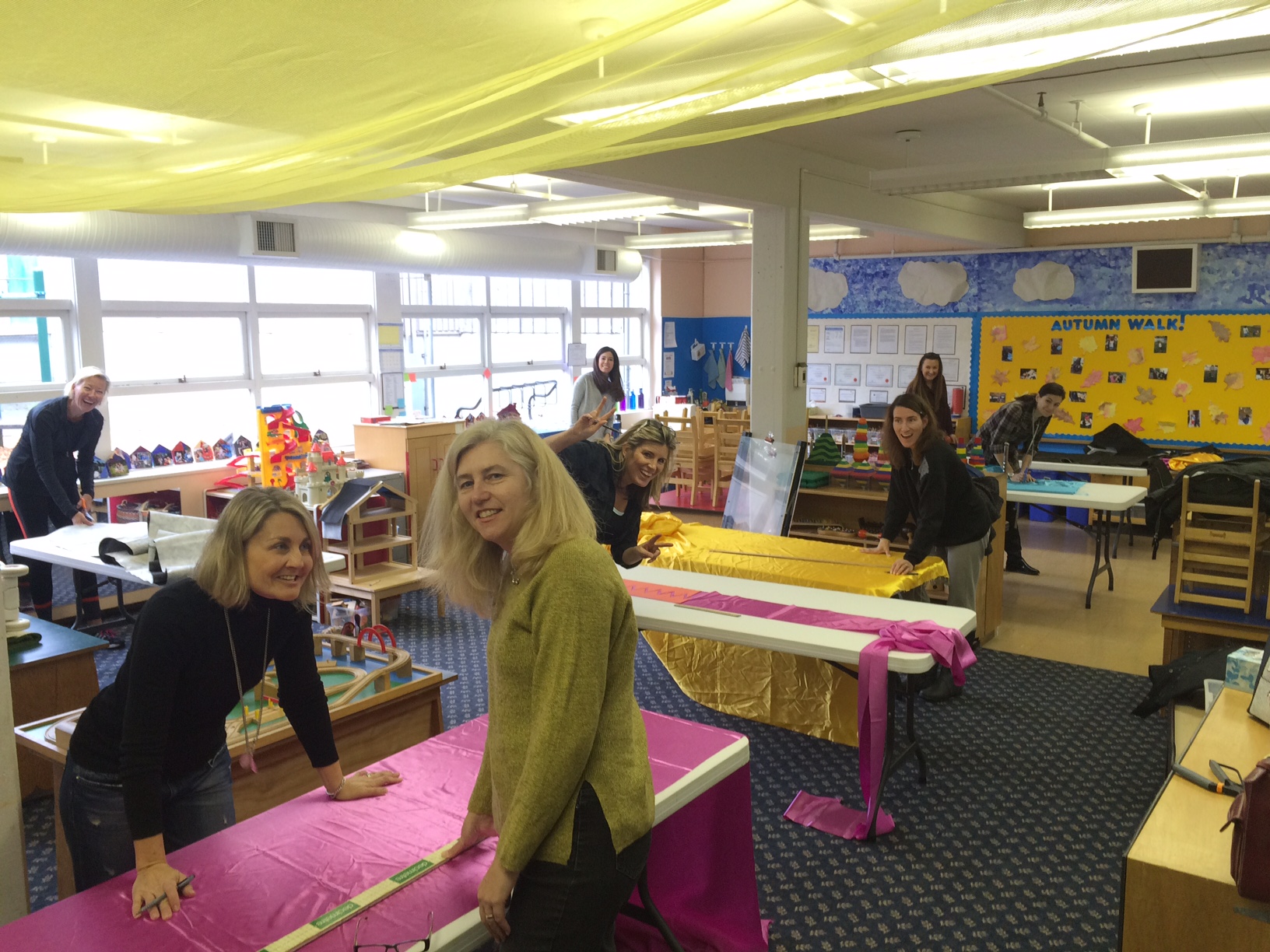 West Bay Elementary School
Parents
PAC News and Announcements
HELP WANTED 
Looking for Volunteers!  Do you have some time to share? Come join West Bay's
amazing community of parents by signing up for one or more volunteer positions.
All are welcome!  We have jobs big and small, day and evening, one time only and ongoing.  Help us create an exceptional learning experience for our kids.
Volunteer sign ups can be found here.
MESSAGE FROM PAC CHAIR
Welcome to all the new families joining West Bay!
In order to receive e-mail communications from the Parent Advisory Council (PAC),
Canadian anti-spam legislation requires that you sign up to our e-mail list at http://eepurl.com/ch9k35.
We send monthly newsletters and periodic reminders for various school-related events
such as: BBQ registration; parent education events; Hot Lunch ordering information, etc.
You may unsubscribe at any time.
About the Parent Advisory Council (PAC)
The West Bay PAC (WBPAC) is a group that fosters school and community spirit, promotes cooperation, communication and team effort to establish a fun and healthy environment for all connected with West Bay Elementary School.
Every guardian of a child registered at West Bay is a member of the PAC. Traditionally at West Bay, the principal and learning community members attend meetings. All parents are welcome at monthly meetings.