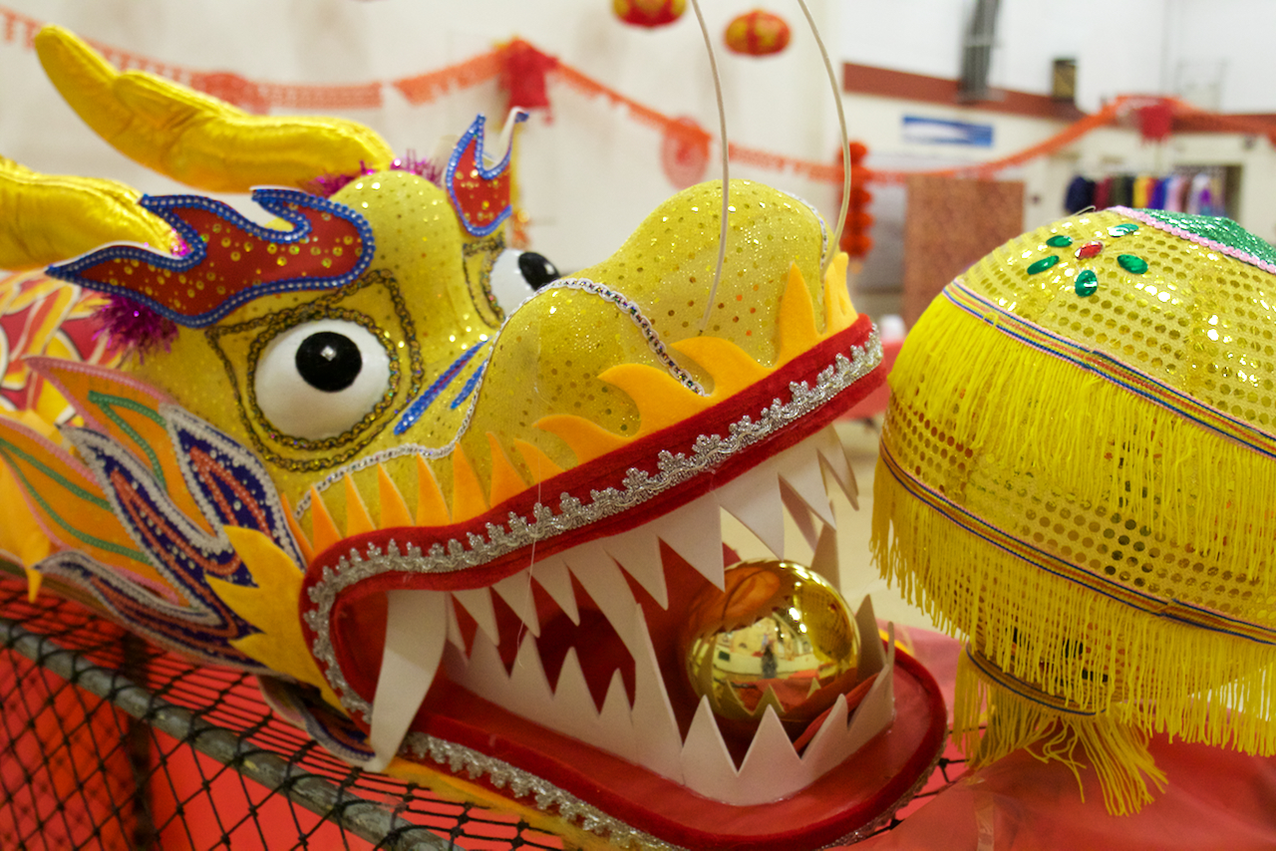 Overview
West Bay Elementary
Committed to providing a program of excellence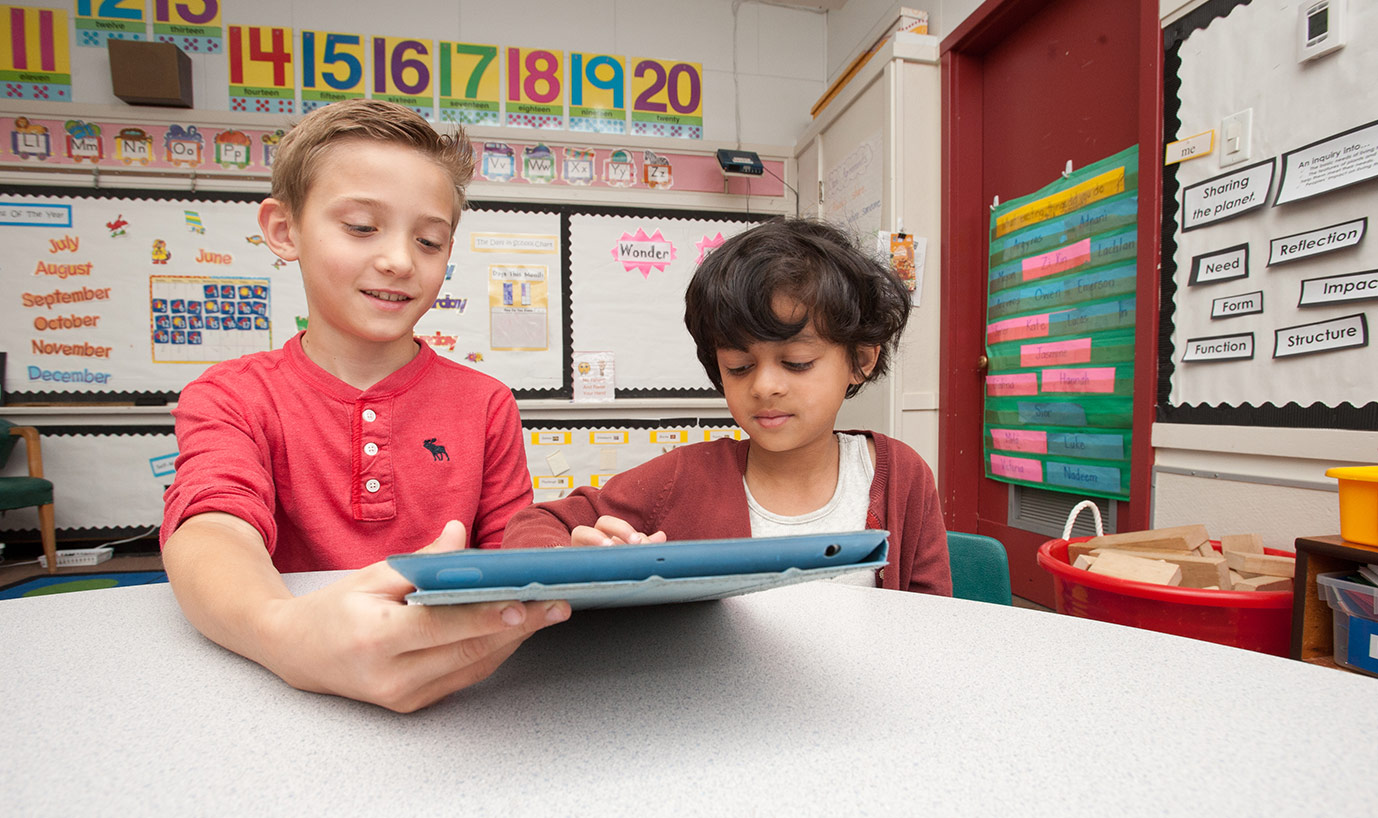 Our School
West Bay Elementary
West Bay Elementary offers the International Baccalaureate Primary Years Programme (IB PYP) to all students from Kindergarten to Grade 7. Authorized as an IB World School since August 2007, the PYP integrates the British Columbia Ministry of Education curriculum into a framework of inquiry with a global perspective. This approach expands the BC curriculum in breadth and depth. Rigorous learning activities are directly linked to progressively challenging stages of questioning that drive the inquiry.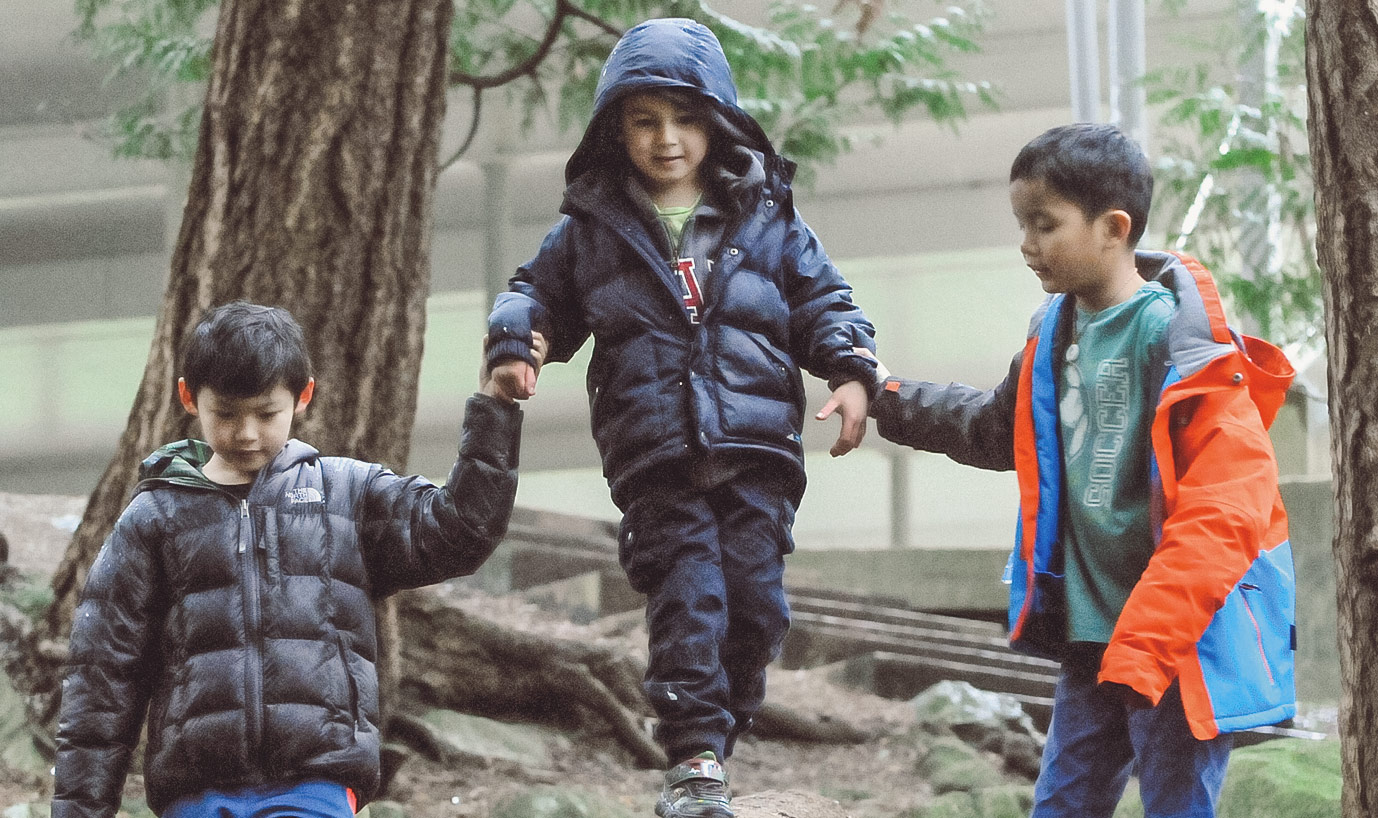 Our School
World-Class Facilities
West Bay is located at the end of a cul-de-sac in a neighbourhood tucked away in the heart of West Vancouver. Surrounded by expansive forested areas, students have a wonderful environment at their doorstep for exploration, discovery, and play. Beaches to the south (West Bay) and mountain areas to the north (Cypress Provincial Park) provide authentic and convenient learning opportunities beyond the classroom.
Learning within West Bay is augmented with modern technology including drop –down projectors, 2 iPad carts, and 4 laptop carts. Our well utilized library is the heart of the school, housing an extensive number of books and resources for students, parents, and staff members.
West Bay's Preschool, Early Inquirers, is located on site and offers inquiry based learning activities for three and four years.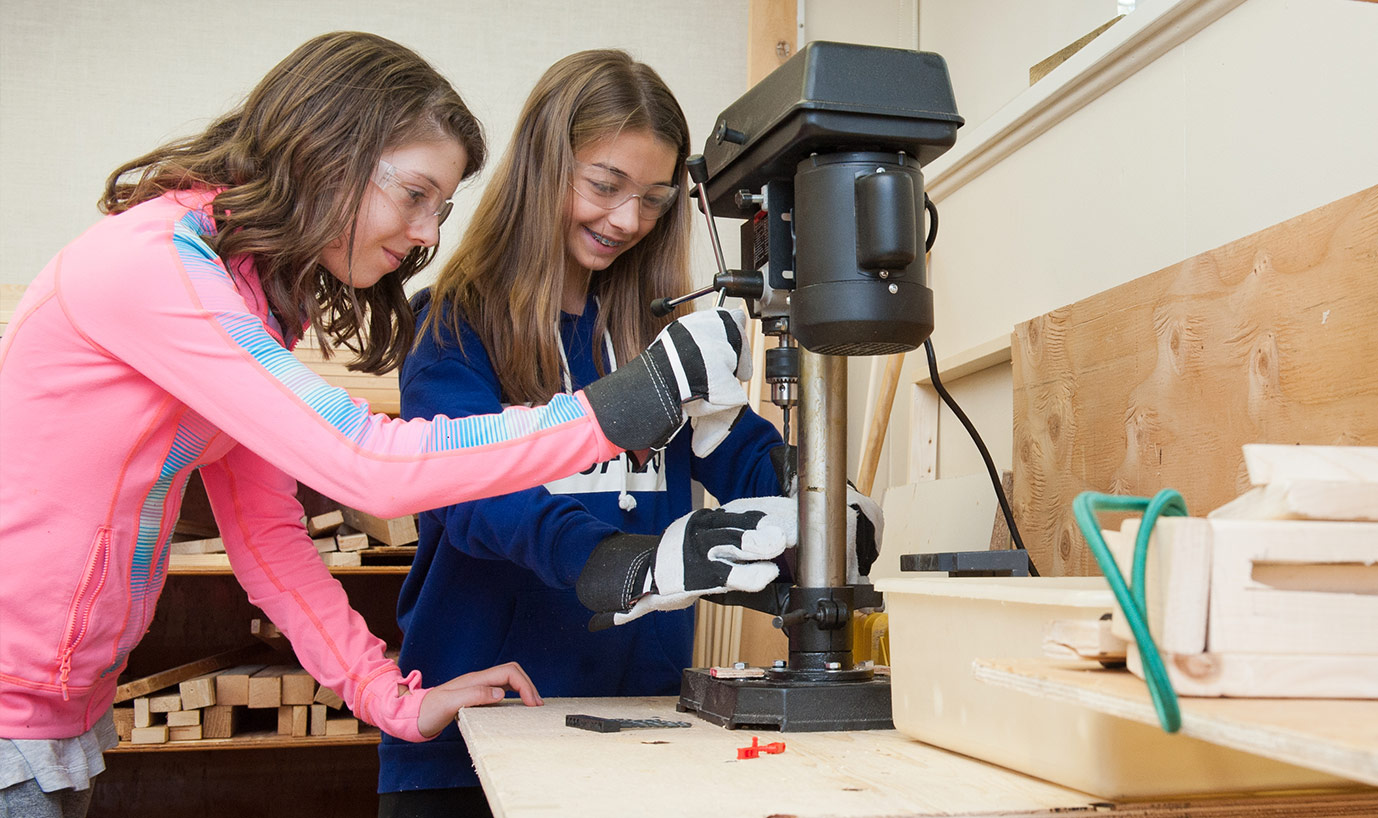 nternational Baccalaureate
Proven Philosophy
The International Baccalaureate Organisation (IBO) was founded in Geneva, Switzerland in 1968. High quality programs of international education are offered to a worldwide community of schools. There are more than 800 000 IB students at nearly 3 000 schools in 138 countries. The IBO seeks to provide students of all ages with a truly international education – an education that encourages an understanding and appreciation of other cultures, languages and points of view. West Bay's inclusive, enriched program ensures students are challenged to think and question critically. Our goal is to deliver global citizens who are balanced, principled inquirers with an understanding of their responsibilities to our society and a commitment to academic excellence.
Our dedicated, knowledgeable staff is committed to providing a program of excellence. They model life-long learning as they share their enthusiasm and passion for continuously learning themselves through IB training, professional development and Masters programs.