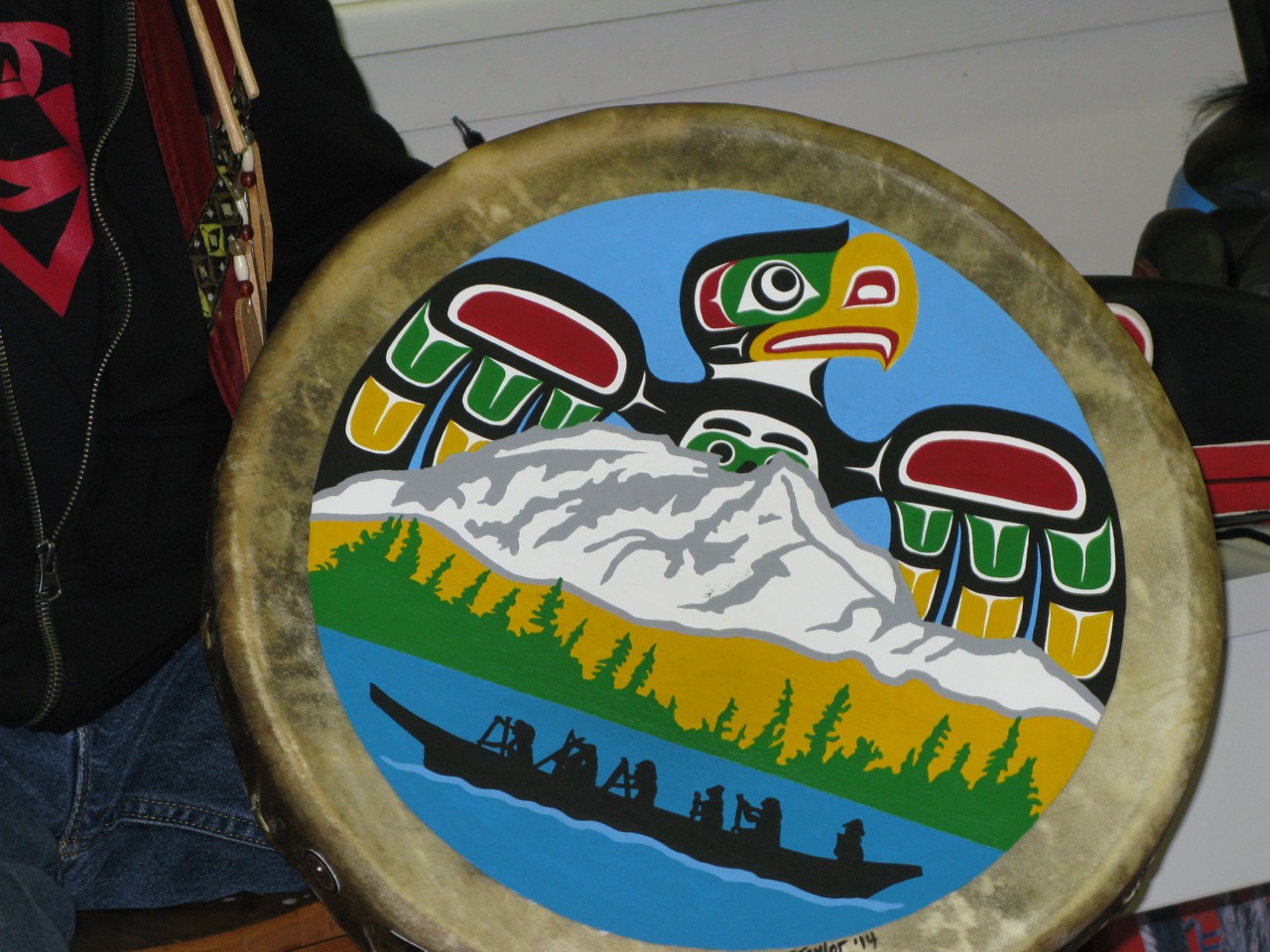 West Bay Elementary School
Programs and Services
IB Primary Years Programme
At West Bay IB World School, we offer the International Baccalaureate (IB) Primary Years Programme (PYP) for all students from Kindergarten through to Grade 7. The PYP integrates the BC curriculum into a framework of inquiry with a global perspective. The PYP's goal is to deliver global citizens who are balanced, principled inquirers with an understanding of their responsibilities to our society and a commitment to academic excellence.
Early Inquirers Preschool
Located within West Bay, Early Inquirers Preschool is an independently owned and operated licensed preschool facility. Classes are offered for children aged 2 to 5 years old, 2 to 4 days per week. Questioning and inquiry are the cornerstones of learning in this play-based program. Opportunities are provided for children to participate in activities such as dramatic play, story time, blocks, trains, puzzles, art, music, sand and water play.
Second Language Instruction
The International Baccalaureate Organization recognizes that learning in more than one language is "essential to an international education and for enriching intercultural understanding". At West Bay, students from Kindergarten through Grade Seven receive French instruction. Our French teachers' primary role is to foster students' love of learning one of Canada's official languages. The focus is on oral language development through songs, poetry, games, dialogues, and plays. Written French is incorporated into the curriculum at the upper intermediate grades. Developing an appreciation of the French culture in Canada and around the world is also an important part of the program. Our French teachers collaborate with the classroom teachers to find authentic ways of integrating French instruction into the Units of Inquiry.
Music and Band
Music instruction is delivered by a specialist teacher twice a week and is integrated into the Units of Inquiry. "Music education enables all learners to explore, create, perceive, and communicate thoughts, images, and feelings through music…Music education enables students to interact with sound – simultaneously engaging mind, body, and spirit – through creating, performing, listening to, and responding to music." (Ministry of Education, Music IRP, 2010).
Band (Beginning and Intermediate) is offered to students in Grades 6 and 7. Practices are held before school and during instructional time.