Your Canadian Family
Accommodations
Try new foods and activities. Explore an inviting community. Create close friendships.
To apply to attend one of West Vancouver Schools elementary or secondary schools, please click on the button.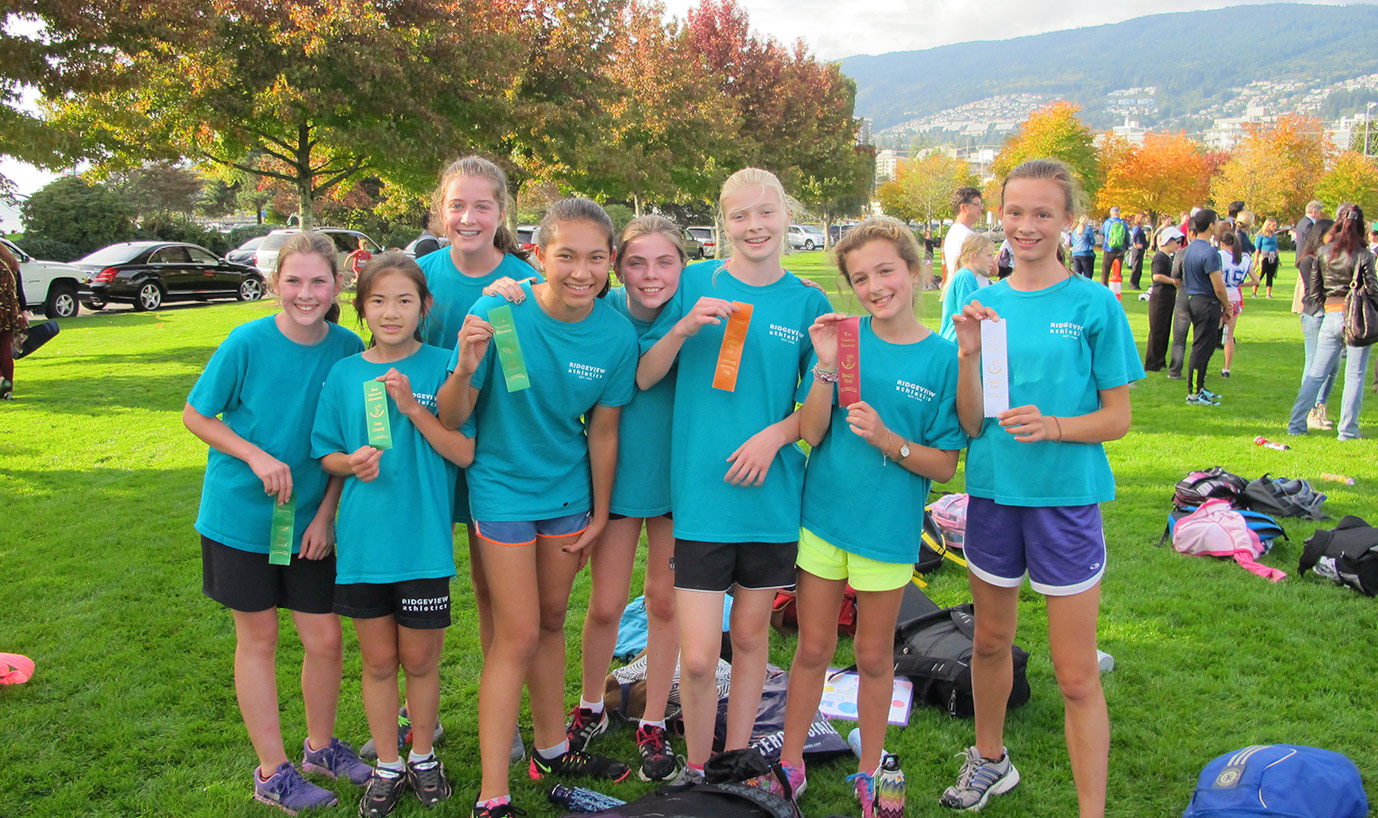 Canadians are from everywhere!
As a multicultural society, we have people with backgrounds from all over the world. We are happy to accept other people and their unique take on Canadian culture. We communicate in English (French is also an official language) and get along very well together. Generally, we do not promote stereotypes about people and are sometimes even shy about asking about a person's birth country. Please understand that we cannot make choices solely based on ethnicity, first language, religion, gender, marital status (single/married), etc.
Houses are large with great basements!
Most of our houses are large, made from a wood frame, and efficient central heating. This allows us to have a very common feature of a Canadian home – the basement suite! Many rooms are in the basement, but this does not mean they are cold and damp.
Commuting is common!
Most people live in suburban neighbourhoods and commute to school and work – 45 minutes can be a common bus commuting time. Our bus system is very safe and clean and Canadian high school students are used to taking the bus to school, home, shopping, etc. Homestay families are not required to drive their students to and from school.
We Love Pets!
Many families, especially in the Vancouver area, are crazy about pets. They have dogs and cats and treat them like a member of the family, which means they will live inside the house. Please expect to see many friendly doggy faces as you settle into your new city.
Families come in different shapes and sizes!
Our host families may be traditional or non-traditional, with one or two parents, many or no children. Again, please understand that we cannot make choices solely based on marital status and children.
Keep the International Programs office informed
If you join your host family in holidays and/or travel, you'll be expected to share the costs. If you choose not to participate in these activities, any alternate arrangements must be acceptable to you, your homestay parents, and our International Programs staff.
If students are not staying at or with their host parents, our International Program staff should be notified.
Travel policies and procedures
Overnight trips in Canada
If an international student is planning an overnight trip outside of Vancouver area, the student's natural parents must fill in the travel request form online prior to travel outside of the Vancouver area. This online request must be submitted when traveling overnight with their host parents, too.
Once the trip has been approved, students and their host parents will be notified by email. We will deny permission for trips which are too risky for the student.  If this happens, we will communicate the reasons by email to the natural parents, custodian, and homestay parents. The goal is not to restrict students from having new experiences but try to ensure that travel is arranged safely and with proper approval.
Day trips to the US
If students want to have a day trip to the US, they do not need to be accompanied by an adult over 25. We DO NOT encourage students to travel on their own but they can travel with other students or friends. Natural parents must fill in the travel request form online prior to travel.
Once the office has approved the trip, the student can come to pick up a Travel Letter. It is the student's responsibility to take proper travel documentation and check the US entry requirements. Visa-exempt foreign nationals who fly to or transit through Canada will need an Electronic Travel Authorization (eTA).
Overseas trips
If an international student is travelling back to their home country during the Winter Break and/or the Spring Break, their parents must also fill in the travel request form online prior to travel.
Once International office confirms the Student Travel Application, we will issue a Travel letter that the international student needs when he/she comes back in Canada by email.

We acknowledge that getting flight tickets at Winter and Spring Break can be challenging.
Students should make every effort to return to their schools on time.
Students should also inform their teachers and homestay parents of their travel plans as early as possible.
---
Curfew
Weekend curfew time (Friday and Saturday night) is the following:
12:00 am for grade 11 & 12 students
11:00 pm for grade 10 students
10:00 pm for grade 8 & 9 students
Weekday curfew time (Sunday to Thursday) is the following:
10:00 pm for grade 11 & 12 students
9:00 pm for grade 8, 9 & 10 students
Note: When you join school or community activities during the week, ask your host families if it is OK to come home later than curfew to attend these activities and team events.
---
Sleepovers
Students and/or host families can request a sleep over for the student, requests are completed online.
This sleepover request must be done prior to the event.
Note:
No mixed gender sleep overs are permitted
Must be supervised (adult at home)
Please follow the link below to request a sleepover:
https://westvancouverschools.ca/international/sleepovers/
---
Moving
If you are living with your natural parent, your parent simply needs to bring his/her passport and proof of the new address to International Programs Office.
If you are living at a private host family, your custodian must inform the Homestay Coordinator with the contact details of your new, private host family information. Please include their name, address, phone number, and email address.
If you are staying with a official International Programs host family, and you would like to move, come see your Homestay Coordinator first.  We will assist you in solving issues you might experience. Often, it's just a result of miscommunication and the situation will be resolved quickly.
If a homestay change is needed, the student must complete a written Notice of Homestay Termination and give two weeks' notice. If the student is not willing or able to stay the two weeks, we must collect payment from the student for the full notice period. You must contact the International Office for any changes!
We will be contacting you via email, phone, and text messages, so let us know if anything changes!
Same for your homestay and custodian information, please inform us of any changes.
---
Homestay fee records
Students should keep a written documentation of their payments to homestay families.
We suggest this form as a convenient record: Homestay Payment Record 2020-2021.