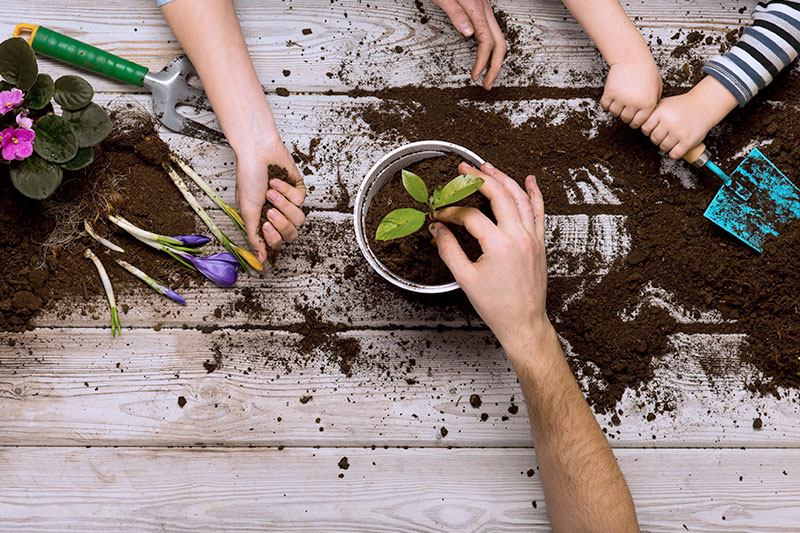 Hosting a Student
Family Structure
A "family" can consist of a single host mother or father, older retired couple, couples without children, family with both parents working outside the home or a traditional nuclear family with children and a stay-at-home parent.
Spoken Language in the Home
English must be the language spoken in the home when students are present.
Why Do Families Host?
Our families host international students for many reasons. Primarily, they seek a cultural experience for themselves or their own children. Families are discouraged from hosting for strictly financial reasons as this is not the spirit of our homestay program and there is no guarantee that a student will be placed in the home.
Support and Care
Our families must have the time to be involved with the student as they would be with their own child – provide a home-away-from-home. Our students are teenagers and as such will need the support of a caring homestay