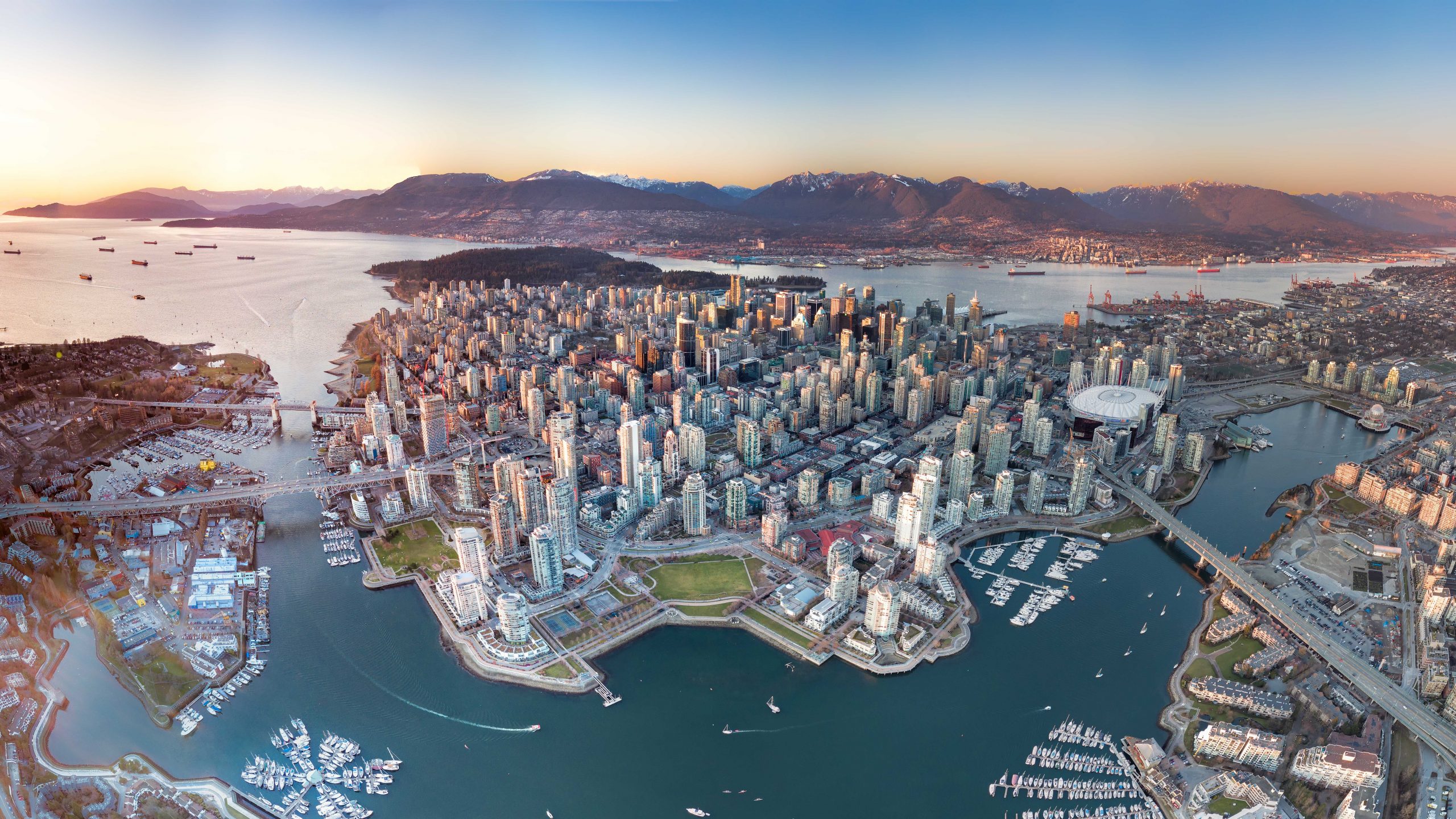 West Vancouver International Program
The Team & Our Mission
As West Vancouver Schools, we are committed to providing the best possible Canadian experience in international education for each student. This includes time not only spent in our classrooms, but with a homestay family, and in extra-curricular activities.
We create supportive learning environments
We inspire students to acquire the knowledge, skills, and attitudes essential to become a global citizen in today's ever-changing world
We are proud to be members of pioneering professional organizations such as the International Public School Education Association (IPSEA) and the Canadian Association of Public Schools (CAPSI) and share their core values:
To recognize the high value that a Canadian education in British Columbia holds for international students
To promote collaboration on standard and ethical recruiting and marketing practices, and
To maintain our pursuit of excellent programming.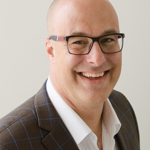 Mr. Michael Frankowski
Director
Michael directs the International Programs Department. He has specialized in international education at both the university and K-12 level since September 2001 and has worked in public education in British Columbia since October 1997.
He is also responsible for our efforts in China, Europe, and Latin America to recruit the best international students to West Vancouver. 
Phone: 604.981.1046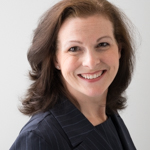 Ms. Rebecca Rowley
Vice Principal

As our Vice Principal, Rebecca ensures our international students' academic, social, and cultural success while enrolled in West Vancouver International Programs. With a lengthy background as a teacher and Vice Principal in West Vancouver Schools, Rebecca helps deliver superior programs for our international students.

Rebecca also oversees our marketing efforts in all Asian countries except China.
Phone: 604.981.1299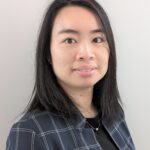 Ms. Jenny Chung
Office Manager

As our Office Manager, Jenny works on applications, payments, documentation, and agent relations. She worked as an administrator in the technology field for 17 years before joining the Caulfeild Elementary office team in October 2020. Switching to the education field was a perfect fit where Jenny could combine her expertise as an administrator with her 20 years of experience as a Mandarin teacher. Jenny is fluent in both English and Mandarin.
Phone: 604.981.1047
To apply to attend one of West Vancouver Schools elementary or secondary schools, please click on the button.