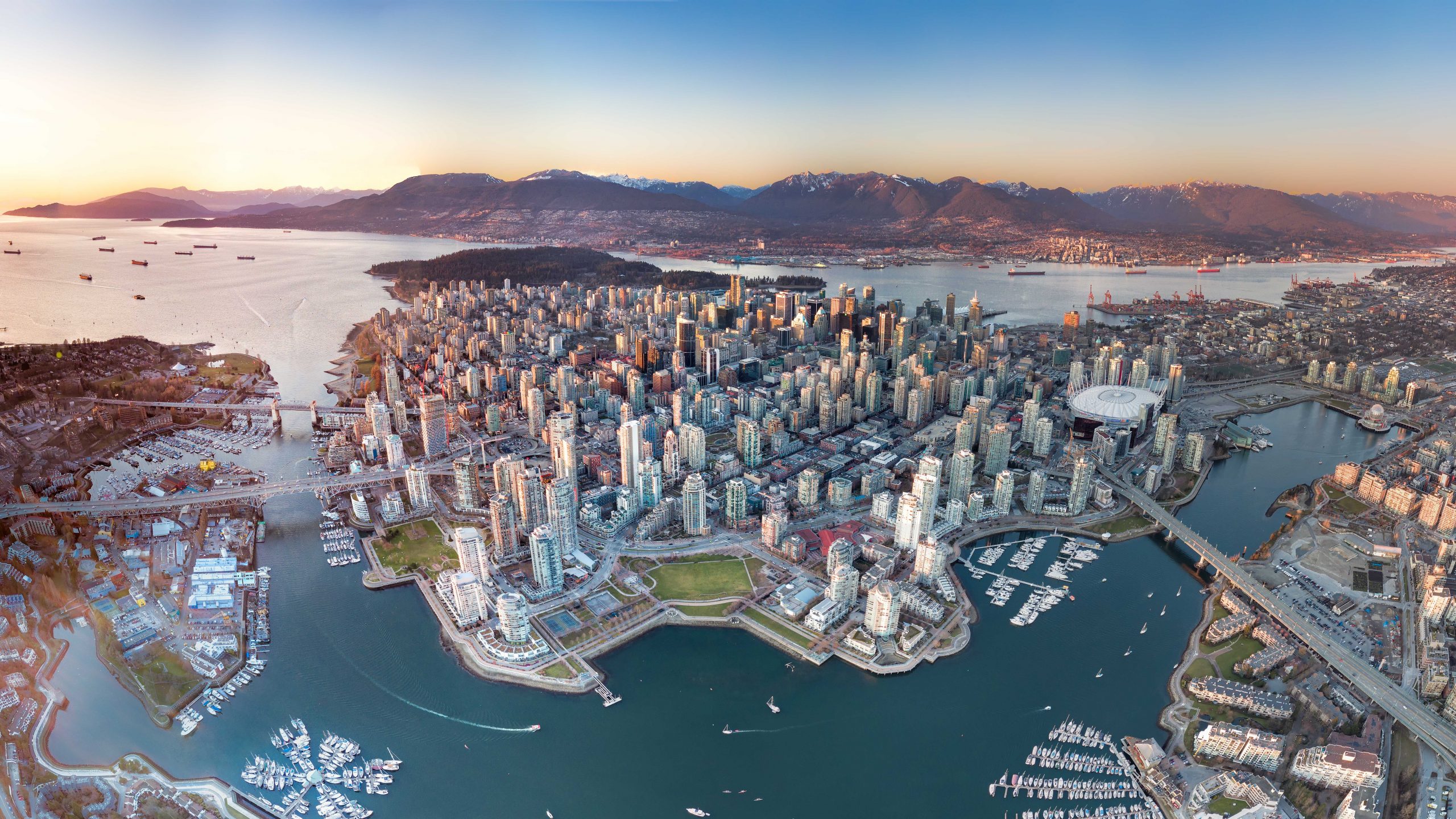 West Vancouver International Program
The Team & Our Mission
As West Vancouver Schools, we are committed to providing the best possible Canadian experience in international education for each student. This includes time not only spent in our classrooms, but with a homestay family, and in extra-curricular activities.
We create supportive learning environments
We inspire students to acquire the knowledge, skills, and attitudes essential to become a global citizen in today's ever-changing world
We are proud to be members of pioneering professional organizations such as the International Public School Education Association (IPSEA) and the Canadian Association of Public Schools (CAPSI) and share their core values:
To recognize the high value that a Canadian education in British Columbia holds for international students
To promote collaboration on standard and ethical recruiting and marketing practices, and
To maintain our pursuit of excellent programming.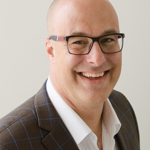 Mr. Michael Frankowski
Director
Michael directs the International Programs Department. He has specialized in international education at both the university and K-12 level since September 2001 and has worked in public education in British Columbia since October 1997.
He is also responsible for our efforts in China, Europe, and Latin America to recruit the best international students to West Vancouver. 
Phone: 604.981.1046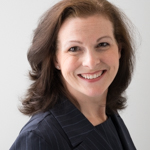 Ms. Rebecca Rowley
Vice Principal

As our Vice Principal, Rebecca ensures our international students' academic, social, and cultural success while enrolled in West Vancouver International Programs. With a lengthy background as a teacher and Vice Principal in West Vancouver Schools, Rebecca helps deliver superior programs for our international students.

Rebecca also oversees our marketing efforts in all Asian countries except China.
Phone: 604.981.1299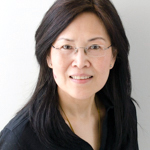 Ms. Dona Wang
Manager
Dona has worked for West Vancouver Schools since 2006 and became our Manager in April 2015. She is responsible for financial management of our program, including collecting tuition fees, processing refunds, issuing receipts, and agent relations. She also supports the team for programs such as Orientation and summer camps. Dona is fluent in Mandarin.

Phone: 604.981.1047
Ms. Martina Brazeau
Homestay Manager

Martina is responsible for the overall direction of our homestay team. She recruits and approves homestay families and places new students into homestays, then works closely with our Homestay Coordinators to ensure students and families are supported.
Martina is fluent in German and has been working with students for over 17 years with a number of educational organizations. She joined us in July 2014 as a Homestay Coordinator and became the Homestay Manager in February 2018.
Phone: 604.981.1159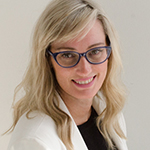 Ms. Randene Jinks
Homestay Coordinator
Randene works with secondary international students to help them adapt and adjust to their homestay families, new school, and community environment by setting up a positive and trusting atmosphere. She uses her 20 years experience in the customer service to guide students to a rewarding and successful homestay experience.
Phone: 604.981.1155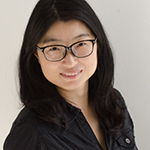 Ms. Caroline Bian
Multicultural Worker (Mandarin)
Ms. Caroline Bian
Caroline looks out for our students' success by supporting them in their cultural and academic transition to the Canadian classroom. Working in concert with the Vice Principal of International Programs and school counsellors, Caroline meets with students at their school to ensure that their needs are met.
Caroline is fluent in English, French, and Mandarin. She began her career as French teacher in Beihang University and then worked with a number of educational organizations, including Ministry of Education of China in Beijing, Collège Sainte-Anne de Lachine in Montreal and Simon Fraser University in Vancouver. She has extensive knowledge and expertise in acculturation process and adaption. She joined us in August 2018.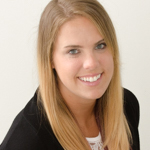 Ms. Haley Stewart
Receptionist
Our Receptionist, Haley, is responsible for front-line support of our clients including helping them with general enquiries, forms, and guiding them to our other team members for assistance. Haley also works with students and agents to keep our student information system up-to-date with documents and data. She joined our team in May 2015.
Phone: 604.981.1158
To apply to attend one of West Vancouver Schools elementary or secondary schools, please click on the button.